MANCHESTER, New Jersey (WABC) -- A New Jersey soccer team tired of getting kicked around is taking action after vandals once again trashed their field and facilities.
The team is offering a reward for anyone who can identify the people caught on surveillance video.
"They're shocked, they're appalled," parent Ed Hudak said. "They can't believe that somebody would do this."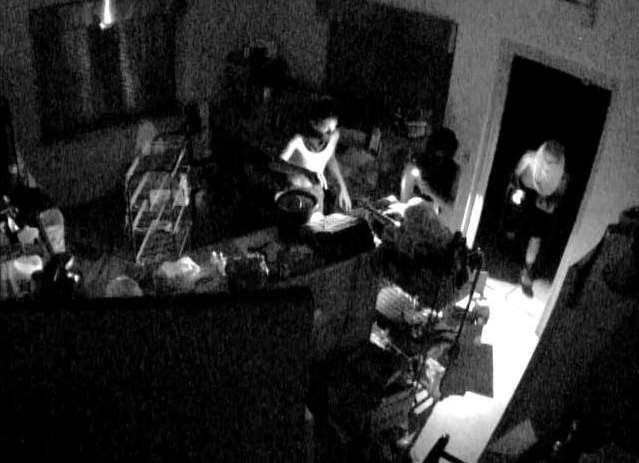 The vandals worked hard to steal from the community, using a crowbar to pry open the front door of the soccer field stand to load up on candy, chips and drinks.
"I'd like to ask them to stop," Lakehurst Manchester Soccer Association president Erik Myers said. "It's very frustrating. It's a lot of time and money."
Myers said whoever did this knew the club had just stocked up for an alumni game, which provides scholarships to area kids, when the four suspects broke in Sunday night.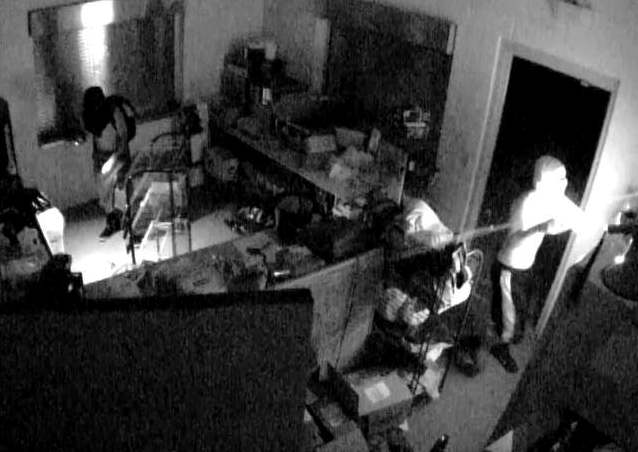 They were smart enough to hide their faces, as they used flashlights to steal what they wanted, but they reportedly left fingerprints everywhere.
"They did damage to the main roll-up door, the main entrance door," Myers said. "They stole all the product that we had just bought the day before."
The past year has seen fences and gates ripped down, goals posts and fields damaged -- one beyond repair for the upcoming season. Parents are incensed.
"It's heartbreaking," Hudak said. "Because I'm also a teacher in town, so I know it's kids involved in the neighborhood. They're ruining it for 300 or 400 other kids."
The award-winning club serves kids as young as 3 and up to 16. This is the fourth time it's been vandalized in the past year.
"So we got half the lights in, and they stole all the aluminum poles," Myers said. "Then they came and knocked down the fence, drove onto the fields and tore up the fields."
Anyone who has information regarding the suspects or any knowledge regarding the incident is urged to contact one of the LMSA board members.