LINDEN, N.J. (WABC) -- Police believe a mother and teen daughter who were shot multiple times after they got into their car in Linden Tuesday night were targeted.
The incident happened around 7:15 p.m., as the two sat in a Toyota Camry near Middlesex and Lincoln streets. Linden police say a man walked up to the passenger side of the car, said something to the teen, then drew a handgun and fired several times through the windshield.
"The girl saw the man, her mother told her to just get in the car," Linden police Captain James Sarnicki said. "Words were exchanged, and he fired several shots into the car."
In an effort to escape the gunman, the victims, ages 41 and 15, drove several blocks before crashing into a light pole at East Henry and Bower streets.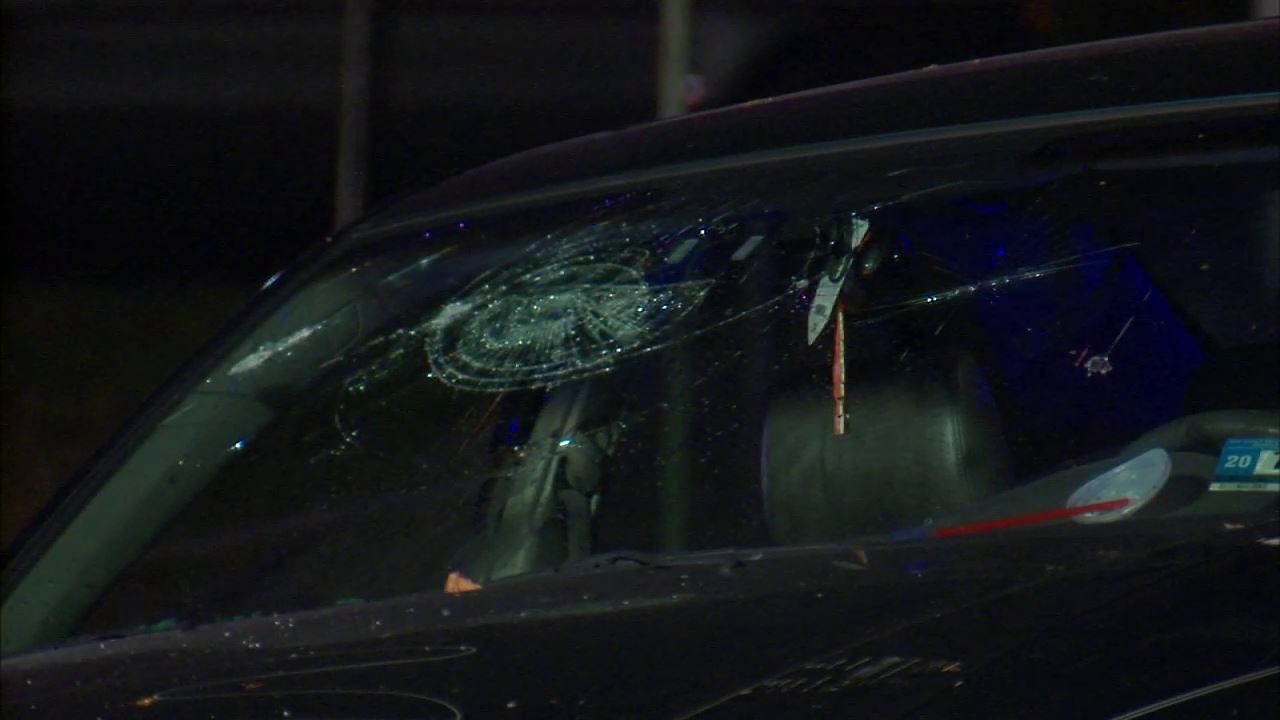 The suspect fled on foot, possibly to a car parked down the street. The two women, who are from Linden, were taken to University Hospital in Newark.
Police say the older victim suffered several gunshot wounds to the torso and pelvic area and is in critical but stable condition, while her daughter was treated for a gunshot wound to her wrist and a graze wound to her face. She has since been released.
Their landlord, Regina Jarvis, spoke to Eyewitness News, saying as soon as she saw the car crashed into the pole, she knew exactly who it belonged too.
"When I saw that car wrapped around that pole, I knew it was her," she said. "I know her car. My heart goes out to the family."
Police are still gathering evidence, trying to find the gunman and his motive.
"She's a pleasant girl," Jarvis said. "Her girlfriends pick her up for school, so I can't understand who would do something like this to them. Because they're good people."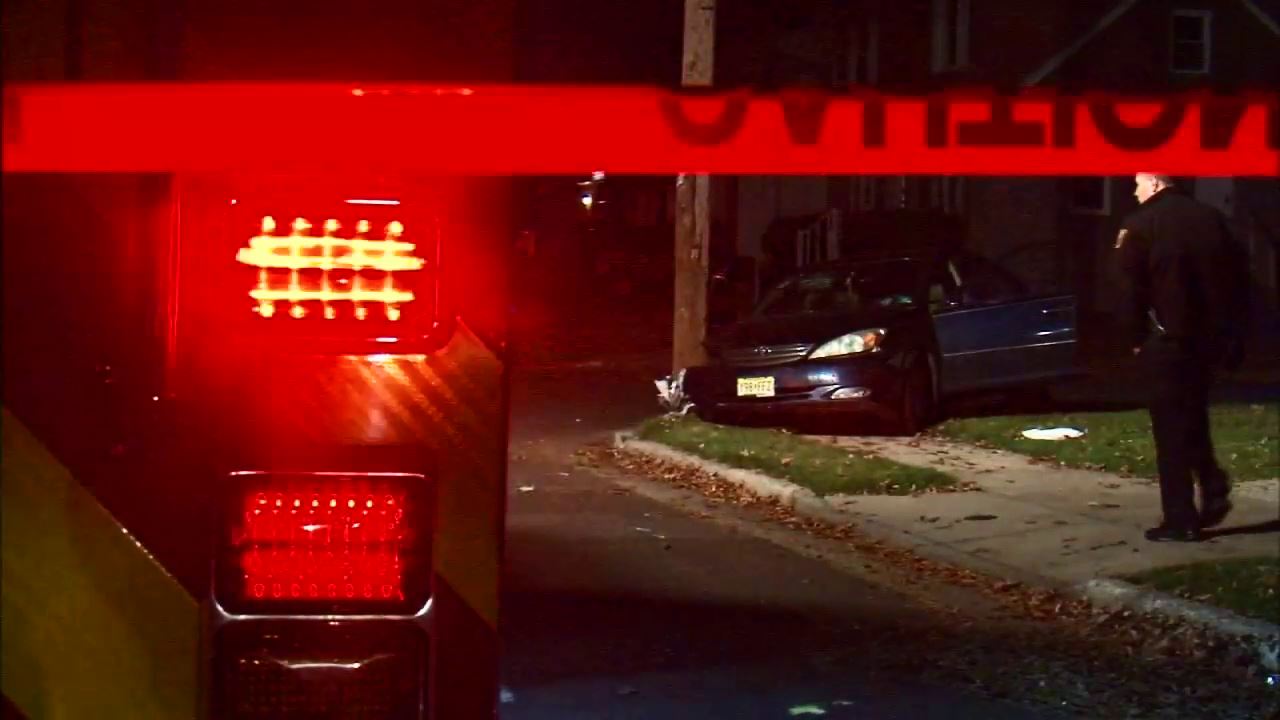 Witnesses described the suspect as a black male in his 30s, about 6-feet tall and heavyset. He was wearing a blue or black bubble-type jacket with white lines or white lettering, as well as a dark scarf wrapped around his head, covering his face, except for his eyes.
"We believe the mother or daughter or both were targeted," Sarnicki said. "We have to do some digging in their backgrounds to see what prompted this attack."
Anyone with information is asked to call 908-474-8542 or 908-474-8520.
The Union County Crime Stoppers also are offering a reward of up to $10,000 for information leading to an arrest and indictment in this case; tips can be given anonymously by phone at 908-654-TIPS (8477), via text message by texting "UCTIP" plus a message to 274637 (CRIMES), or online at www.uctip.org.