EDGEWATER, New Jersey (WABC) -- The son of a former aide of Mayor Bill de Blasio's administration appeared in court on manslaughter charges Tuesday morning, and prosecutors revealed his connection to the victim.
Khari Noerdlinger, 19, appeared before a judge in Hackensack, New Jersey.
Eyewitness News' reporter Sandra Bookman said Noerdlinger appeared nervous, and was looking around the courtroom for his mother and others who attended to support him.
Noerdlinger is
accused of stabbing to death 16-year-old Savion Lewallen
, who was one of five people who allegedly tried to rob him in Edgewater Sunday night. He's charged with manslaughter, possession of a weapon for an unlawful purpose and hindering apprehension.
Prosecutors said in court that Noerdlinger knew the victim.
He had a pre-existing relationship with the victim, who we identified and will continue to identify as the S.L. He had this pre-existing relationship," said Prosecutor Danielle Grootenboer. "The evidence will show that they also shared a business together. The evidence showed, and does show, that they were in fact drug dealers."
The prosecutor also talked in court about the allegations that Noerdlinger returned to the scene later and took away evidence. Prosecutors also said he was assisted by another person, but did not name this person.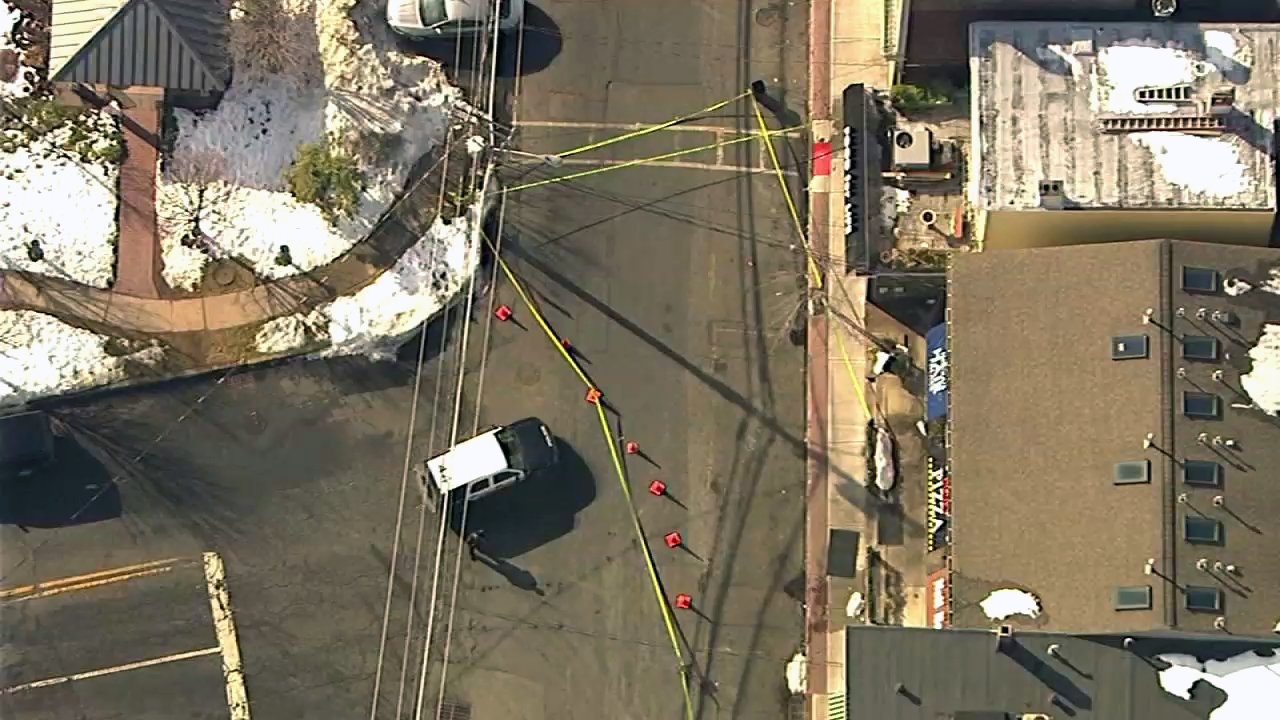 Noerdlinger pleaded not guilty during the hearing. His attorneys said they hope to get him out on bail within the next couple days.
Noerdlinger's mother is Rachel Noerdlinger, who is a former aide to First Lady Chirlane McCray.
Mayor de Blasio and the First Lady released a statement Tuesday:
"Our thoughts and prayers are with the family that has lost their son, and with everyone affected by this tragedy."
The four suspects accused of trying to rob Noerdlinger are due back in court later Tuesday afternoon.
Stay with abc7NY for the latest on this developing story.