CHELSEA, Manhattan (WABC) -- A 27-year-old man is recovering after being shot several times outside of a trendy Chelsea restaurant, as the search continues for the gunman.
There were five bullet holes in the driver's side door of a candy apple red Bentley the victim was sitting in when he was shot Sunday morning. He was struck four times in his left shoulder, left back and left torso.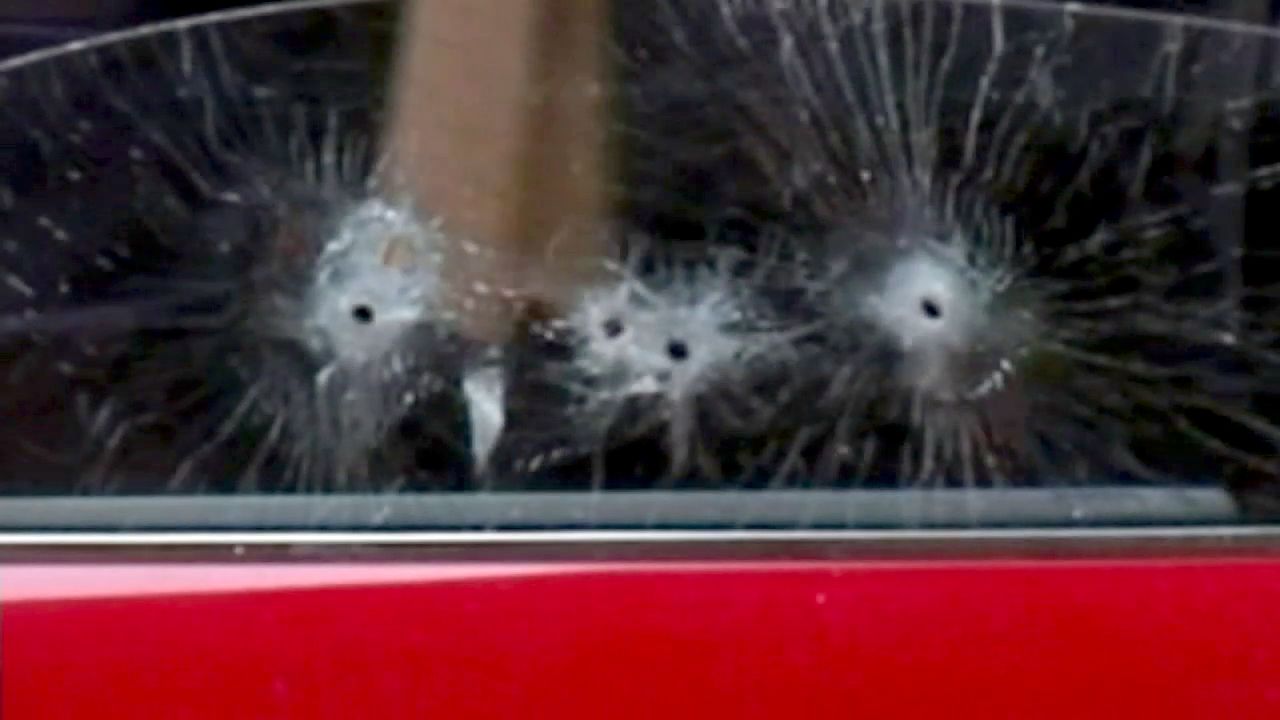 The victim told police he was in his car, and felt sudden pain. The shooting happened around 5:30 Sunday morning on the corner of West 17th Street and 7th Avenue. He had just finished dining at the restaurant 'Cafeteria', and got in his car right before the shooting.
"I thought it was...how do you say it - was like a fireball. That's what I thought it was because at 5:00 in the morning that time, it's not normal," says eyewitness Ramon Flores.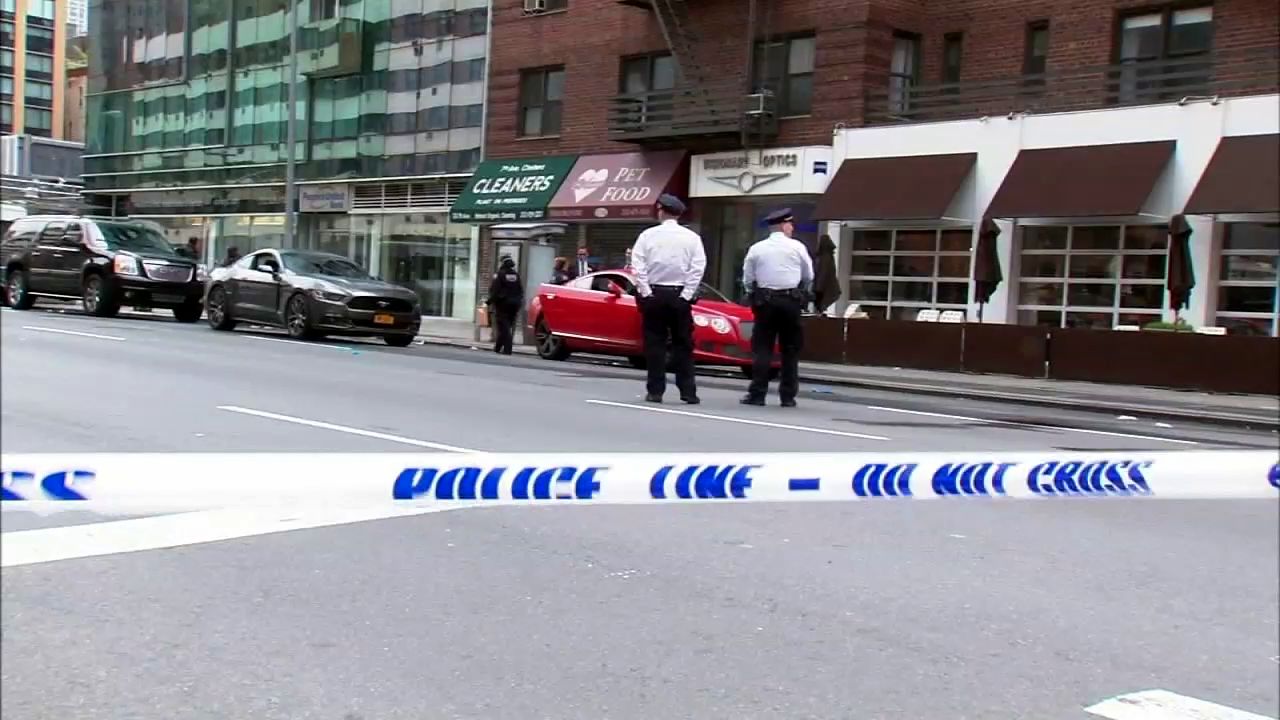 Flores was working inside a bodega across the street when he heard the gunshots. Eyewitness News asked him if he heard any commotion before the gunfire.
"Everything was very calm. At 5:00 in the morning, everything was calm," Flores said.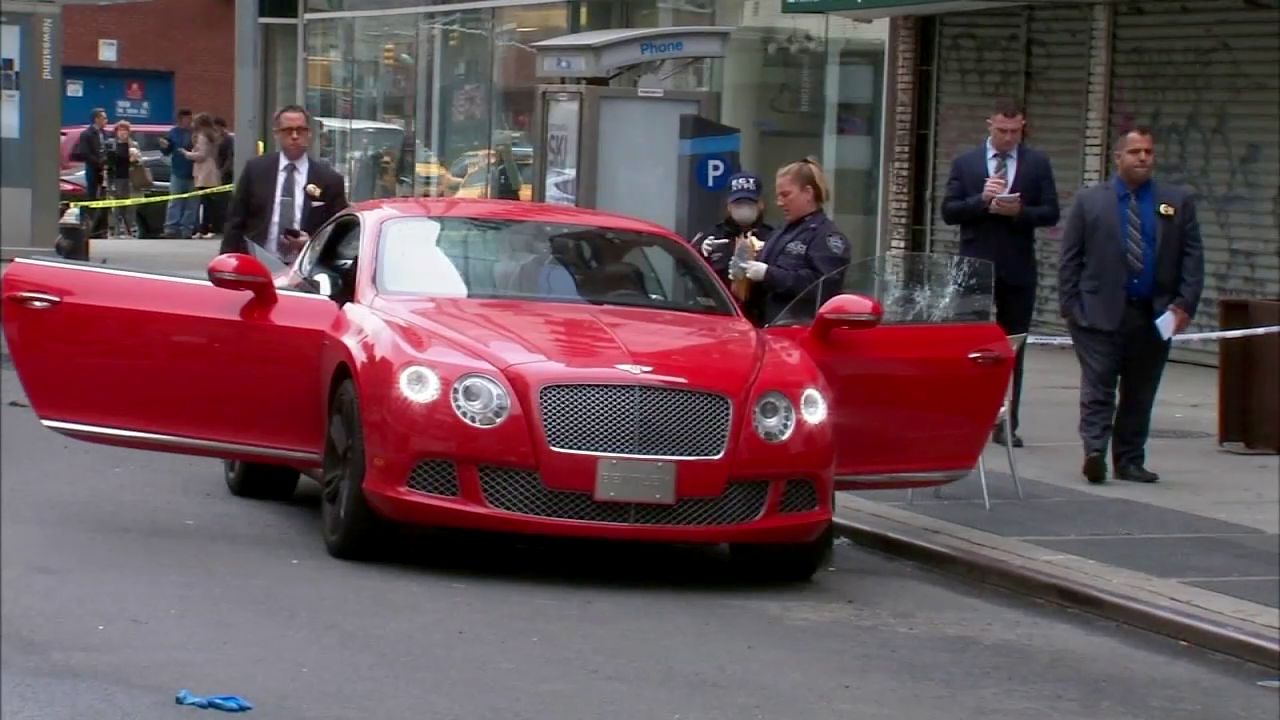 Police believe the shooter was parked a few cars behind the victim on West 17th Street.
They say he got out of a silver or gray Acura, walked up to the driver's side door and started shooting. After getting shot, the victim briefly took off, driving the wrong way up 7th Avenue.