MAHWAH, New Jersey (WABC) -- A New Jersey high school is mourning the deaths of two former students and star athletes killed when their car went off the road.
The accident happened on I-287 southbound at milepost 62.5 at the Mahwah-Franklin Lakes border.
Sam Cali and Leo Vagias, both of Towaco, were found dead Monday morning. Authorities believe they were ejected from their vehicle and that the crash occurred overnight.
The vehicle, a blue Lexus, left the roadway and traveled 15 to 20 yards, striking several trees before overturning. It was discovered by New Jersey DOT workers picking up litter.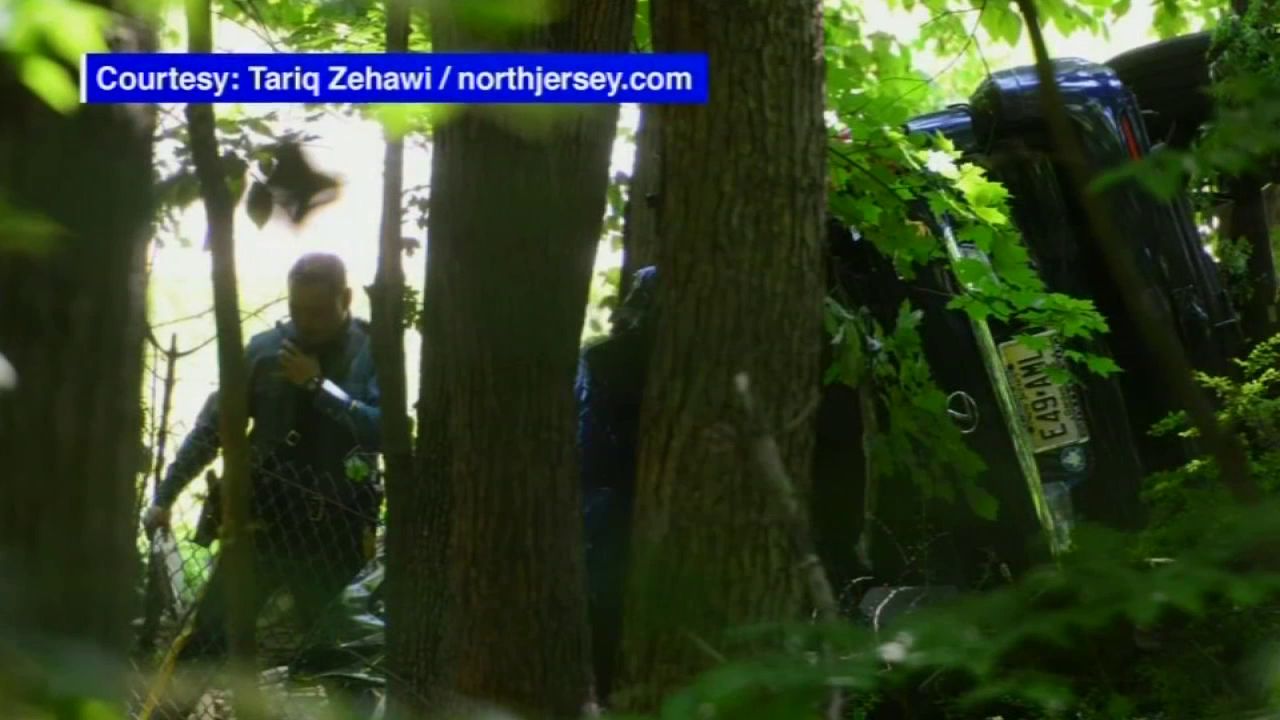 They had futures so bright, so sure you would bet money on them, until the car they were driving in somehow veered off southbound I-287 into the brush in Mahwah, killing both. They were 19 years old.
"Leo and Sam were inseparable, they were best friends from day one," said Zac Ciccones, a friend.
"They both had hearts of gold, ask anyone," said Alex Cucciniello, a friend.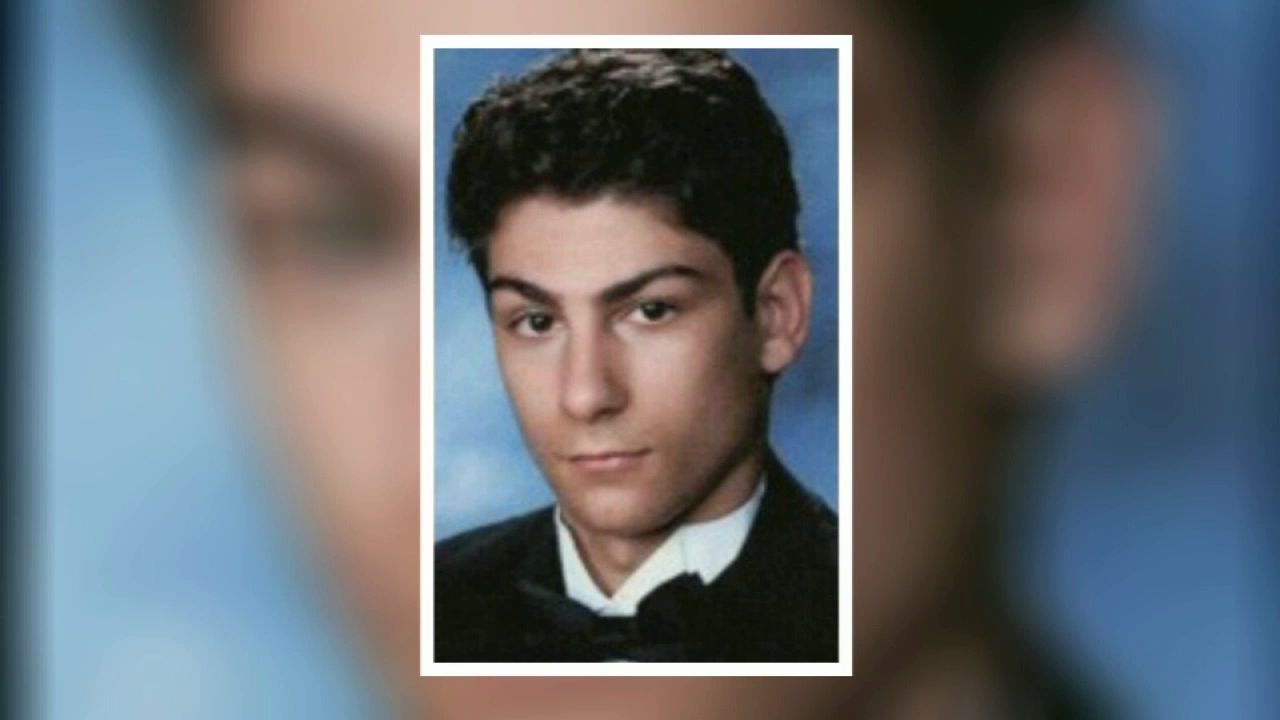 Sam Cali was headed for his sophomore year at Rutgers University and was a standout on the college's wrestling team. Steven Hartofilis was going to live in the room next to Cali at Rutgers next year.
"Once he got on the field, on the mat, doing the drills, Sam was always the kid on the team that you could rely on to do what he had to do, no matter who it was he always did it, he took care of business," Hartofilis said.
Prior to Rutgers, Cali was a two-time district champ who tallied an 89-28 record throughout his high school career. He placed third at the NJSIAA State Championships at 132 pounds as a senior.
"Sam was a great young man who everyone on the team truly loved being around," Rutgers wrestling coach Scott Goodale said. "He loved wrestling and being part of our Rutgers family. Anytime you lose a teammate it hurts, and this hurts really bad. We send our prayers to the families and will keep Sam a part of everything that we do."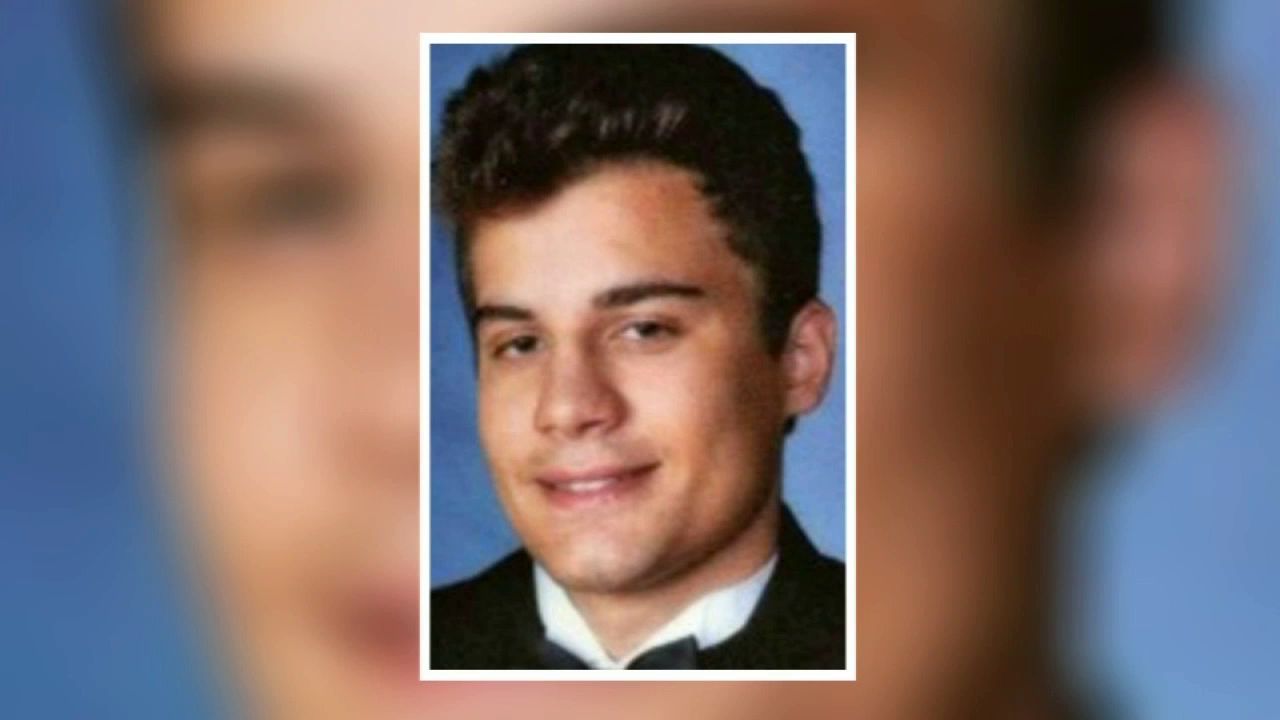 His best friend in the world was Leo Vagias, who went to the University of Rhode Island and was playing on that school's football team.
"The entire URI athletics family is deeply saddened by this tragic event that took a young man's life way too early," Director of Athletics Thorr Bjorn said. "Our sincere condolences go out to Leo's family during this difficult time. We want them to know that we will always be here for them."
Vagias did not appear in any games during his freshman season, which he redshirted. He was ranked among the nation's top 50 high school kickers as a senior, voted New Jersey's best for 2014.
"Leo was a quality young man who was taken too soon," Rhode Island head coach Jim Fleming said. "He was a hard worker with a bright future, and he made a great impression on all of us during his time here. Our thoughts and prayers are with his family."
Sam was a wrestler at Rutgers and Leo was a kicker at the University of Rhode Island and you know, it was all taken away from him too early," Cucciniello said.
Friends of both young men met at Don Bosco High School Monday evening, stunned. The deaths of two close friends just as they were starting life ended a bond forged in sports and life.
"We're more than brothers, Sam is blood, he was blood to me, we share the same, we are friends, they are brothers for life and you are never going to forget them," Ciccones said.
According to police, the preliminary investigation at the scene indicates that the victims were ejected from the vehicle during the crash.