PARAMUS, New Jersey (WABC) -- Two recent high school graduates were killed when their car flipped in a parking lot in Paramus over the weekend, and on Sunday night, hundreds of people came together to honor their lives.
Loved ones and classmates turned out at Century Field in Garfield for 19-year-old Jennah DiSclafani and her best friend, who were killed in a horrific crash.
"There was never a time that they weren't smiling or happy," friend Bryan Rodriguez said. "It seemed like they didn't go through the pain other people went through."
Mourners lit candles and held each other, and they prayed and sent balloons to heaven. They even laughed a bit as they remembered the young women. But mostly they wept for the piece of them that is now missing.
DiSclafani just graduated from Garfield High School this year. Her cousin, Brittany Graff, wore DiSclafani's cheerleading jacket.
"She always made me smile, and I always looked up to her," Graff said. "I always wanted to be just like her."
Another cousin, Carly DiSclafani, said she lived life to the fullest.
"She was so fun, and she was so kind to everyone," she said. "It's terrible. We're broken. We don't know how to deal with it."
Police say it was around 1 a.m. Sunday when a white Ford Mustang flipped over several times and ended up in the near the Bergen Town Center Mall parking lot off of Route 4 in Paramus. All four occupants of the car were tossed from the vehicle. DiSclafani was killed almost instantly.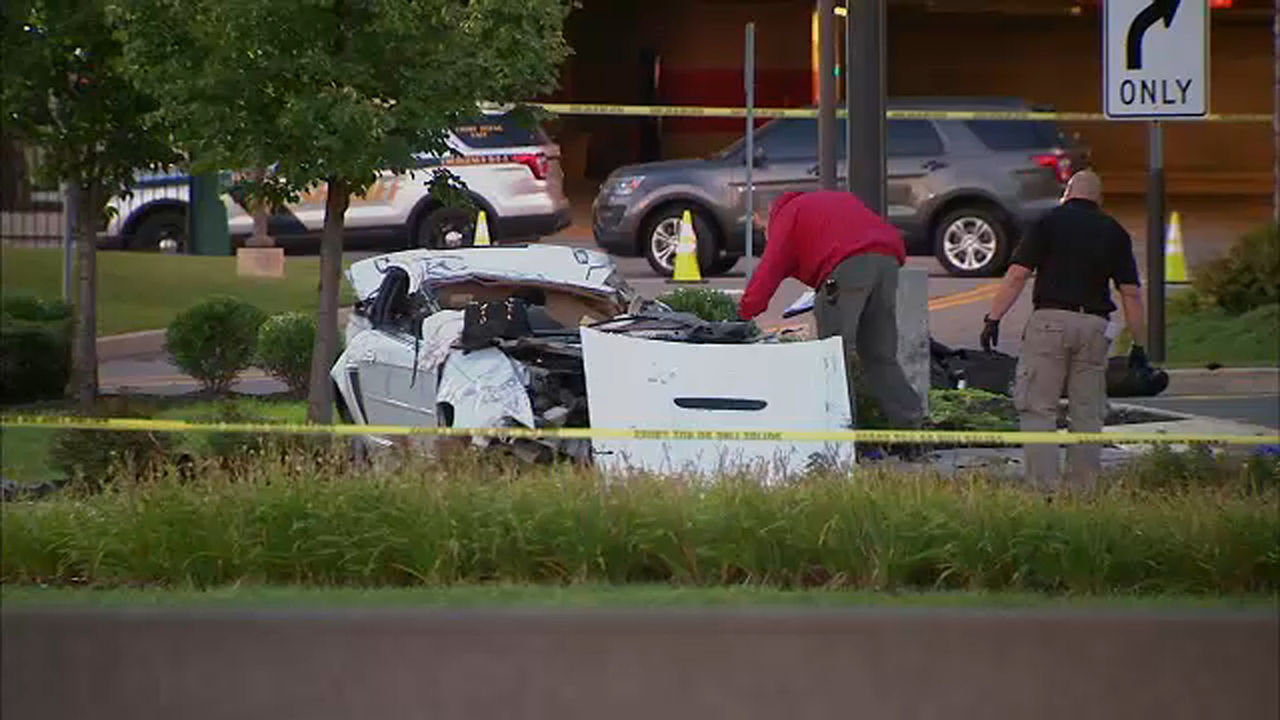 The other three victims, two Garfield women and a 23-year-old Paterson man, were rushed to the hospital. The other victim, whose family did not want her name used, later died. The other woman remains hospitalized with serious injuries, while the man was treated and released.
The driver was identified as Jasmine Cruz, who police say was intoxicated and operating the vehicle in a reckless manner. She is now charged with two counts of second-degree death by auto and DWI.