ASBURY PARK, New Jersey (WABC) --
Police have arrested the suspected shooter in the
murder of a 10-year-old boy in New Jersey
.
Police picked up Karon Council in Pompano Beach, Florida on Sunday night. Investigators say the 18-year-old fired the shots that killed Yovanni Banos-Merino on Wednesday night.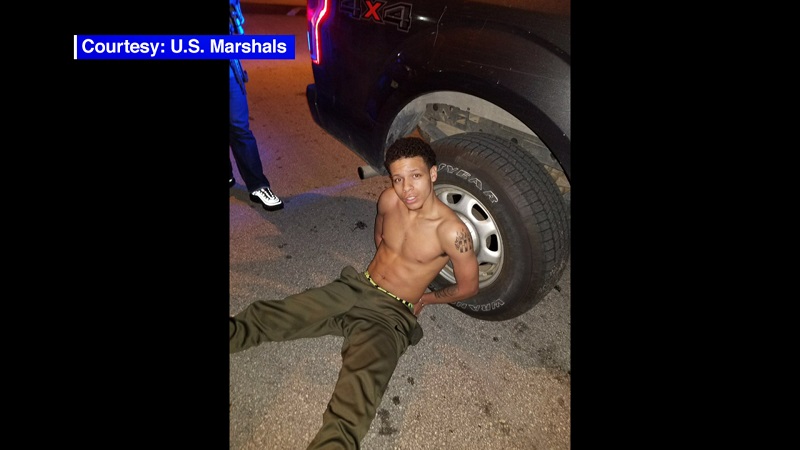 Banos-Merino's mother was also hit, but survived.
The gunman was targeting a man inside the home at the time.
Police also arrested a 16-year-old in connection with the shooting.
----------
*
More New Jersey news
*
Send us a news tip
*
Download the abc7NY app for breaking news alerts