HUNTINGTON STATION, Long Island (WABC) -- Two police officers were hurt when a woman accused of driving drunk smashed into their unmarked police car on Long Island Wednesday night.
Authorities say 42-year-old Katerina Hirasekova was driving a 2019 Volkswagen SUV northbound on Maplewood Road in Huntington Station at 9:50 p.m. when she crashed her vehicle into the officers' car, which was stopped at a red light.
She then veered off the roadway, struck a utility pole, and crashed into the gas main of a residential home, police said.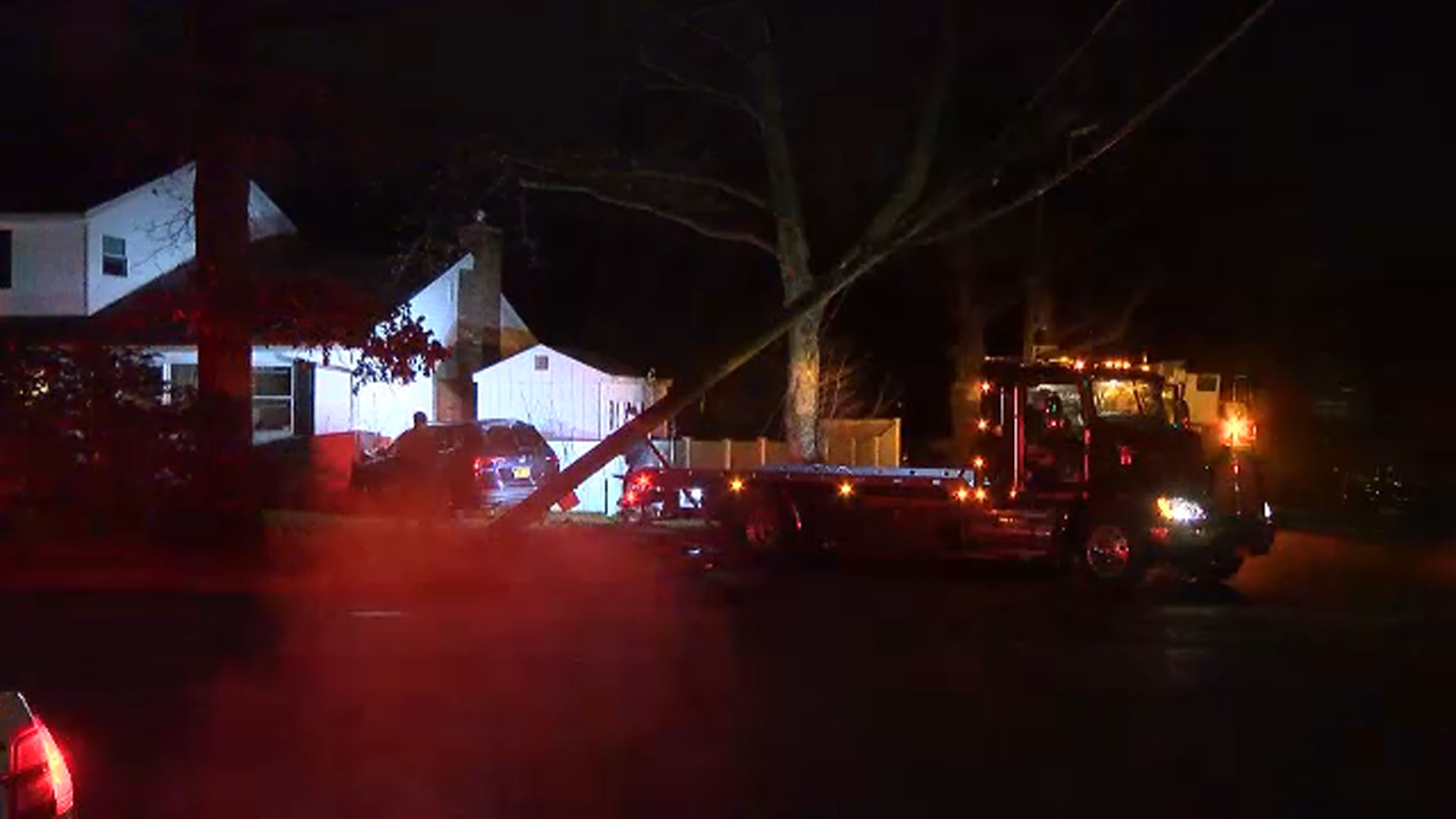 The two uniformed officers in the police vehicle were taken to Huntington Hospital for treatment of minor injuries.
Hirasekova was arrested and charged with driving while intoxicated.
----------
*
More Long Island news
*
Send us a news tip
*
Download the abc7NY app for breaking news alerts
*
Follow us on YouTube