NEW YORK (WABC) -- Authorities carried out a major prostitution sting targeting a website in Manhattan Tuesday morning, raiding the company headquarters and arresting seven people accused of selling sex and laundering money.
The CEO of Rentboy.com, Jeffrey Hurant, and six other employees were taken into custody at their homes across New York City, and bank accounts and millions of dollars were seized.
The company, which billed itself as the world's largest male escort service, is located at a walk-up on West 14th Street, off Fifth Avenue, with no signage. Boxes of documents and computers were also seized.
It was a Homeland Security bust carried out with help from the NYPD.
Authorities said the site operated as a male prostitution ring, cutting out the middle man. The complaint said that Rentboy.com, founded in 1997, hosted thousands of paid advertisements. Despite disclaimers that the ads were not for sexual services, Rentboy.com is designed for advertising illegal prostitution, the complaint said.
This is the company's CEO, Jeffrey Hurant: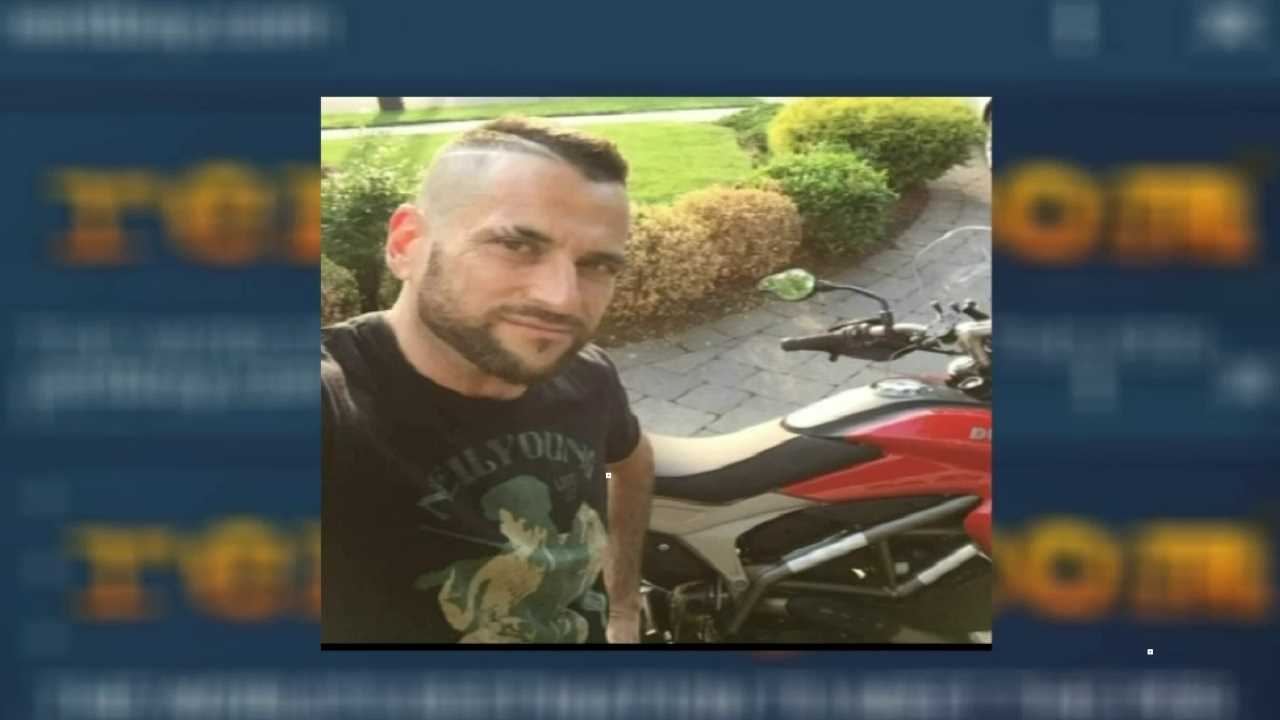 Men would pay a fee and post their information on site, and those interested would go directly to the site and contact the poster. The site charges subscribers a minimum monthly fee of $59.95 and up to several hundred dollars to advertise. The complaint said that between 2010 and 2015, Rentboy.com grossed more than $10 million.
"As alleged, Rentboy.com attempted to present a veneer of legality, when in fact this internet brothel made millions of dollars from the promotion of illegal prostitution," said acting U.S. Attorney Kelly Currie.
Here is a list of those arrested in Tuesday's raid:
- Jeffrey Hurant, 50, New York
- Michael Sean Belman, 47, New York
- Clint Calero, 48, New York
- Edward Lorenz Estanol, 23, New York
- Shane Lukas, 41, New York
- Diana Milagros Mattos, 43, Queens, NY
- Marco Soto Decker, 28, New York
The company has more than 20,000 followers on Twitter.