ELMONT, Long Island -- A New York City man is accused of raping a young teen from Long Island who he met on Snapchat.
Nassau County police announced the arrest of 28-year-old Javier Morales, of the Cypress Hills section of Brooklyn, during a news conference Friday.
Investigators said Morales had a Snapchat conversation with a 14-year-old girl from Elmont, and arranged to meet her multiple times.
During those meetings, police said they engaged in sexual intercourse.
Detectives said the incidents happened earlier this year and the girl eventually told her mom, who alerted police.
Morales was taken into custody in Elmont Wednesday. He's facing charges of rape and criminal sexual act, and his bail was set at $200,000.
"Defendant Morales is a prime example of a sexual predator," Det. Lt. Richard LeBrun with Nassau County police said. "Any parents, any children should take a look at this photo. If there's any type of interaction, inappropriate interaction that you feel your child has come in contact with this individual, we urge to call the Nassau County Police Department."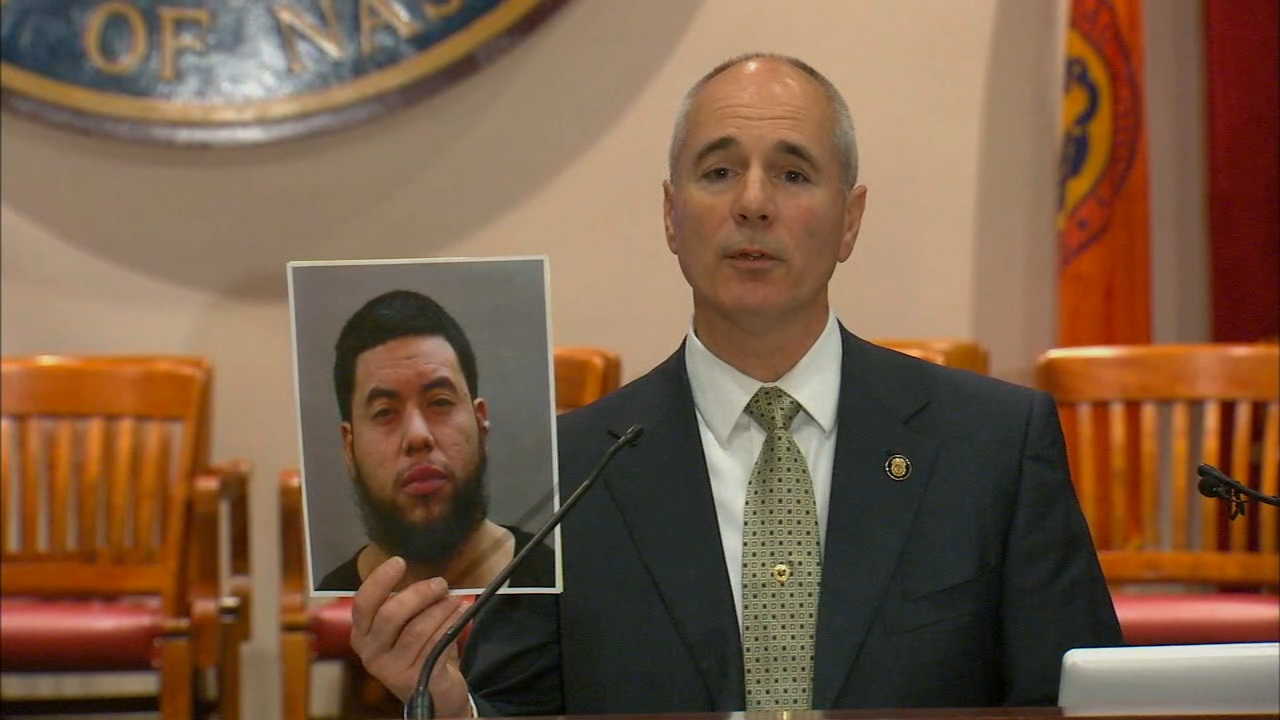 LeBrun added that the Morales was arrested on charges of rape, sex abuse, resisting arrest and obstructing for a case in New York City.
Police are asking anyone with information in the case to contact the Special Victims Squad at 516-573-4022.