PARAMUS, New Jersey (WABC) -- Shoppers are expected to pack the stores on the day after Christmas, returning gifts that didn't quite make the mark, or to take advantage of post-Christmas discounts.
Some major retailers are even opening early to take on the crowds. Macy's in Herald Square opened at 7 a.m. Monday.
Shoppers are in it for the bargains, while the stores hope to unload remaining merchandise to close out the year as profitable as possible.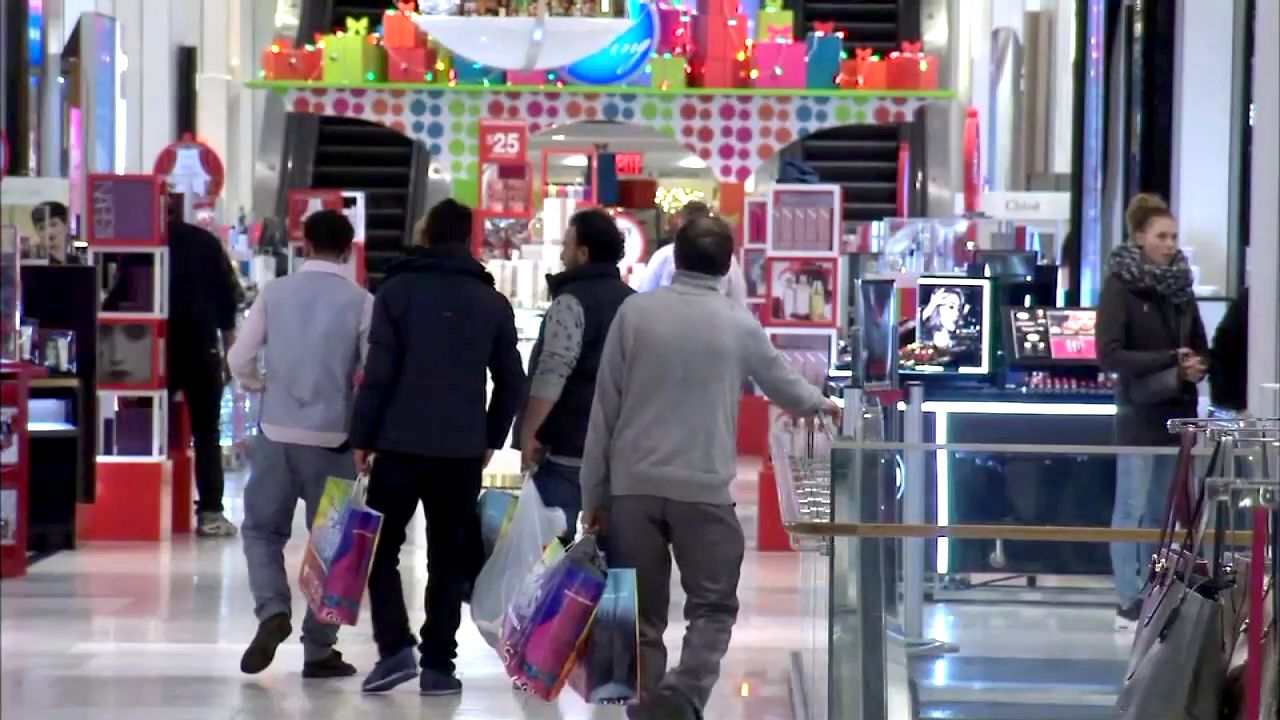 Shopping experts say clothes, especially winter wear such as boots, coats, hats, sweaters and scarves will be some of the clearance items on sale, as well as holiday decorations, fitness gear, electronics, and video games.
It is also a big day for use of the billions of dollars in gift cards that were sold over the holidays.
With federal, state and local offices closed for the holiday along with many businesses, malls and stores are expected to be packed.