DYKER HEIGHTS, Brooklyn (WABC) -- The owner of a Brooklyn pizzeria who was
gunned down and killed outside his home Thursday night
was the apparent target of a robbery, police said.
Investigators said Louis Barbati, owner of L&B Spumoni Gardens, drove his white 2015 Mercedes Benz home on his usual route, parked on the street in Dyker Heights and was walking to his backyard when he was shot at least five times by a person waiting for him. He was struck in the back, arm and leg.
According to police, Barbati was carrying a paper bag filled with about $10,000 cash from the restaurant, as well as some groceries for his wife. His wife told detectives he only brings that much money home about a half dozen times a year.
But the gunman didn't take the money -- police later found it at the scene.
"It was a botched robbery. That is our thinking right now," said NYPD Chief of Detectives Robert Boyce. "Mr. Barbati does not normally carry that amount of money. That, along with the perp waiting for him for him to pull up and approach him there."
His wife told detectives it sounded like fireworks. She then heard his screams and found his body. She did not see the gunman, but neighbors did and many cameras in the neighborhood captured him.
The only description police released of the gunman is that he's a man in his 30s who was wearing a black hoodie.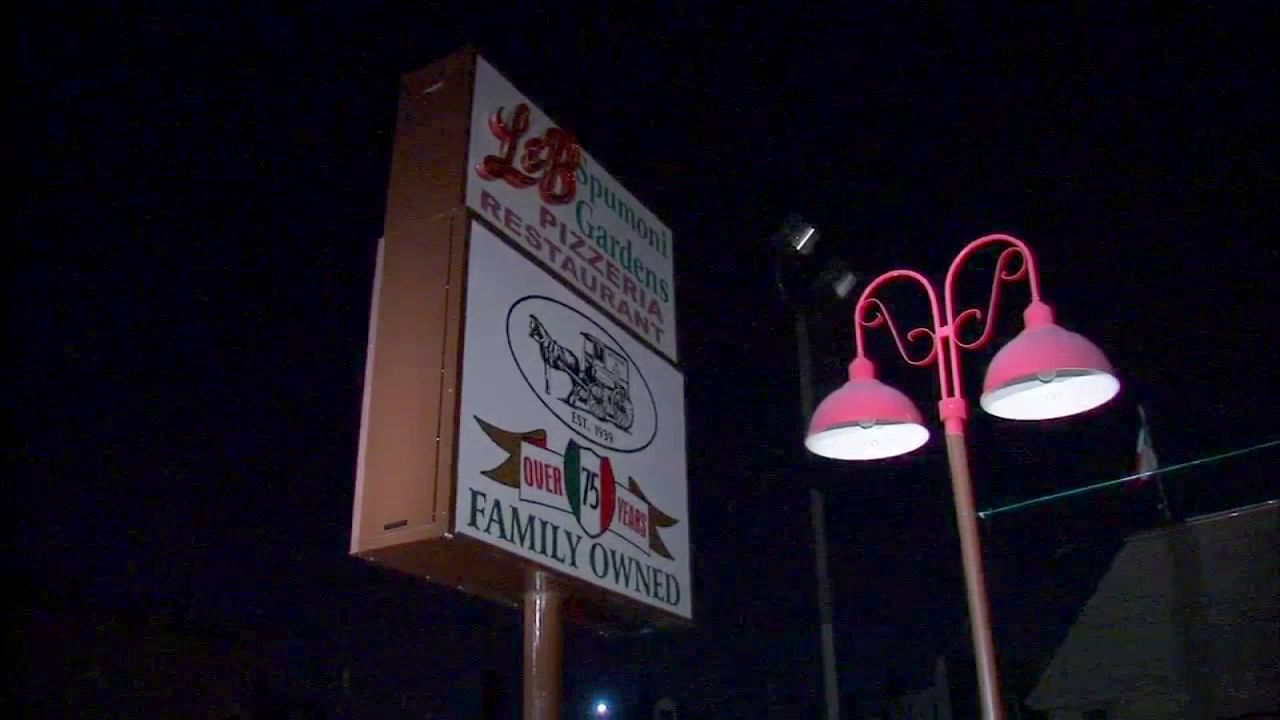 This is the first shooting in 2016 for NYPD's 68th Precinct, which comprises Bay Ridge and Dyker Heights. Only one shooting was reported in 2015.
Anyone with information about the shooting is asked to contact police.
Keep checking abc7NY and tune in to Eyewitness News from 4 to 6:30 for the latest on this developing story.