UPPER WEST SIDE, Manhattan (WABC) -- The man police say brutally assaulted an 87-year-old well-known professor is under arrest and facing charges.
The violent incident happened inside a well-lit ATM vestibule on the Upper West Side.
Matthew Lee, 50, was taken away in handcuffs early Thursday and charged with robbery and assault.
Despite video evidence, the suspect claims he doesn't remember the attack.
WANTED: Male, Black, 45-50 yr old, wearing blue cap with headphones for assaulting an 87 yr old male victim inside Citibank at 2650 Broadway on Sunday May 13th at approx. 4:50pm. Please help us ID him. Call 24 Pct's Detective Squad at (212) 678-1863 with any information. pic.twitter.com/KXmpqioBfC

— NYPD 24th Precinct (@NYPD24Pct) May 15, 2018
As he was led away, he claimed he has amnesia and suffers from "bad spirits."
Police say he beat up 87-year-old Yun Kim so badly that the college professor was described as being in extremely critical condition at the hospital.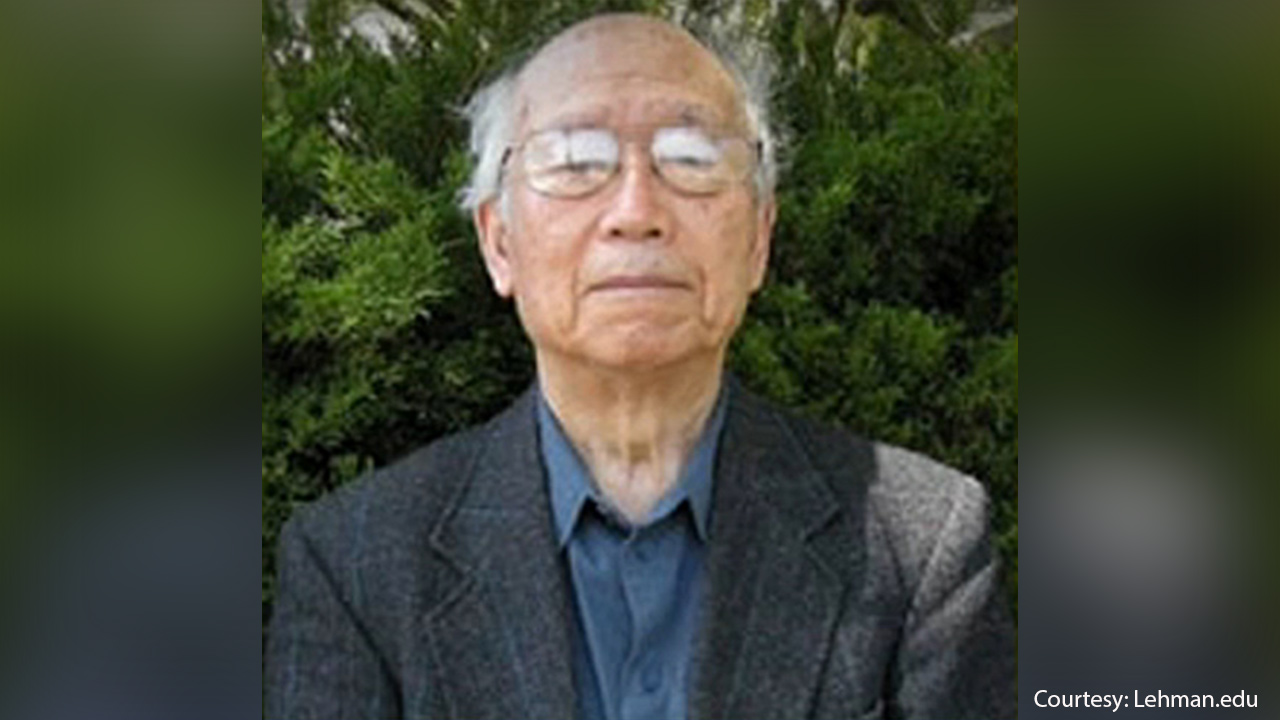 It happened Sunday afternoon inside the locked Citibank ATM lobby at the busy intersection of West 96th and Broadway. The suspect reportedly stole $300.
There appeared to be some stepped up security at the bank Thursday, as a security guard stood in the lobby.
Citibank issued the following statement:
"We are deeply saddened and concerned about this tragic event and our thoughts and prayers are with the victim and his family. We have provided the police with surveillance video and we will continue to do everything we can to assist the investigation of this senseless crime."
----------
*
More Manhattan news
*
Send us a news tip
*
Download the abc7NY app for breaking news alerts