FREEHOLD, New Jersey (WABC) -- The man suspected of
killing a young mother in front of her family
is set to make his first court appearance next week.
Police in New Jersey say 36-year-old Kader Mustafa randomly opened fire at the woman's car from the side of the road.
Sciasia Calhoun, 24, was driving with her family on Route 33 in Freehold last Thursday when she was shot at around 11:45 p.m.
Her boyfriend and baby were not injured in the shooting.
Family and friends described her as a loving mother who was quiet and kind.
The victim's boyfriend was able to give police a description of the suspect's vehicle.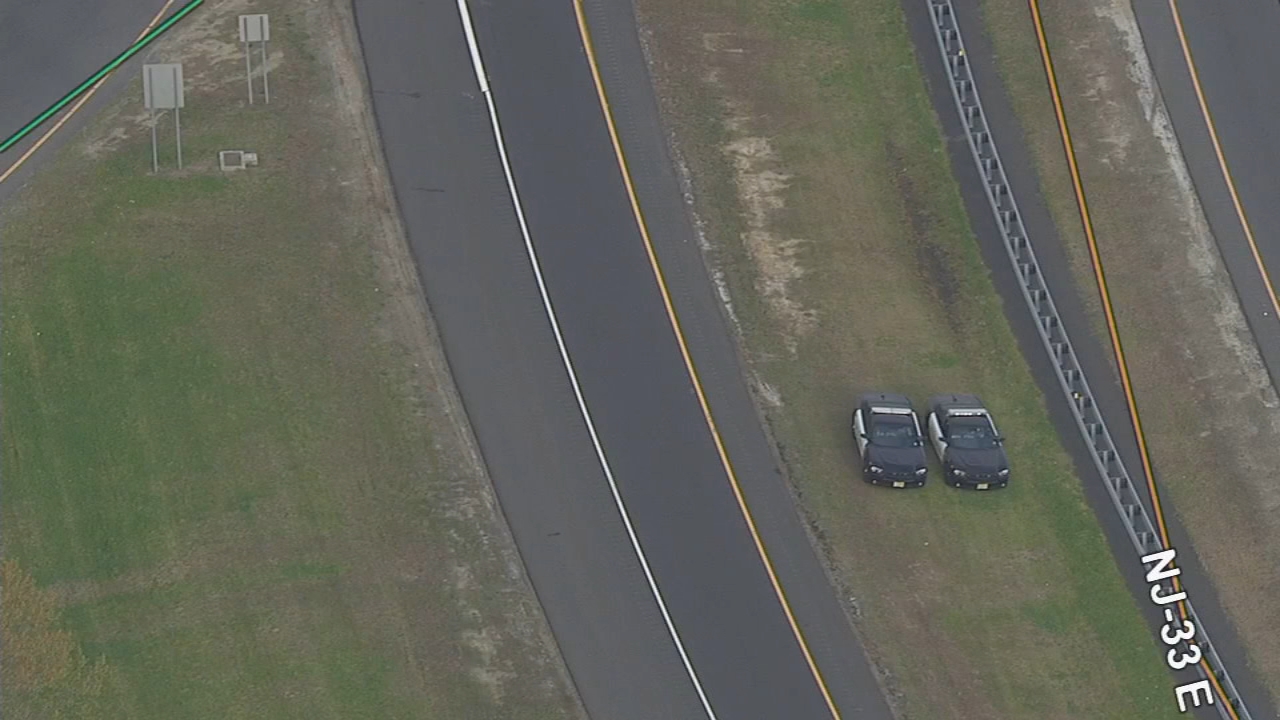 Monmouth County authorities are looking into whether the shooting is related to two other recent similar incidents in Neptune on April 27 and Holmdel on April 28. No one was injured in either of those incidents.
Mustafa is due in court on Tuesday, May 15, at 9 a.m.
----------
*
More New Jersey news
*
Send us a news tip
*
Download the abc7NY app for breaking news alerts