BRONX (WABC) --
A teenager is recovering after being brutally beaten and stabbed inside a Bronx subway station.
Police released pictures of the group of suspects.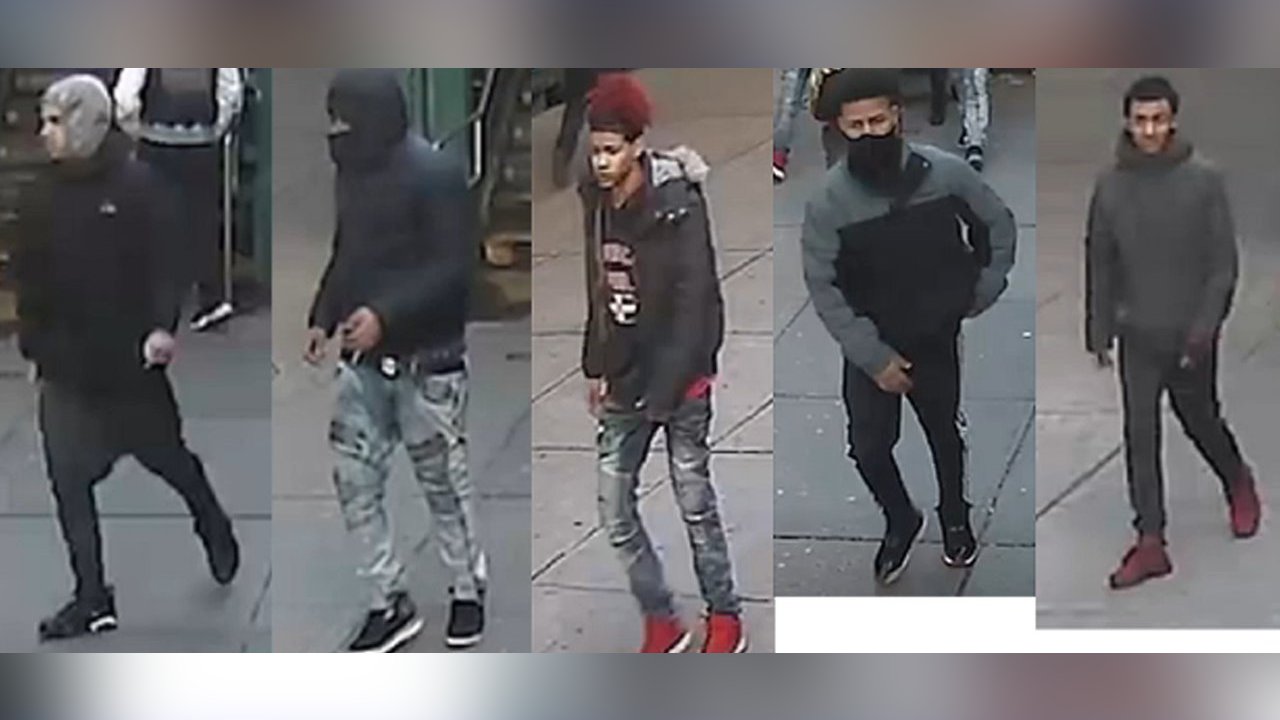 The attack happened Monday afternoon in the Elder Avenue station.
Police say it started with an argument.
Then one of the suspects pulled a gun and the teen boy tried to run away.
Police say the group caught up to him, beat him with a belt and stabbed him three times.
----------
*
More Bronx news
*
Send us a news tip
*
Download the abc7NY app for breaking news alerts