JERSEY CITY (WABC) -- The second teenager struck in a fatal hit and run in Jersey City died Thursday, and authorities have released the identity of the suspected driver for whom they are searching.
Police say the teens were riding a bicycle on Terrace Avenue near Secaucus Road around 2:30 p.m. Wednesday when a Nissan
slammed into them
. Elionel Jimenez died in the crash, while the boy he was riding with, Alex Rojas-Flores, was sent flying over an eight-foot fence. Officials say Rojas-Flores passed away Thursday.
A driver and three passengers in the vehicle initially fled on foot, authorities said, but Jersey City police were able to detain two passengers after they returned to the scene. They were transported by EMS to Christ Hospital, where they were treated for minor injuries and released. The driver and another passenger remain on the run.
A warrant was issued Thursday for the arrest of 20-year-old Rashaun Bell, who authorities believe was behind the wheel. He has been charged with two counts of knowingly leaving the scene of an accident resulting in death, and additional charges are expected.
Police describe him as a violent gang member with a lengthy criminal record.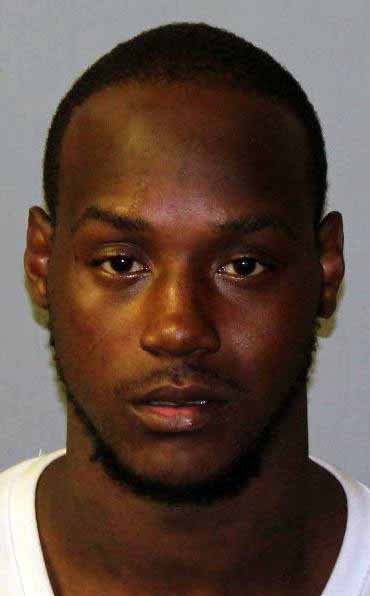 Jimenez's mother Esperanta Sanchez said he was a good and respectful kid, and she issued a plea for the arrest of the driver.
"We need to find this person, and he needs to take responsibility for what he did," she said.
A somber and tear-filled vigil was held Thursday evening. Teenagers in Jersey City came together in confusion and sorrow to pray together and face the numbing headwind of grief.
Police have not identified any of the passengers.