WEST BRIGHTON, Staten Island (WABC) -- Police are searching for a man they say jumped out of a black SUV on numerous occasions and attempted to assault women on Staten Island Tuesday morning.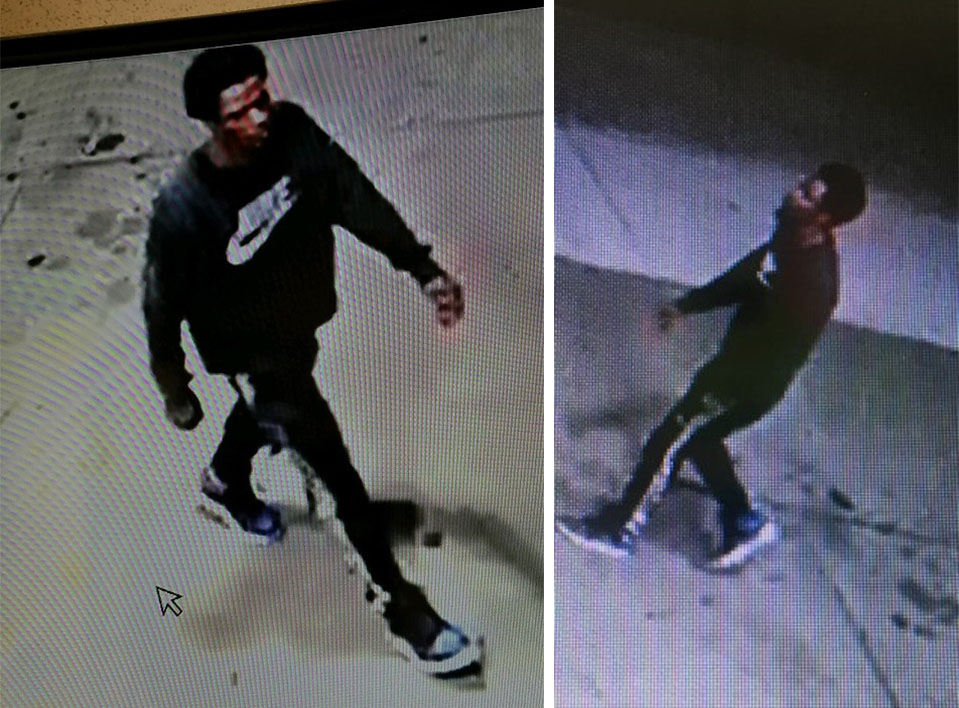 Authorities say the string of incidents began just after 6:30 a.m. in the West Brighton section and all occurred within about a one-hour period. Four women -- ages 50, 42, 14 and 64 -- have come forward so far.
Three women were waiting at bus stops (two in Castleton and Hunter Place), while a third was walking to work near Havenwood Road. The man also slapped a woman (the 64-year-old) during his spree.
In each instance, the attacker -- dressed in a track suit -- jumped out of his SUV and ran up to the women.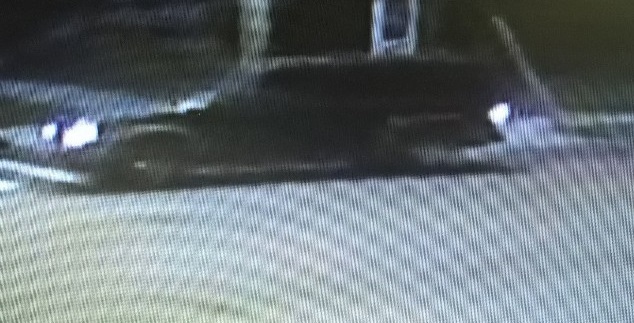 "I'm going to rape you," he told at least one victim, according to police.
Police said he then wrestled the women as they waited at bus stops and walked.
All three fought him off, and in each case, he allegedly ran back to his SUV and drove away.
The attacker reportedly grabbed one of the women around the neck, and she was taken to a nearby hospital for treatment of scrapes and bruises, including redness on her neck.
The other two women were not hurt.
Police are keeping an eye on nearby Morris Intermediate School (IS 61) on Castleton Avenue and Richmond University Medical Center.
Anyone with information is urged to call police.