WEST BRIGHTON, Staten Island (WABC) -- A man has been charged in connection with
assaults on three women and a teenager
on Staten Island.
27-year-old Taylor Hawkins is facing a long list of charges, including attempted rape and assault.
Hawkins said nothing as he was put into the back seat of a sedan and taken to criminal court in Saint George Thursday.
Police say he attacked four victims within the span of an hour on Tuesday.
In one of the incidents, he is accused of throwing a 14-year-old girl to the ground and sexually assaulting her.
Investigators also linked Hawkins to a robbery from last month where they say he stole a woman's bag and groped her.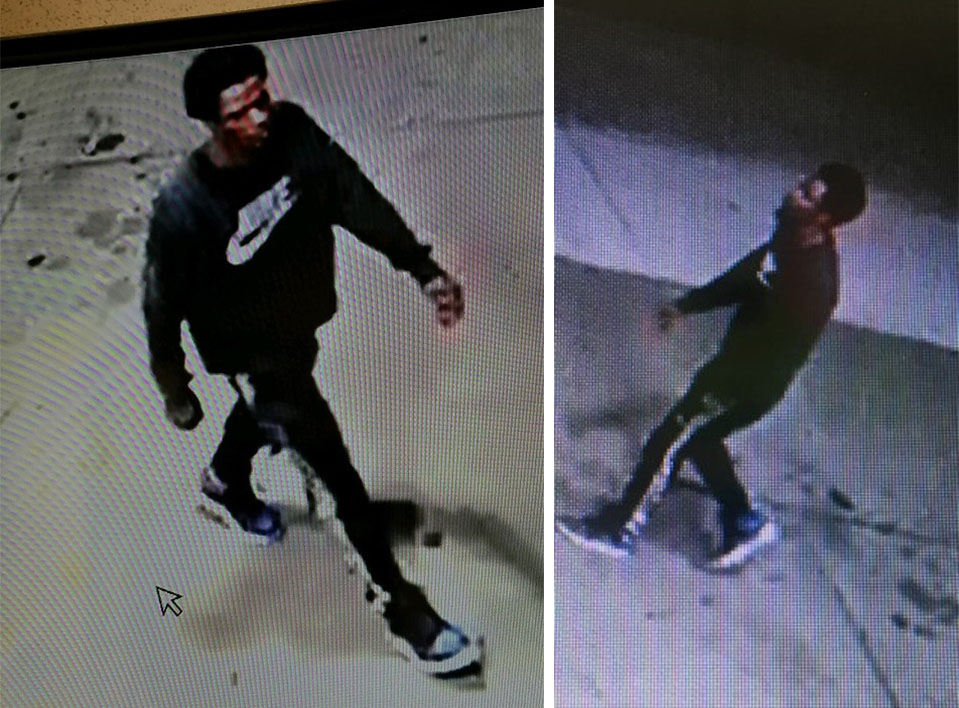 Three women were waiting at bus stops (two in Castleton and Hunter Place), while a third was walking to work near Havenwood Road. The man also slapped a woman during his spree.
In each instance, the attacker -- dressed in a track suit -- jumped out of his SUV and ran up to the women.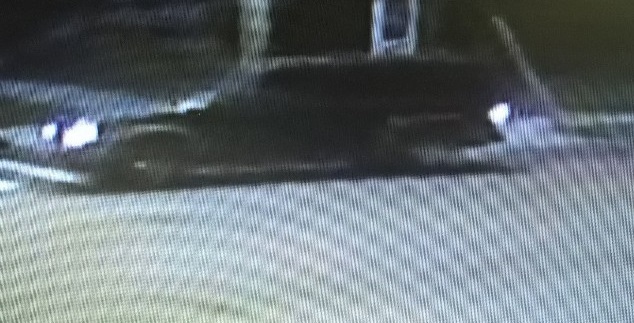 All three fought him off, and in each case, he allegedly ran back to his SUV and drove away.