HUNTS POINT, Bronx (WABC) -- A mother in the Bronx made a horrific discovery - her 19-year-old son fatally shot in his bedroom. Now, police are trying to find out who shot the teenager and why.
Authorities say 19-year-old Jose Hart lived in a first-floor apartment on Southern Boulevard in Hunts Point.
Police say Hart was found 12:30 Sunday afternoon with gunshot wounds to the torso and was pronounced dead at the scene.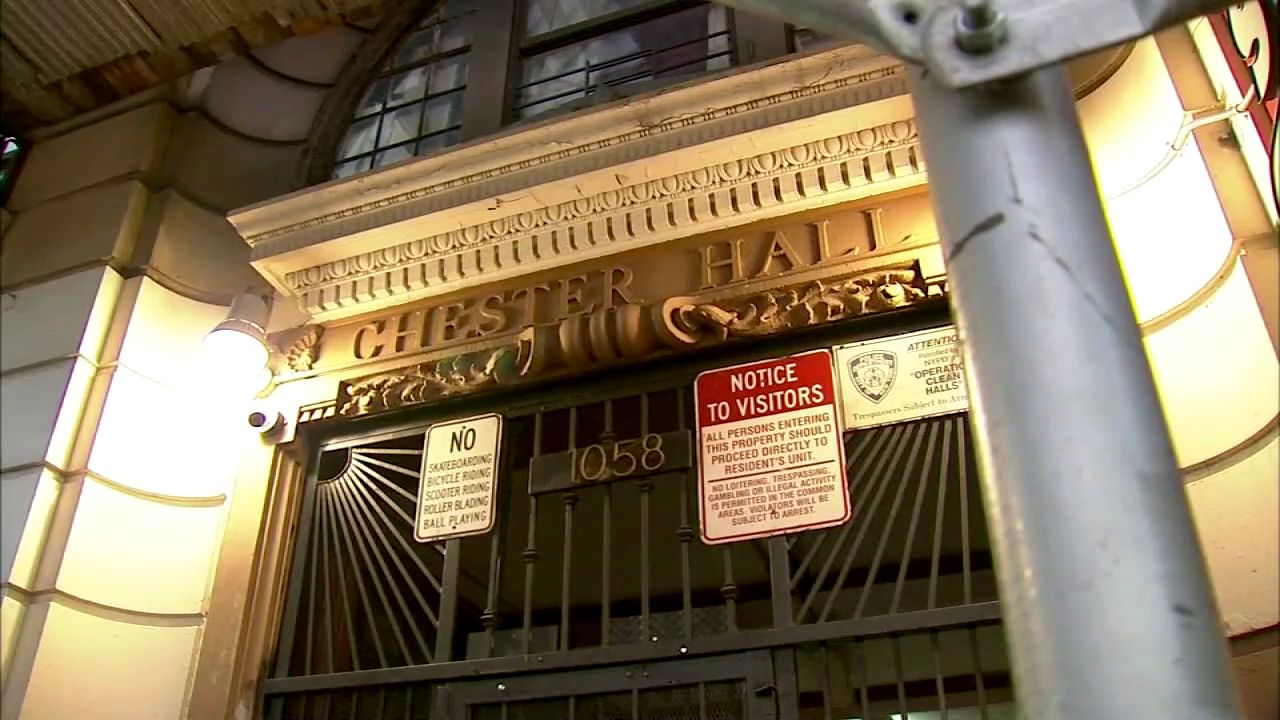 Investigators found two shell casings near his body, but no weapon.
Friends came by Sunday night to light candles and remember Hart and the games they played together growing up.
"He wasn't a bad guy at all," friend Larry Johnson said. "He was a good kid. Every time I spoke to him on Facebook, he was always talking about how he wanted to get his life better. I was more upset because he was in the middle of fixing his life."
Eyewitness News is told Hart's father died a month ago in a motorcycle accident.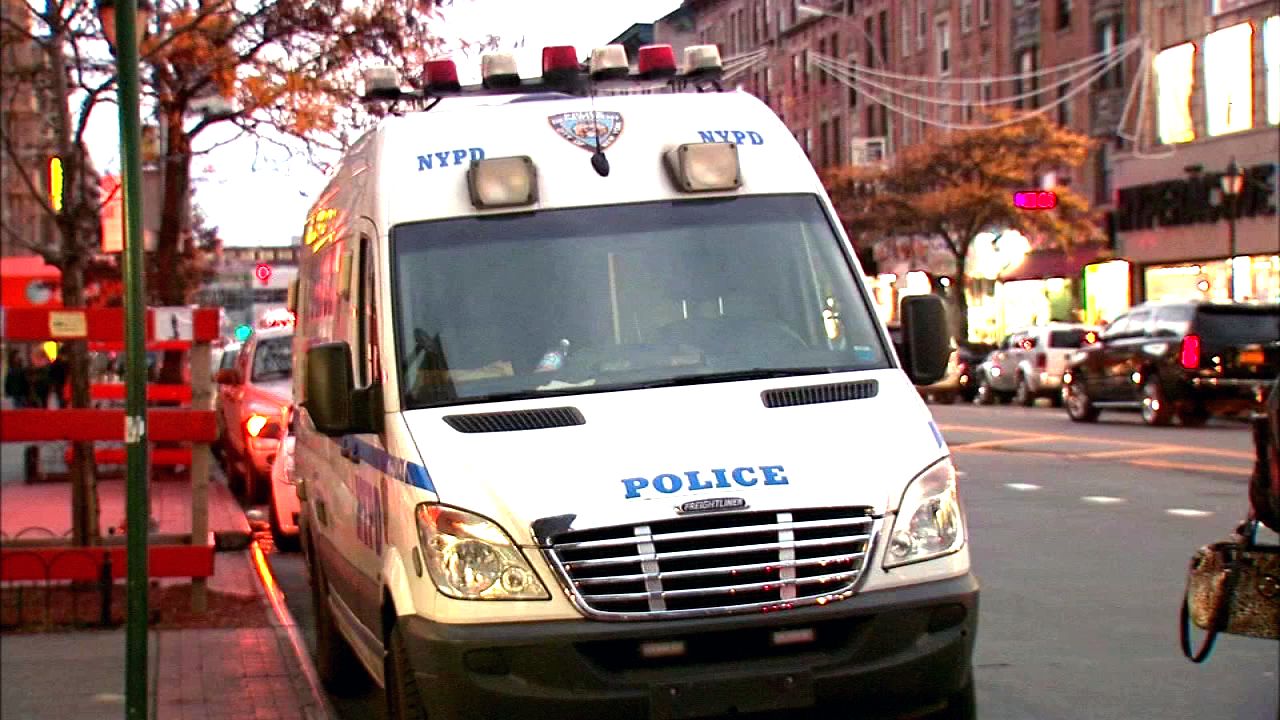 The investigation is ongoing, and no arrests have been made. Police say they are looking for three males and one female.