SHEEPSHEAD BAY, Brooklyn (WABC) -- Police have charged a 15-year-old Brooklyn girl with the
murders of her mother and mother's boyfriend
, saying she left the bodies in their Sheepshead Bay apartment for days and even went out partying one night.
Destiny Garcia has been charged as an adult with two counts of second degree murder and two counts of criminal possession of weapon. Detectives said she confessed to the murders during questioning.
Police identified the victims Monday as 38-year-old Rosie Sanchez and her boyfriend 40-year-old Anderson Nunez.
The two were found at about 6:30 p.m. inside their apartment on Batchelder Street in the Sheepshead Bay Houses. Police said their bodies had been been in the apartment since last Sunday, December 27, and that Garcia lived in the apartment with them.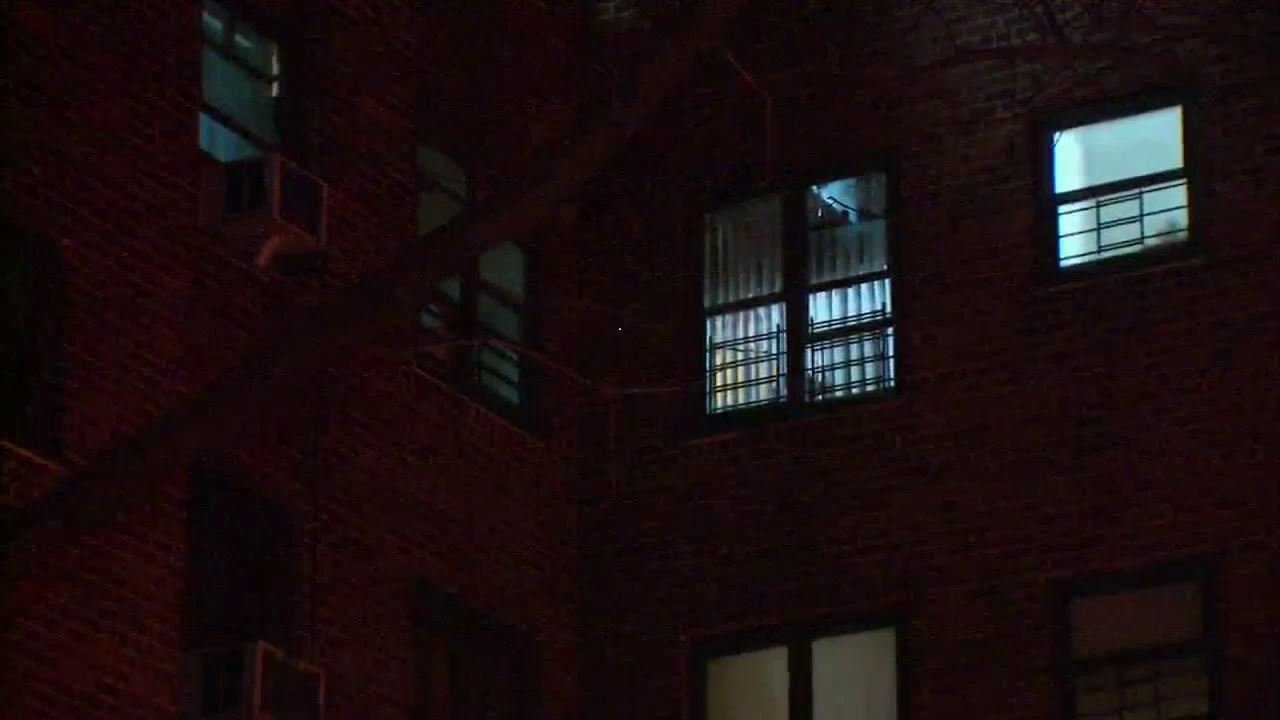 According to the NYPD, Sanchez was shot multiple times in the chest and found sitting in a chair, and Nunez had been both shot and stabbed and was found on the living room floor. Both were pronounced dead at the scene.
While talking with detectives, police said Garcia told them her mother had been physically abuse to her on at least one occasion.
"We don't believe this is at all, initially, an act of self defense. She went and got a gun from another individual that we're trying to find right now, to commit the homicide," said Robert Boyce, NYPD's detectives chief.
Police said that person is a 15-year-old boy.
Officers described the scene as 'bloody,' and hard to process.
Police said while the bodies were in the apartment, Garcia went to Times Square to ring in the New Year with a friend.
Stay with abc7NY for the latest on this developing story.