EAST TREMONT, Bronx (WABC) -- A vacant building collapsed in the Bronx, forcing the evacuation of a building next door.
The building collapsed on East 183rd Street just before 10 p.m. in the East Tremont section. Only one wall was left standing.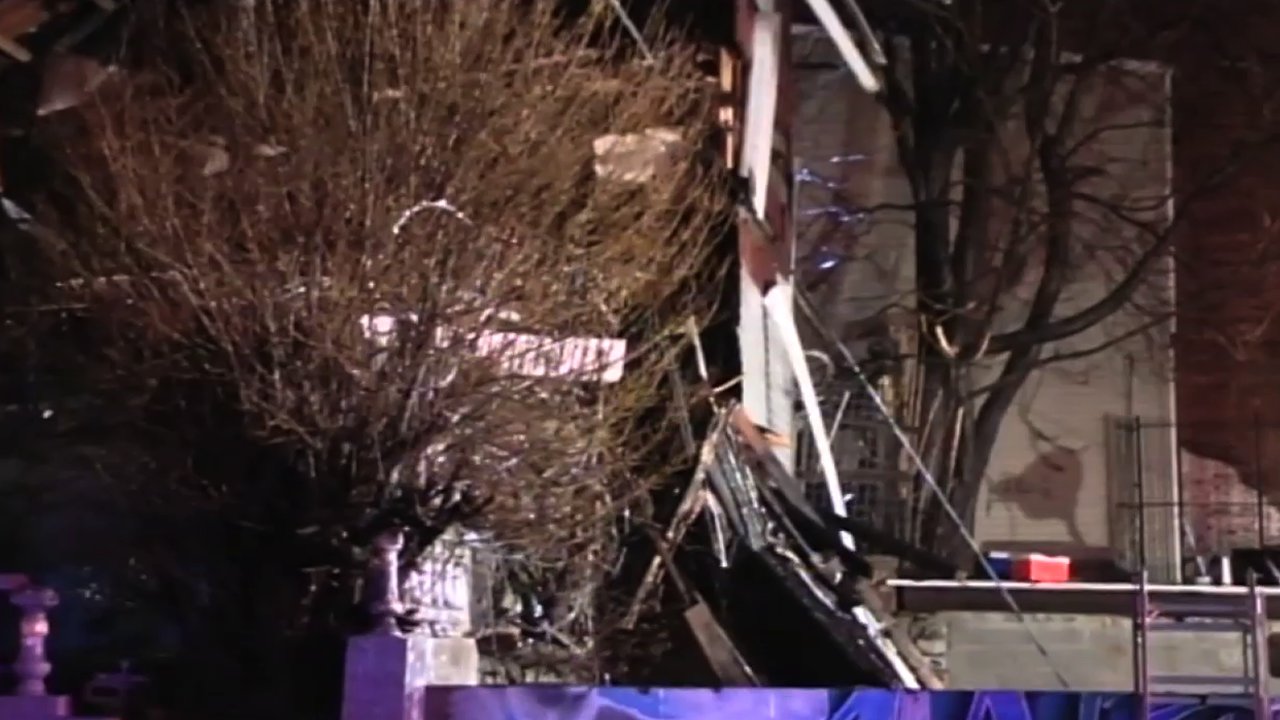 Squatters were possibly living in the building, which is located between Adams Place and Arthur Avenue. The building may have also been previously damaged by fire.
Searchers went through the debris, but did not find any victims.
At least one attached building was evacuated, leaving 10 people temporarily homeless. Red Cross teams responded, and the two families received emergency necessities.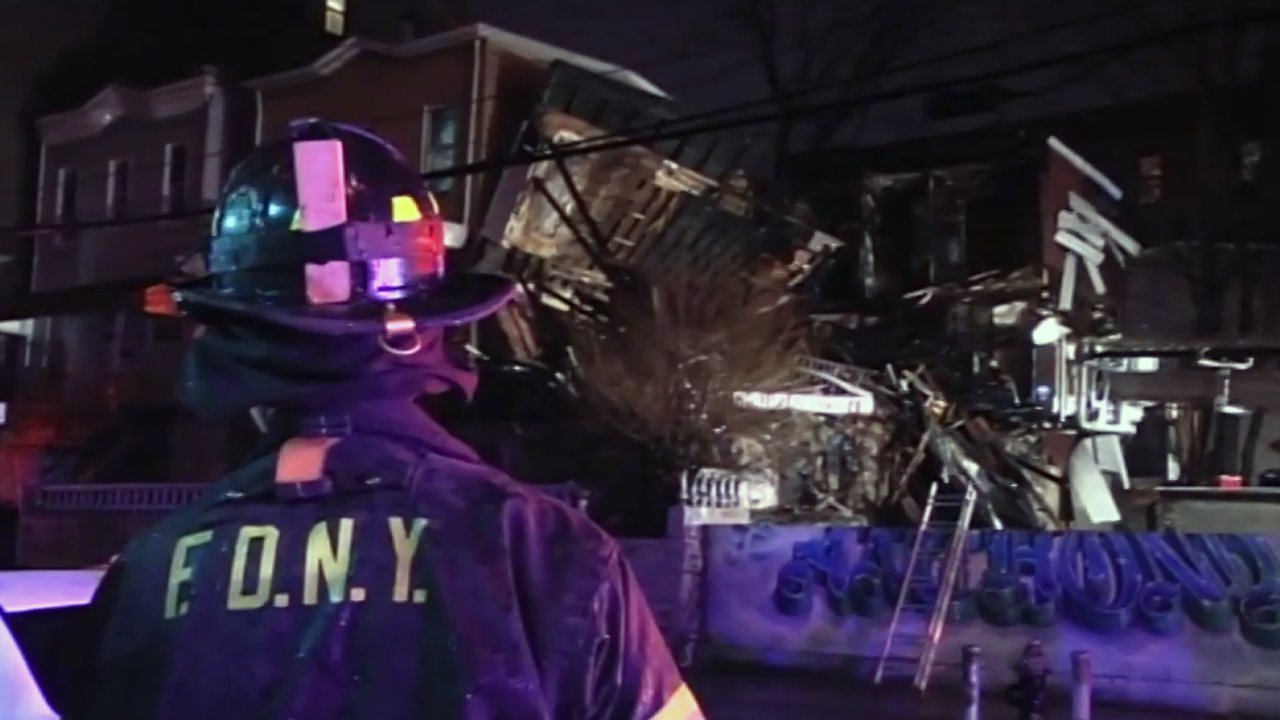 A Con Edison cable truck was on scene Thursday morning and removed power lines to the affected structure. Power has been shut off.
The New York City Department of Buildings issued an "emergency declaration" for demolition of the entire structure. The demolition will start Thursday evening.