JERSEY CITY, New Jersey (WABC) --
The woman accused of leaving the scene of a
crash that killed a woman in Jersey City over the weekend
made her first appearance in court Monday.
Khadijah Hamilton, 27, is accused of leaving her friend to die in the backseat. She's facing charges of leaving the scene of a fatal accident, driving without a license and causing death.
The one-car crash happened at about 3:25 a.m. Saturday on Newark Avenue near 7th Street. The car struck a guardrail.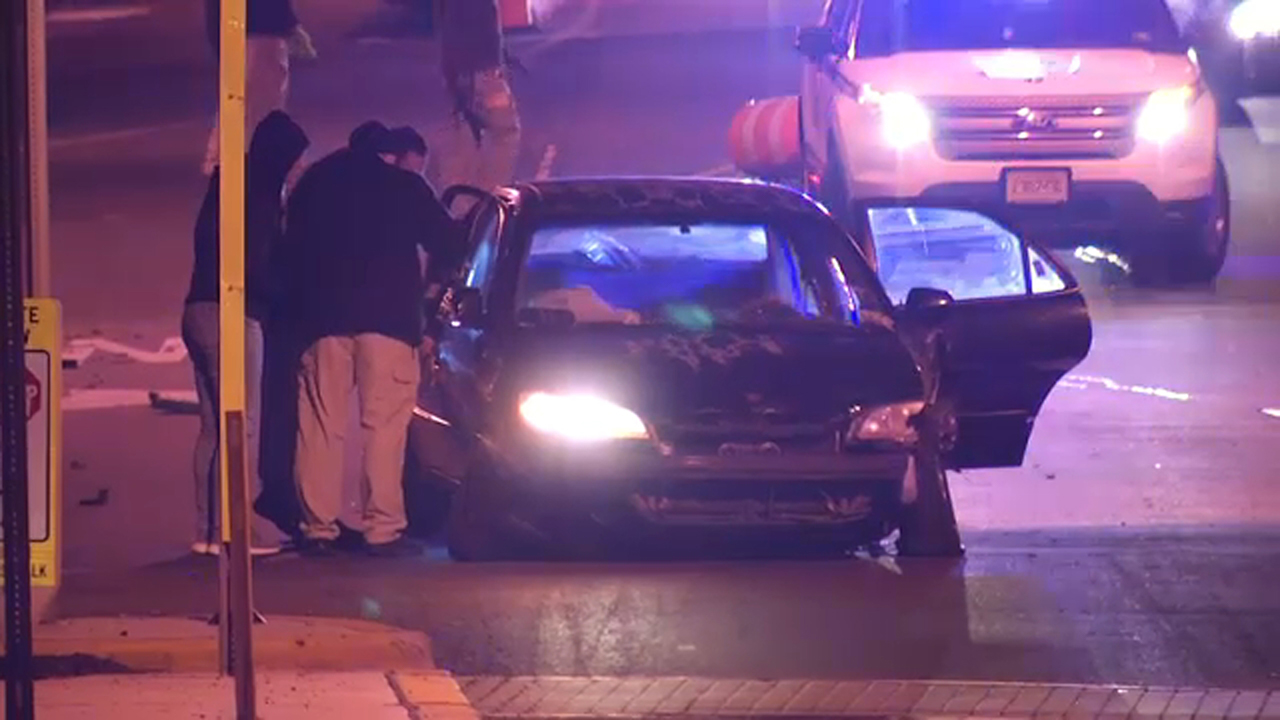 When officers arrived, they
found 24-year-old Khalla Nguyen of Jersey City
dead in the backseat. She died of injuries from the crash.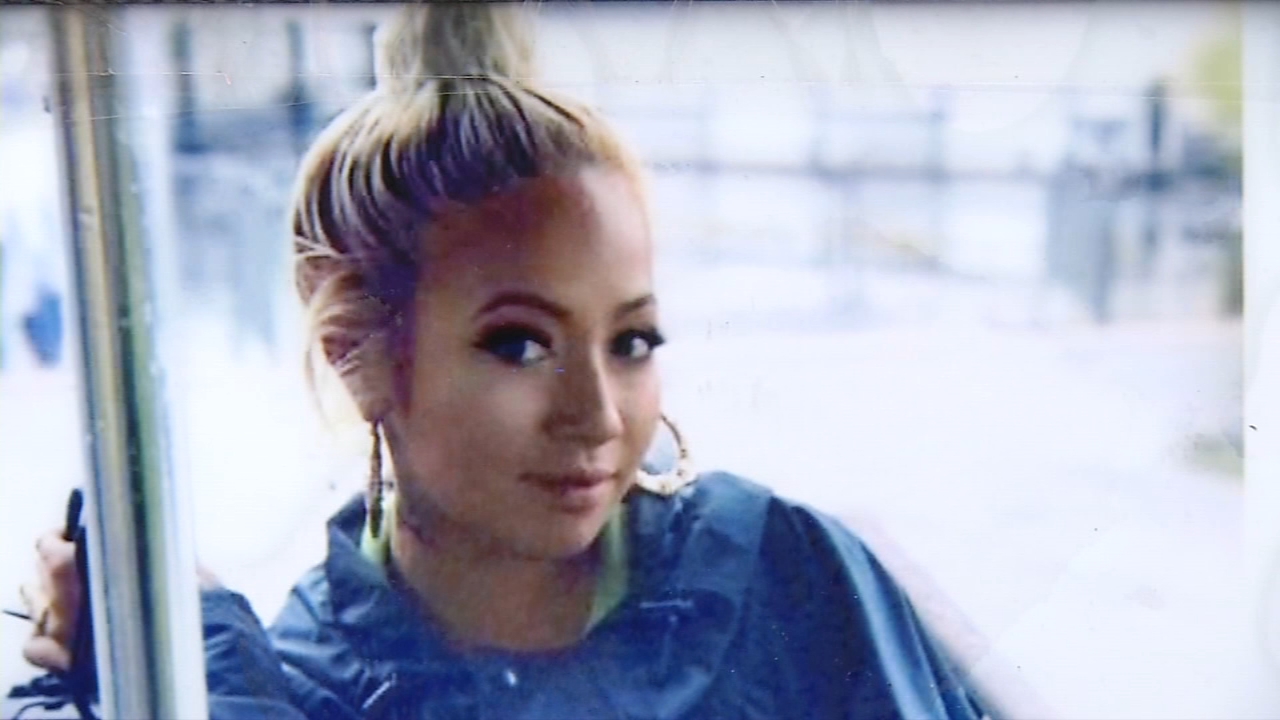 But police said Hamilton, who was driving the car, took off. She turned herself in on Sunday with her attorney at her side.
Hamilton pleaded not guilty during her hearing via video conference Monday.
Meanwhile, a growing memorial has been set up by friends and family at the apartment building where Nguyen lived.
Anyone with information about the crash is asked to contact law enforcement at 201-915-1345.
----------
*
More New Jersey news
*
Send us a news tip
*
Download the abc7NY app for breaking news alerts