FAR ROCKAWAY, Queens (WABC) -- When it floods in Far Rockaway, it really floods, making roads barely passable.
And it strands residents along Beach 29th Street and Seagirt Boulevard, as seen by pictures taken by Lise Geffrard who lives on the street.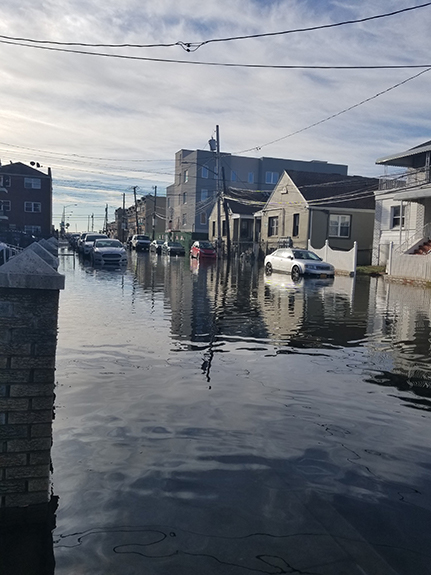 "Bad. It was bad. It was over a foot. Barely get out of the house," she said.
And it came up so fast that Lise was not able to move her car which is now filled with dirty storm sewer water, the second one damaged like this.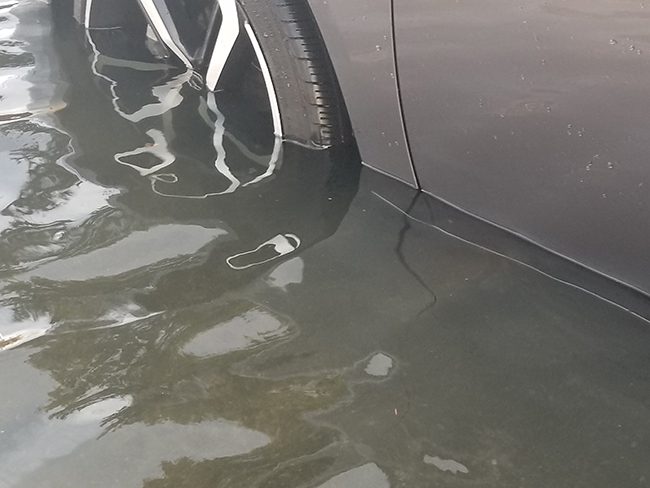 "Usually we can baby sit it but this morning it looks like everybody got caught in it. Because all the cars were still here. We didn't have time to move around," Lise said.
There are more pictures of the flooding taken by Camiel Vidal whose family lives in the middle of a six block area flooded this time by high tides and heavy rains overnight.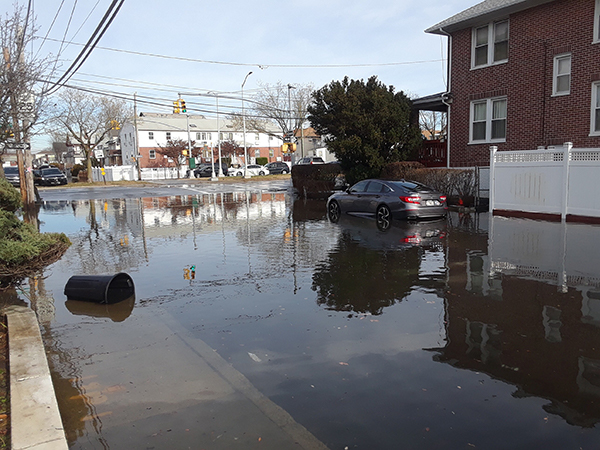 "From 27th Street to about 32nd Street. It's going out to Seagirt Boulevard. It's getting into everyone's basements," Camiel said.
There was also severe erosion and damage caused by the high tides and the storm taking out large sections of sand on nearby Rockaway Beach. Police were there as a precaution.
The residents though continue calling 311 and they say little is done to address a problem which is happening more frequently.
"No one does anything. It's just getting worse. Today was the worst it's been in a long time," says Camiel.
----------
* Download the abc7NY app for breaking news alerts