NORTH BERGEN, New Jersey (WABC) -- A 6-year-old girl from New Jersey who died Monday after getting sick is confirmed to have had the flu, health department officials said.
The death of Nevaeh Hernandez, of North Bergen, is the second pediatric death from the flu this season in the state.
Hernandez was a kindergarten student at the Lincoln Elementary School in North Bergen.
Her wake is scheduled for Friday and funeral mass for Saturday in Union City. The family is asking that in lieu of flowers, donations be made in her memory
on a fundraiser site
.
North Bergen School Superintendent Dr. George Solter released a statement that read in part:
"Today is a sad day in the North Bergen School District as we have lost one of our own. I would like to express on behalf of the entire North Bergen School District our deepest sympathies for the family of our student, our hearts, thoughts and prayers are with you during this difficult time."
He said letters were sent to families informing them of the death, and said that the school district is taking every precaution to make the schools a safe and healthy learning environment for students.
Solter added that the North Bergen BOE is working with the North Bergen Health Department in providing free flu vaccines to students. A permission form was sent home with elementary school parents Monday.
"During the last three weeks each desk in our schools have been disinfected with bleach, in addition our custodians have been spraying disinfectant on door knobs, handles, toilets, sinks and other surfaces to help prevent the virus from spreading," Solter said. "We are also urging parents to not send their kids in to school if they are suffering from flu like symptoms and to get them medical assistance if they are."
He added that they've been sanitizing at night and during the day.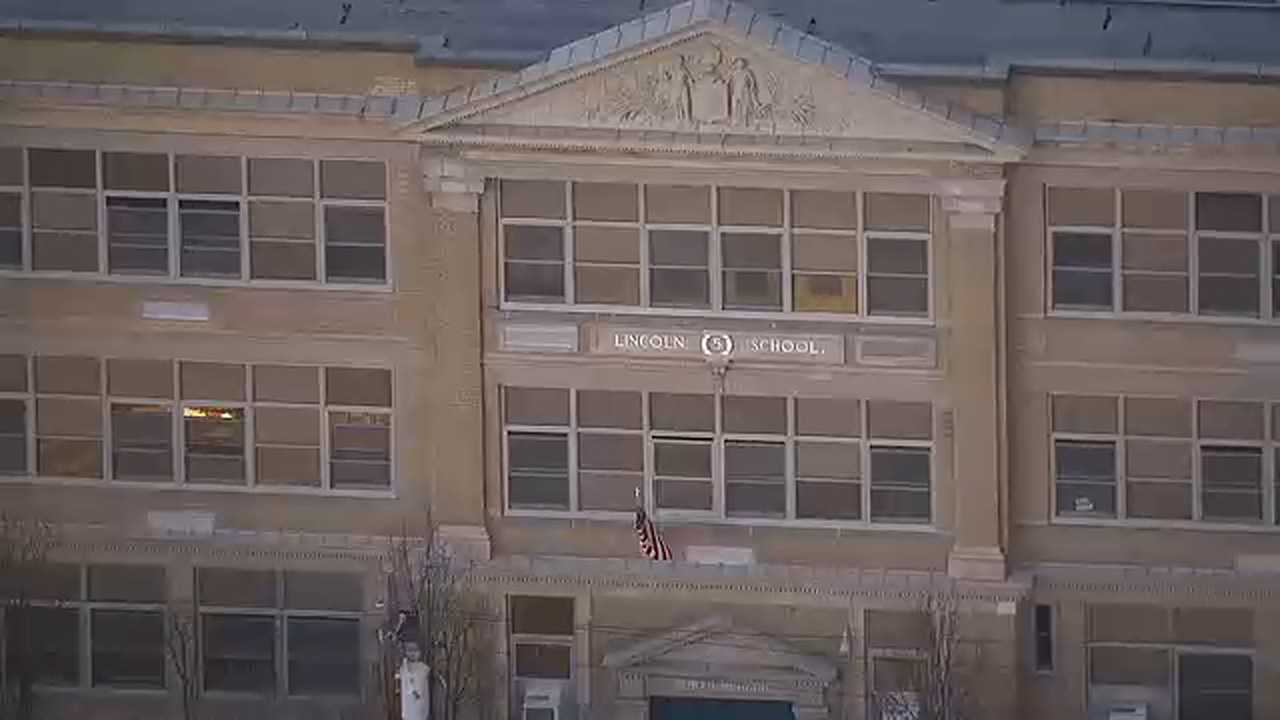 On Monday, the New York City Health Department confirmed the city's
fourth pediatric flu death this season,
a 5-year-old girl from Brooklyn.
Six children in the New York area have died from the flu this season.
The CDC is now reporting this to be the worst influenza season in 15 years. It started early and is still surging.
----------
*
More New Jersey news
*
Send us a news tip
*
Download the abc7NY app for breaking news alerts