BROOKLYN, N.Y. (WABC) -- If you didn't get enough candy for Halloween, how about some Junior's cheesecake?
The original restaurant, on Flatbush Avenue, is a Brooklyn institution. Tuesday (Nov. 3), it's marking 65 years in business.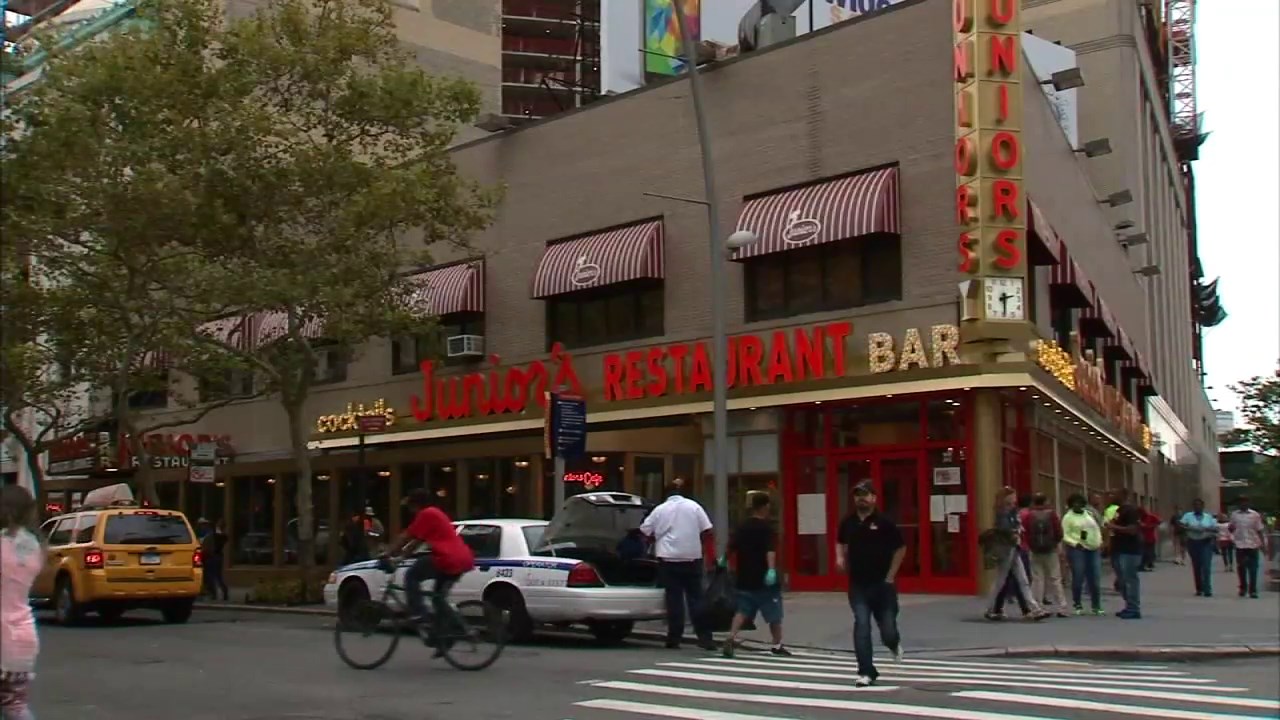 To celebrate, Junior's is selling cheesecake for 65 cents a slice, when you buy it with an entree. The deal is only good at the original Brooklyn location.
The price is up a penny from last year's "64 years" celebration. But remember, it usually costs almost $7 a slice. null