WANAQUE, New Jersey (WABC) -- Police say it's miraculous how two young boys survived a 100-foot fall off a bridge after their father took them over the side in an attempted murder-suicide in New Jersey Monday night.
The father, identified as John Spincken, 37, of Pequannock, died after plunging off the Wanaque Bridge on I-287. His 1- and 3-year-old sons were in his arms and somehow lived.
"When the officers found the children -- conscious and alert -- it's nothing short of a miracle, that's for sure," said Captain Christopher Depuyt with the Pequannock Police Department.
The boys were found in an area with thick brush and trees near the Wanaque River. Police believe the forest-like terrain helped cushion the impact of their fall.
This is a daylight view of the area via NewsCopter 7: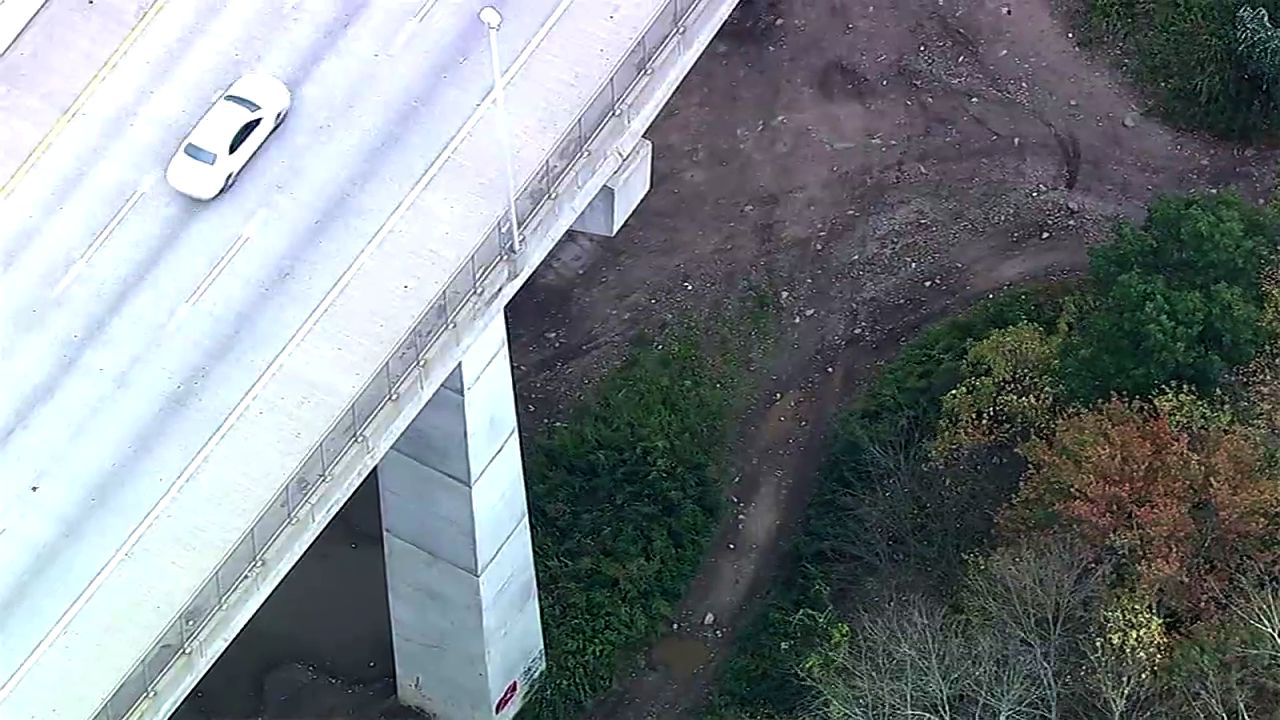 Both suffered concussions and one has a bruised lung -- but they're expected to be OK. They are currently hospitalized in fair condition.
Cheri Simon, a witness to the scene, was there as first responders took the brothers away from the scene.
"It seems as if (one of the boys) was standing. The hand of God must have been on him already," said Cheri Simon. "So we put out a prayer chain. It's just awful."
A high fence is supposed to prevent people from being able to jump over the side of the bridge, but police said Spincken found a way around it.
"It's only fair to assume that from where his vehicle was positioned on the shoulder that he must have climbed on top of the vehicle to surmount the fence," Captain Depuyt said.
LEADING UP TO THE FALL
Police said that at 6:55 p.m., they were called to a home on Greenview Drive in Pequannock, New Jersey. The mother of the two boys said that she and Spincken were arguing and he was acting erratically. He told her that he was going to harm the children.
He then took the boys and drove off with them, according to the New Jersey State Police.
Police used Spincken's cellphone to track his location. One of the officers noticed the Wanaque Bridge near his phone's location at about 8 p.m., and officers raced to the area, suspecting that's where they'd find the man and his sons.
At first, officers discovered Spincken's unoccupied car on southbound Interstate 287 in Wanaque.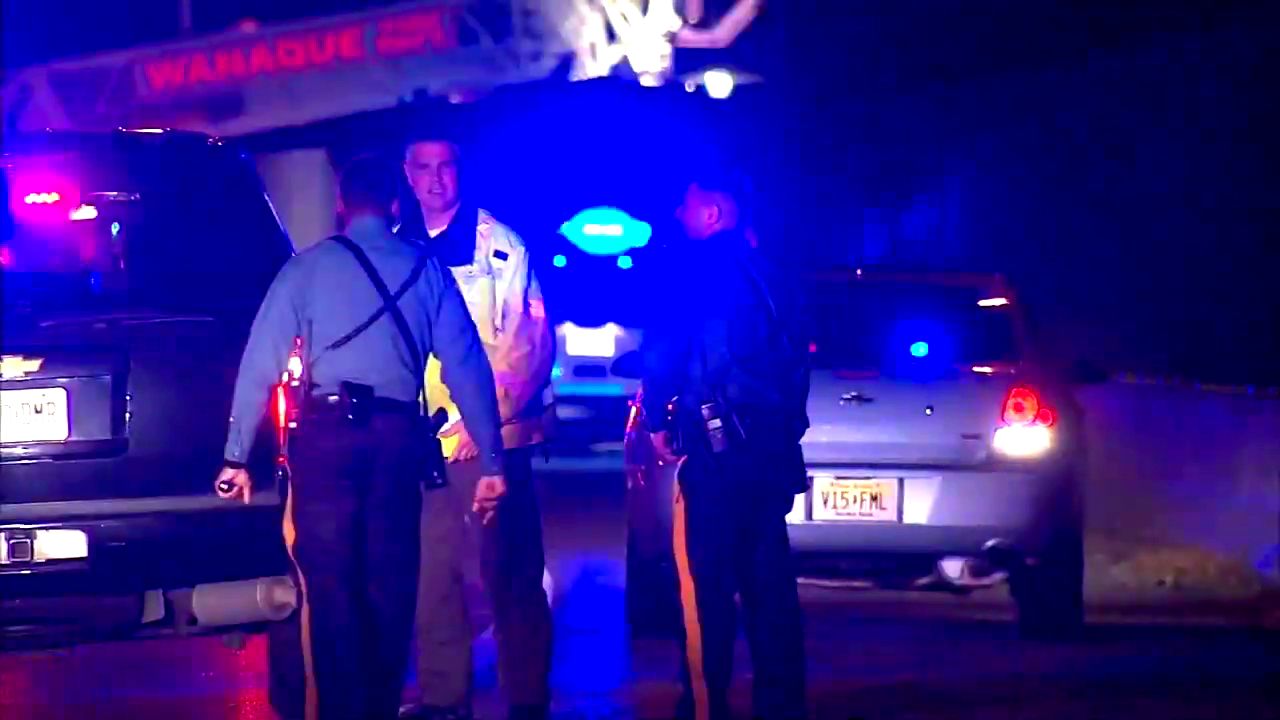 When they went down below, police found Spincken and his two children in a wooded area near the Wanaque River.
Spincken was pronounced dead at the scene around 9 p.m. His boys were found crying in the dark area.
FATHER'S BACKGROUND
A state court official said Spincken pleaded guilty in 2003 to violating a domestic violence restraining order and unlawful possession of a weapon -- a pellet gun. Spincken was sentenced to 60 days in jail and five years of probation. It's not clear who who took out the restraining order.
REACTION
"Anyone who does something like this just isn't in their right mind," said Captain Depuyt.
Neighbors said they didn't suspect anything was wrong.
"Something really had to go wrong. They looked loving. They really did," said neighbor Abe Balasis. "You just don't know what goes on behind closed doors. You just don't."