MONTGOMERY, New York (WABC) -- Two men are under arrest after New York State Police say they pulled over a pickup truck in the Hudson Valley and discovered over $1 million worth of marijuana inside.
On Friday, police executed a vehicle and traffic stop on the rental vehicle on State Route 208 in the Orange County town of Montgomery.
They searched the vehicle after detecting a strong odor of marijuana.
Inside a large wooden container in the bed of the pickup truck, police say they found over 204 pounds of high-grade marijuana in dozens of plastic bags.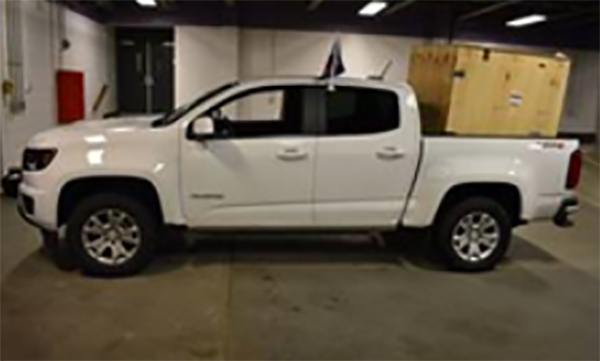 35-year-old Danny Aguayo of Stamford, Connecticut and 69-year-old Anthony Donofrio of New Rochelle were charged with criminal possession of marijuana.
Both were being held Sunday in the Orange County Jail on $50,000 cash bail.
----------
* Download the abc7NY app for breaking news alerts