PORT RICHMOND, Staten Island (WABC) -- A man is behind bars in connection with a disturbing hate crime on Staten Island.
32-year-old Willie Griggs is accused of
targeting a church
in Port Richmond while children and teenagers were inside.
Police say Griggs walked into the annex space for Saint Philip's and poured gasoline on the front steps.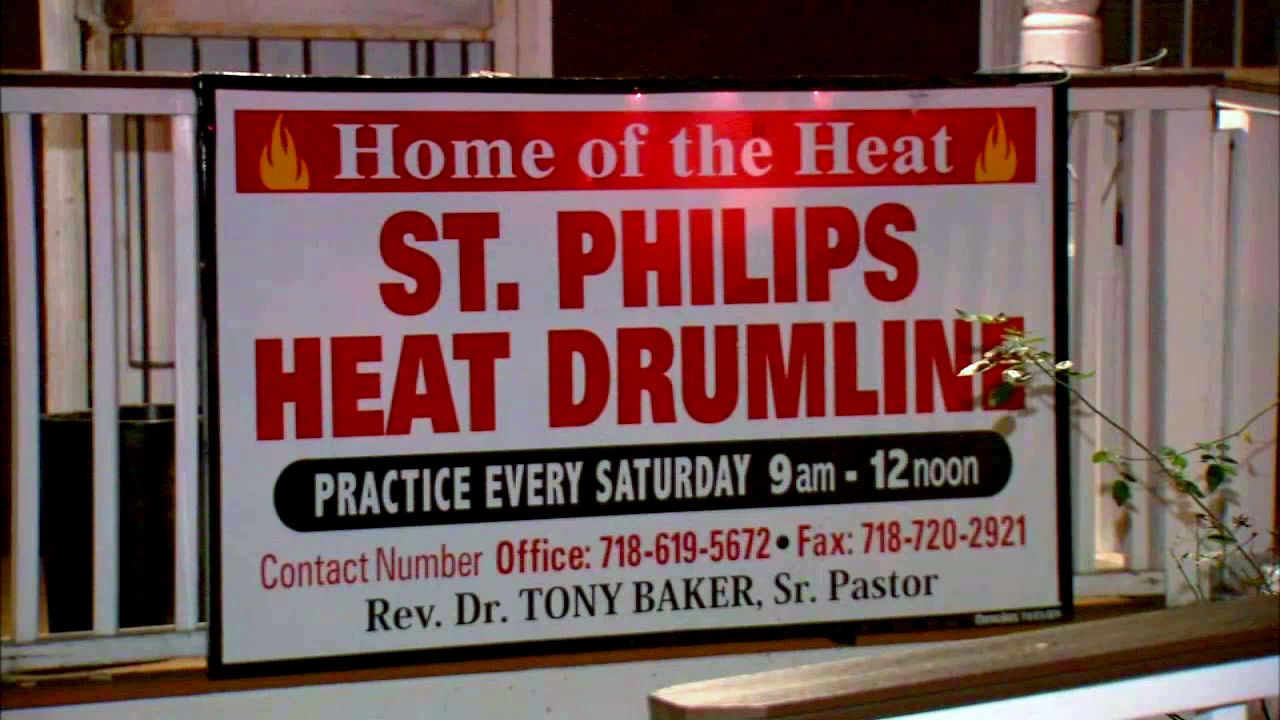 Church leaders believe Griggs is an emotionally disturbed person and that it was not a hate crime.
However police have charged him with attempted arson as a hate crime, petty larceny, resisting arrest and reckless endangerment. null