WILDWOOD, New Jersey (WABC) -- A man in New Jersey is in critical condition after he received an electric shock while swimming in a motel pool.
Greg Subiszak of Fair Lawn was found at the bottom of a pool in Cape May, where even the rescuers could feel the electricity when they jumped into save him.
"My body tensed up. I couldn't stop shaking," 17-year-old Ivan Martinez said.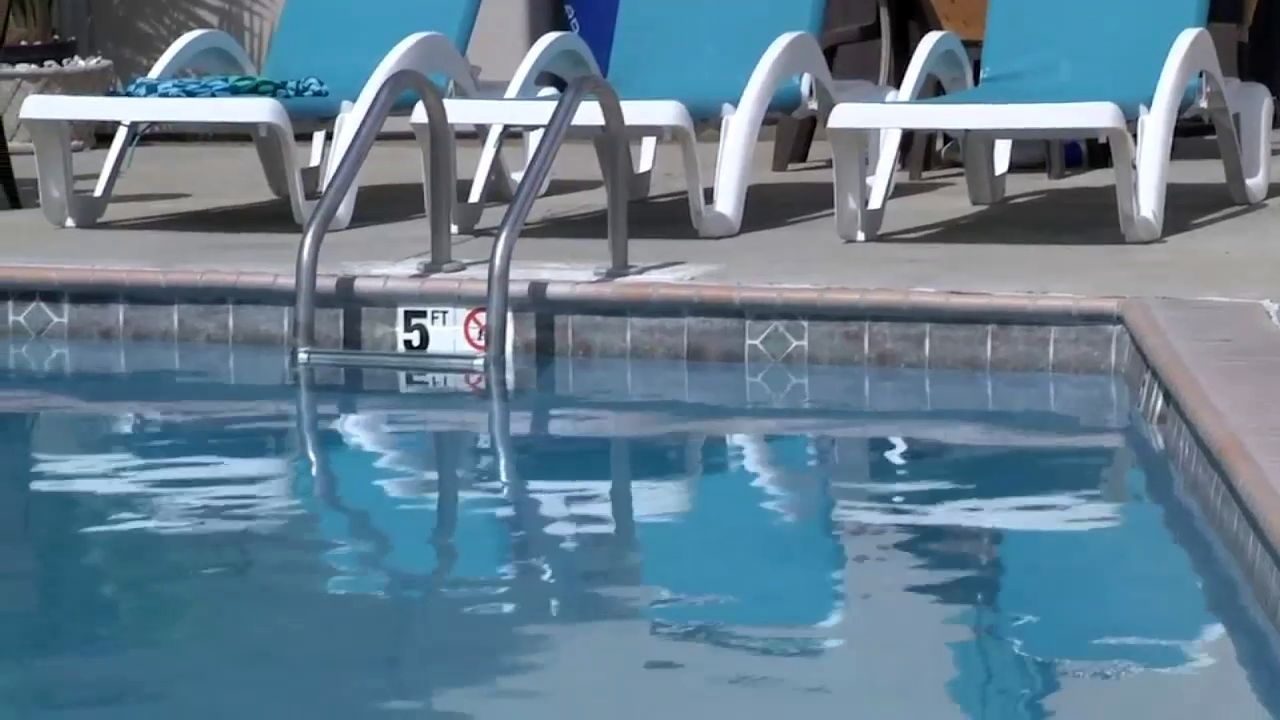 Martinez jumped into action to save a life and found himself the victim of an electric shock in the swimming pool of a Jersey Shore motel, after he dove in to save a stranger who was in the process of being electrocuted.
"I went to touch him and he went into convulsions in the pool like this. His body was shaking," Martinez said.
It happened over the weekend at the Aztec Motel in Wildwood. 34-year-old Subiszak somehow had come in contact with stray voltage underwater. He's now at a Philadelphia hospital in critical condition.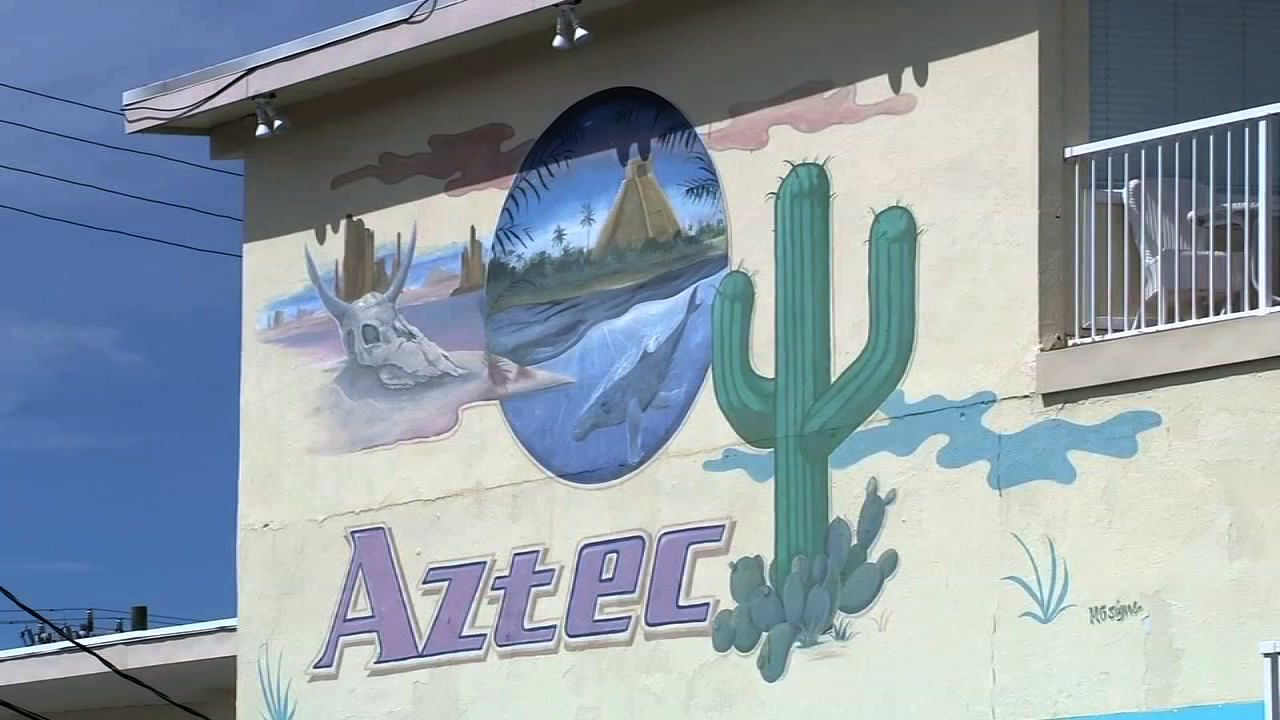 "I just felt really sad because his son watched the whole thing happen," Martinez said.
Swimming pool shocks are rare but they can be deadly, killing at least 14 people nationwide since 2002. The frequent culprit is bad wiring. In this case, the motel owner reportedly blames this nearby light.
Monday night, Subiszak's family released a statement thanking people for their well wishes. Martinez says his only regret is that he didn't jump in sooner.
"I would, I'd definitely do it again," Martinez said. "I wish somebody would do it for me, so I'd do it for them."