LINDEN, New Jersey (WABC) -- An off-duty Linden police officer was struck and killed by a NJ Transit train on Monday morning.
Linden police identified the officer as Daniel Kuczynski. The circumstances of what happened remain under investigation by the Amtrak Police Department, officials said.
Police say he was fatally struck by a train while on the tracks near Stiles Street at 7:40 Monday morning.
The accident forced New Jersey Transit's Northeast Corridor Line and North Jersey Coast Line eastbound train to suspect service for a short time.
Kuczynski served as the Director of the Linden Police Athletic League (PAL) for the past nine years.
"As Police Officers, we strive to make a difference, and through his work Danny had a profound impact on our city's children," Linden Police Chief Jonathan Parham said. "We ask that you keep Danny's family, friends, and coworkers in your thoughts and prayers as we deal with this painful loss. He will be missed."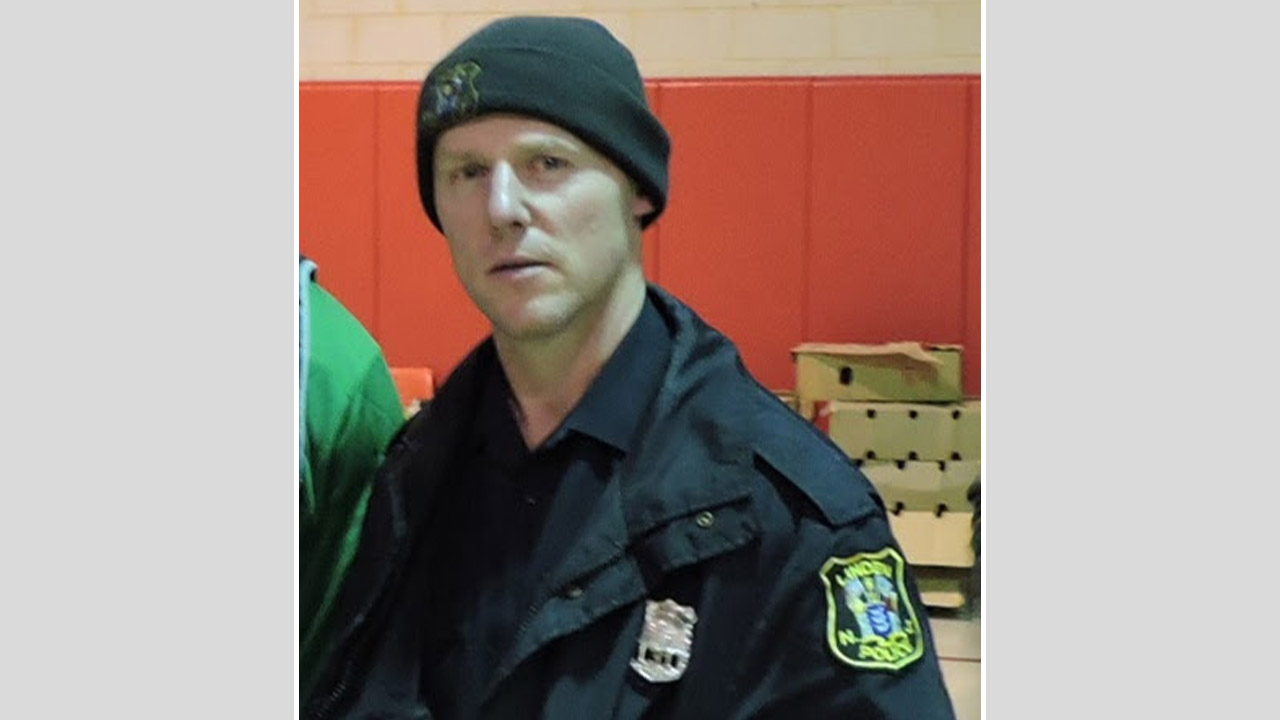 A candlelight vigil for Officer Kuczynski will be held Tuesday in Dobson Park at 7:00 p.m.