UNIVERSITY HEIGHTS, Bronx (WABC) --
Police are looking for a thief who stole a patrol car that was parked directly in front of a Bronx precinct with the key left in the ignition, then took it for a joyride before crashing.
The man hopped in the squad car parked outside the 50th Precinct in Kingsbridge Saturday morning, drove off, then crashed into several parked cars in University Heights.
Juan Martinez was at work early Sunday morning, when his wife called to tell him that his beautiful BMW had been smashed to pieces.
"I see this police car right on top of those cars, including mine. I was really shocked," said Martinez.
Authorities say the cruiser was stolen from the parking lot of the 50th Precinct at 3450 Kingsbridge Avenue.
Moments later, the driver crashed into four parked cars on the 2300 block of Sedgwick Avenue in the University Heights section. The cars were not occupied at the time.
Detectives say the renegade driver did not stop there. They believe he then got into a black Lincoln town car and sped away. He did not appear to be injured.
Investigators isolated a photo from a nearby security camera, and believe this is the suspect.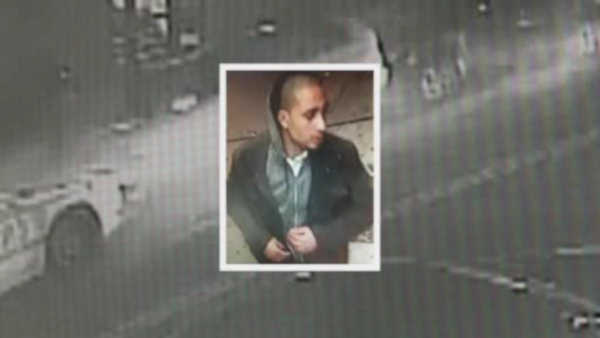 The investigation is ongoing.