JERSEY CITY, New Jersey (WABC) -- A pedestrian who was deaf was fatally struck at a bus stop Tuesday morning by an SUV being chased by sheriff's officers throughout Jersey City.
In a tribute Tuesday night, fellow members of the deaf community used their hearts and hands to pray for 33-year-old Umar King.
"He was a gentle person. He would give his jacket off his back. Support you in anything. Kind-hearted person, loving person," said the victim's friend Thyson Halley.
The Hudson County Prosecutor says a sheriff's officer on patrol spotted the vehicle speeding and running traffic lights on Kennedy Boulevard near Clinton Avenue at around 4:45 Tuesday morning.
The officer then radioed that the driver refused to stop. Moments later, the car collided with another vehicle.
The SUV jumped the curb, crashed through a bus stop and struck King on the sidewalk. He was pronounced dead at the scene.
Friends say he was on his way home from his late night shift at work.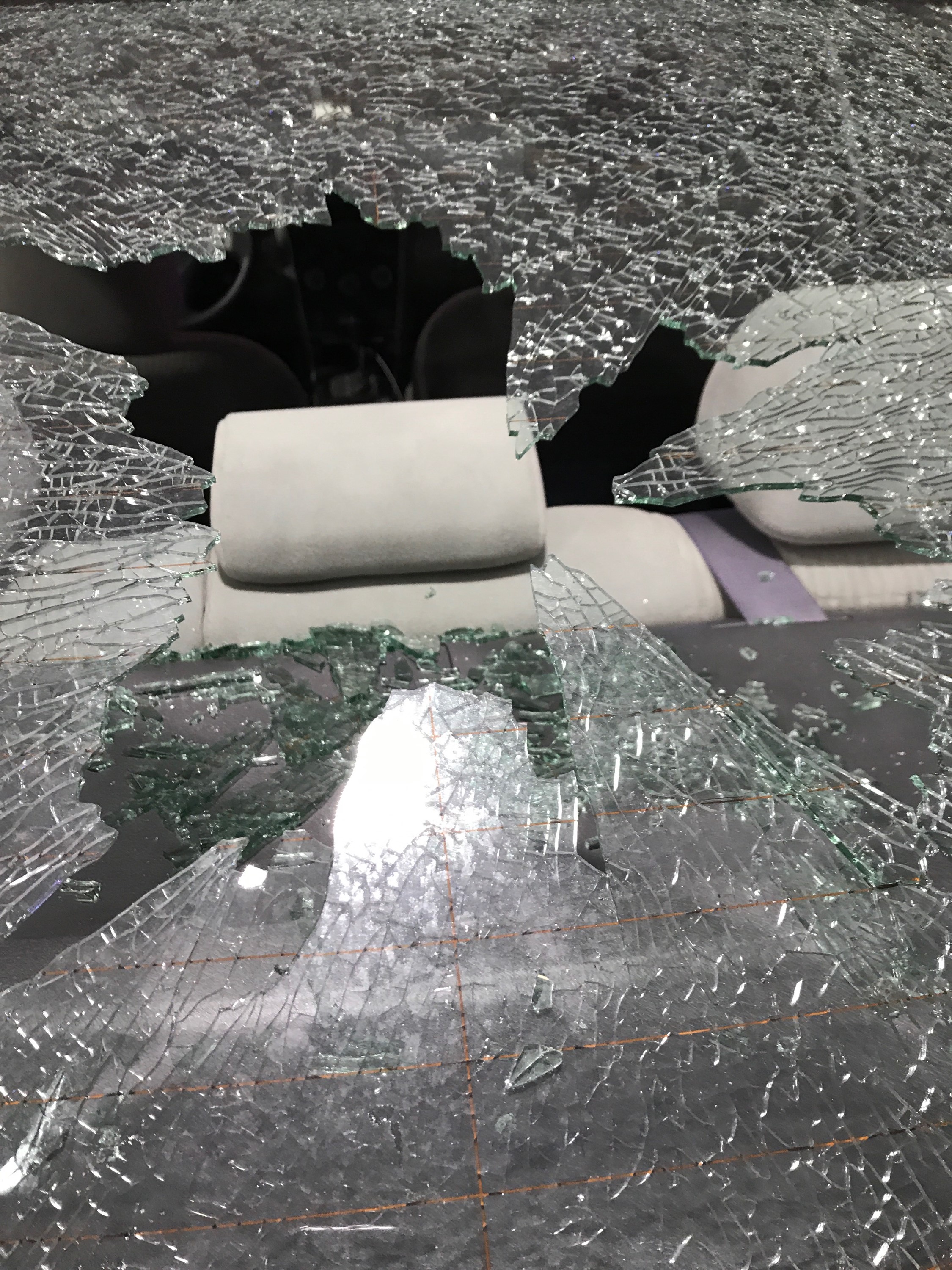 Jersey City officials said the crash was the end of a pursuit by the Hudson County Sheriff's Office.
"It appears at first glance, again, this is all under investigation, that the officer was following protocol. That too is under investigation," said Hudson County Prosecutor Esther Suarez.
An eyewitness, Eyleen Marquez, described the chaotic scene. Her car was also damaged in the crash.
She provided Eyewitness News with exclusive video of the aftermath of the crash:
Her back windshield where her children usually sit was smashed.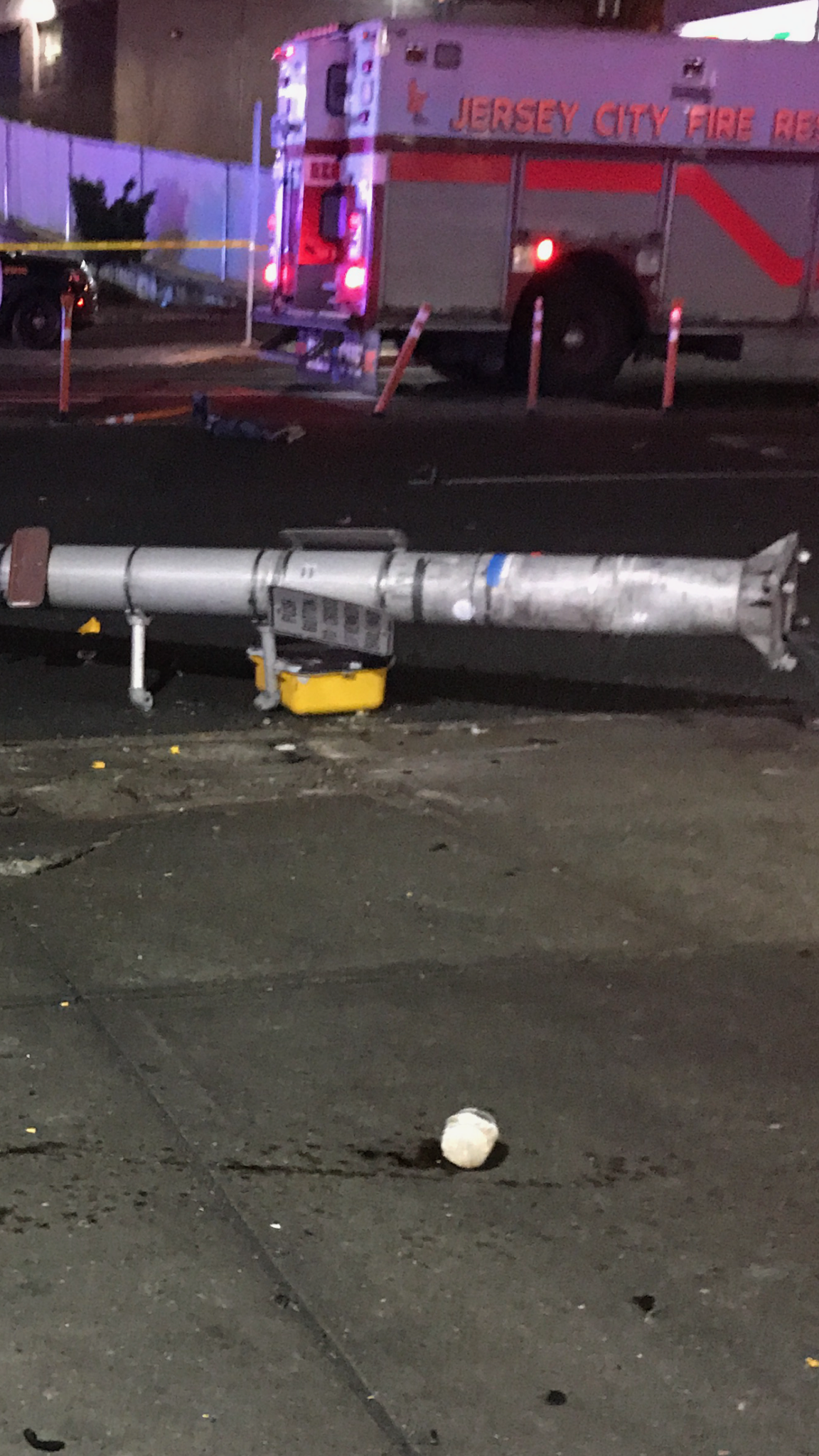 Three people were in the SUV and fled. A 16-year-old was apprehended, while two other teens are still being sought.
Prosecutors say the vehicle the suspects were in was stolen on January 19th.
It is not yet clear whether the 16-year-old was the driver of the stolen SUV.
Friends say King taught sign language for free. He made others laugh with his sense of humor. And he never treated his lack of hearing as a disability.
----------
*
More New Jersey news
*
Send us a news tip
*
Download the abc7NY app for breaking news alerts