STATEN ISLAND, New York (WABC) -- A rabbi from California was killed when his car broke down on a highway on Staten Island early Monday morning.
Police said David Grossman, 72, of Los Angeles, got a flat tire on the West Shore Expressway just before 4 a.m. and pulled over to the side. But his car was partially blocking the right lane.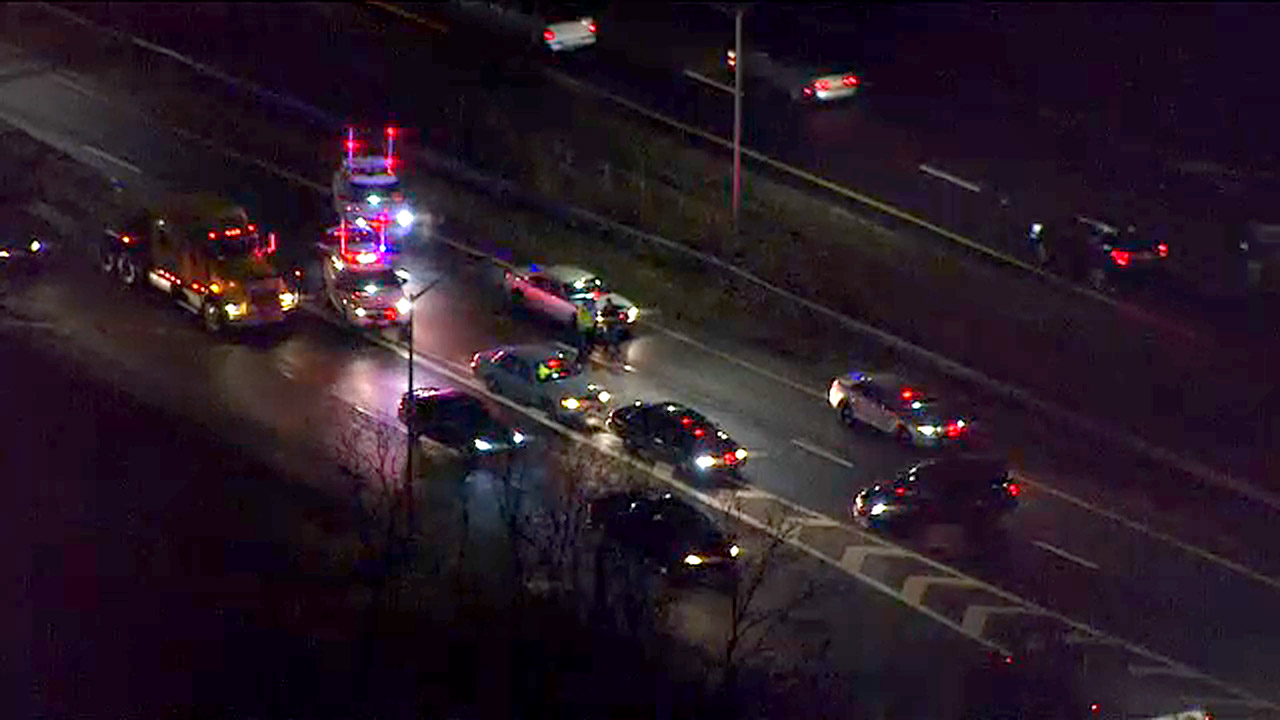 The driver of another car struck the rear end of Grossman's car, causing it to cross two lanes of traffic and stop in the center median.
Grossman was unconscious and unresponsive with head trauma at the scene. Paramedics took him to a nearby hospital, where he was pronounced dead.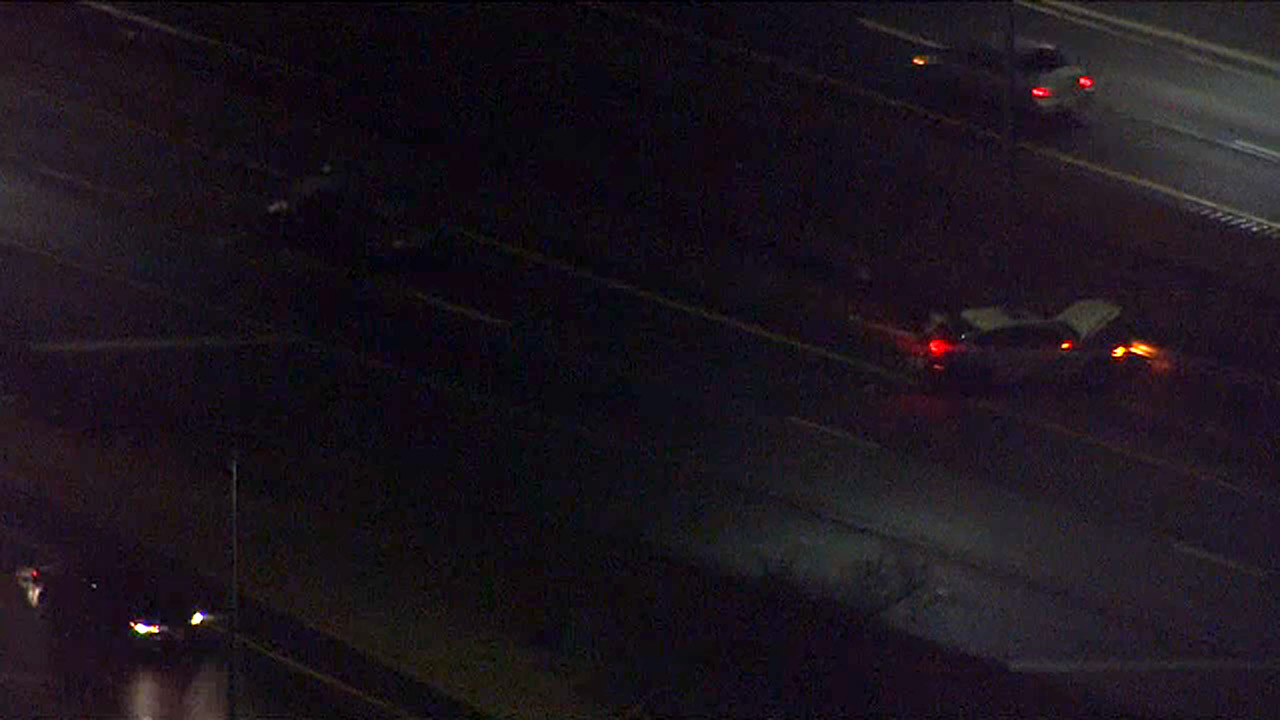 The rabbi was a well-known teacher of the Torah who helped start Yeshiva Gedolah in L.A. in 1981, according to a press release from Hillygram.
The driver of the car that struck Grossman's car suffered non-life threatening injuries.
Grossman was in the area for a bar mitzvah.
His funeral will be 8 p.m. Monday in Lakewood, New Jersey, with a live video link to his congregation in Los Angeles.
----------
*
More Staten Island news
*
Send us a news tip
*
Download the abc7NY app for breaking news alerts