CROWN HEIGHTS, Brooklyn (WABC) -- Violence erupted at the start of the J'ouvert celebration in Brooklyn Monday morning, leaving two people dead and four others injured.
Shots were fired at three locations, beginning at 3:49 a.m. at Empire Boulevard and Flatbush Avenue. In a matter of seconds it was pure chaos just after thousands took to the streets on the eve of the West Indian Day Parade.
Killed in the violence was Tyreke Borel. The 17-year-old was shot in the chest.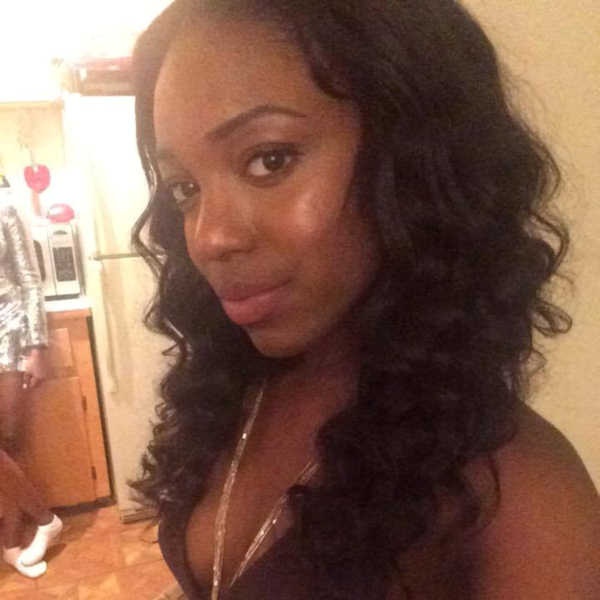 Courtesy: Facebook
22-year-old Tiarah Poyau was shot in the head at point-blank range. She later died at Kings County Hospital. Poyau was with 3 young women at the time she was shot. They are claiming they didn't see anything leading up to the shooting, and are being interviewed by detectives.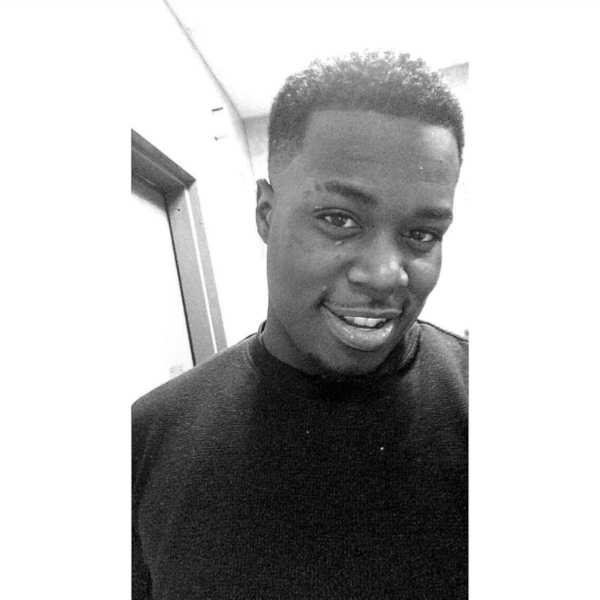 Photo: Bedy David
Bedy David was also hit with a bullet in the leg.
David's friend Von Schneider Isreal exclusively told Eyewitness News what happened - that one group of men was being rude to some girls. He and his friends stepped in, a punch was thrown and a gun fired.
72-year-old Margaret Peters was also shot in the hand. She was treated and released.
"I was shot straight through the palm of my hand. I was sitting down, I don't know where it came from," Peters said in an exclusive interview with Eyewitness News.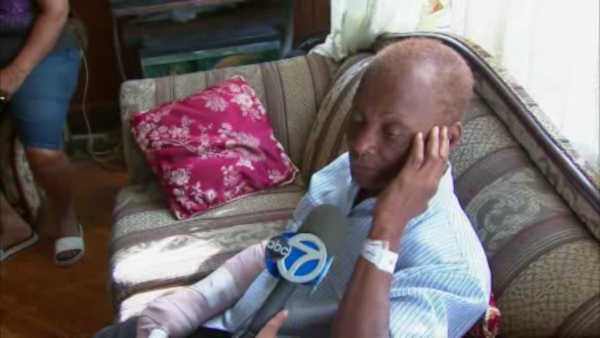 "All of a sudden I started running, and my sister told me to run. I attempted to do so - I don't know what happened. I fell down," Peters said.
All of the violence was something the city hoped would not happen.
No arrests have been made in any of the incidents.
"We never accept violence in our midst," said New York City Mayor Bill de Blasio. "Last night there was violence that is fundamentally unacceptable and we will continue to address more forcefully. Last night a very few people violated that spirit of pride and celebration and caused pain for so many others."
Police were responding to the shootings, and trying to keep the thousands of moving J'Ouvert participants away from the crime scenes.
Police initially appeared to outnumber revelers at the start of the march in Prospect-Lefferts Gardens and Crown Heights.
There have been complaints for years about safety at J'ouvert, a carnival celebrating Caribbean culture held before dawn each Labor Day on the streets of Brooklyn.
But after an aide to New York's governor was killed by a stray bullet at last year's party, authorities were taking unprecedented precautions.
Traditionally held largely in the dark, this year's celebration was being illuminated by 200 light towers.
Police doubled the number of officers patrolling the neighborhood where a procession of steel drums and costumed revelers kicked off at 4 a.m.
The department also added 42 new security cameras to watch over an estimated 250,000 revelers. For the first time, organizers of the parade were required to get a permit.
Police, in conjunction with community groups, also distributed fliers with a blunt message.
"This community will no longer tolerate this violence. Do not shoot anyone. Do not stab anyone," the leaflets said.
The changes come a year after Carey Gabay, a 43-year-old lawyer who had worked for Gov. Andrew Cuomo and was deputy counsel of the state's economic development agency, was shot in the head as two street gangs exchanged gunshots during J'ouvert festivities.
Earlier the same morning, a Bronx man, Denentro Josiah, was stabbed to death during festivities.
In 2014, a man was fatally shot and two people wounded during the celebration.
(The Associated Press contributed to this report.)