Puma have this month released some new additions to their collection of limited-edition football shirts inspired by various cities around the world.
The jerseys in the "Influence Pack" feature custom patterns and badge designs directly influenced by the architecture, art, and culture of the city in question.
The collection now boasts stunning designs inspired by the vibrancy of the Cuban capital Havana and the exotic art of the Moroccan city Marrakech.
Those two now sit alongside the original shirts which take their stylistic cues from Amsterdam, Bangkok, Moscow and New York City, each of which have "home" and "away" versions.
Six iconic cities. Ten beautiful jerseys. Good luck picking your favourite.
Amsterdam (home)
A red jersey with a lovely tiled design featuring images from the Dutch capital's steeped sporting past.
Amsterdam (away)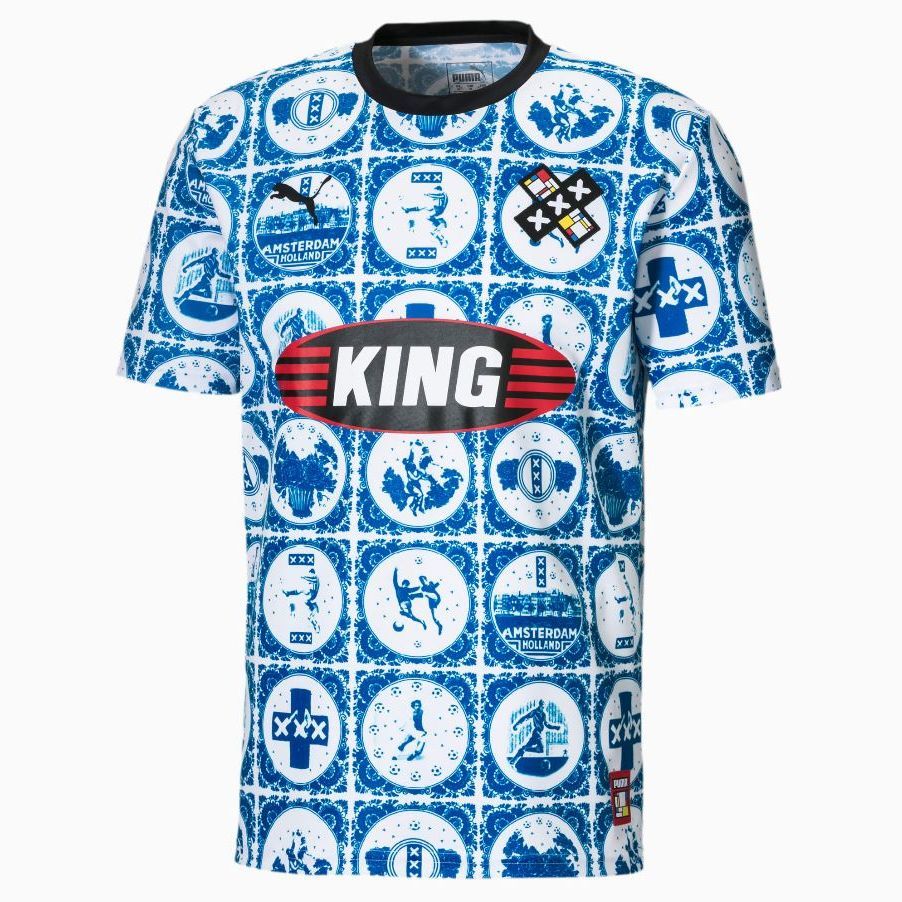 The design is then mirrored in royal blue and white for the change strip.
Bangkok (home)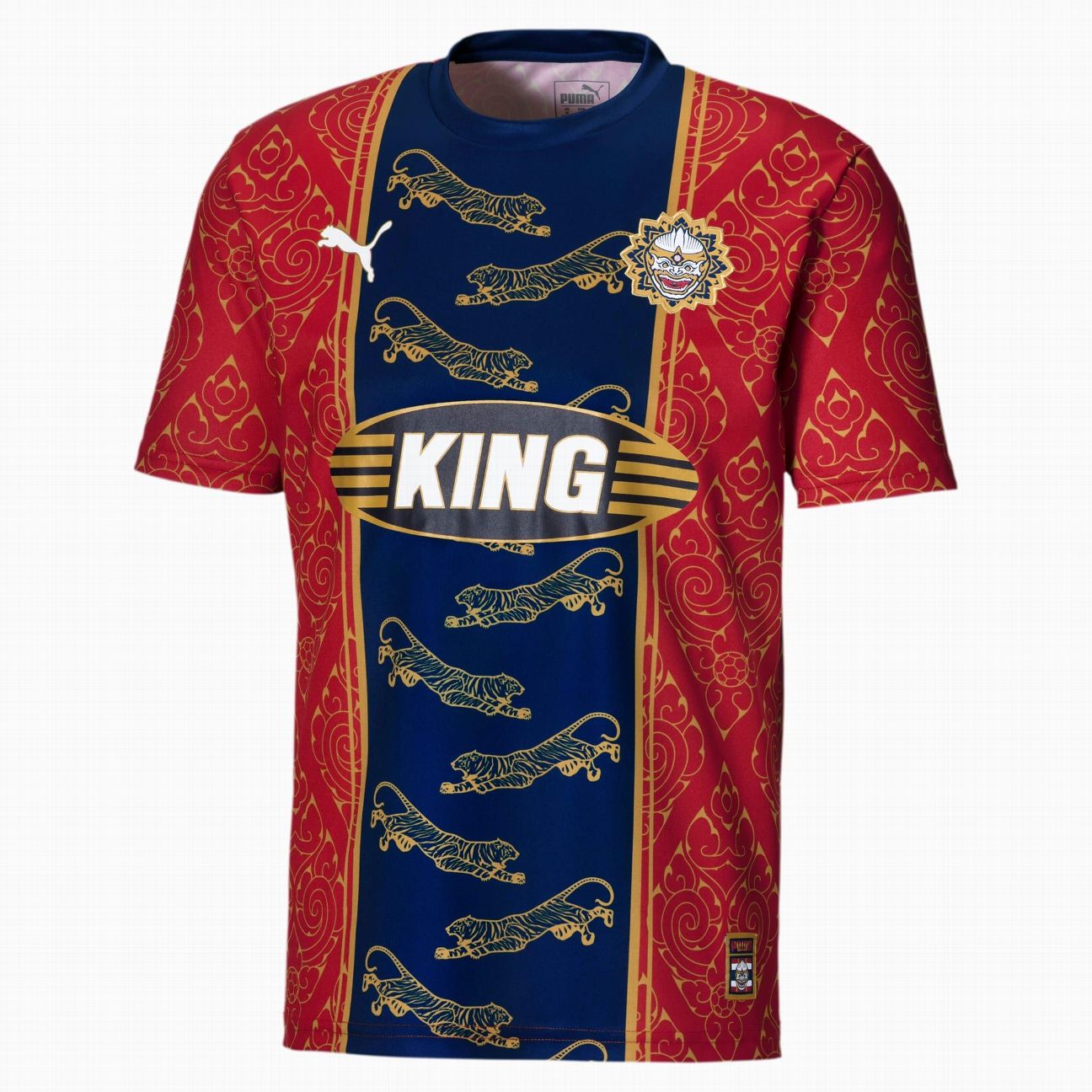 This shirt is a mix of navy and what Puma is calling "Chili Pepper" red, complete with cascading golden tigers and heaps of far Eastern influence.
Bangkok (away)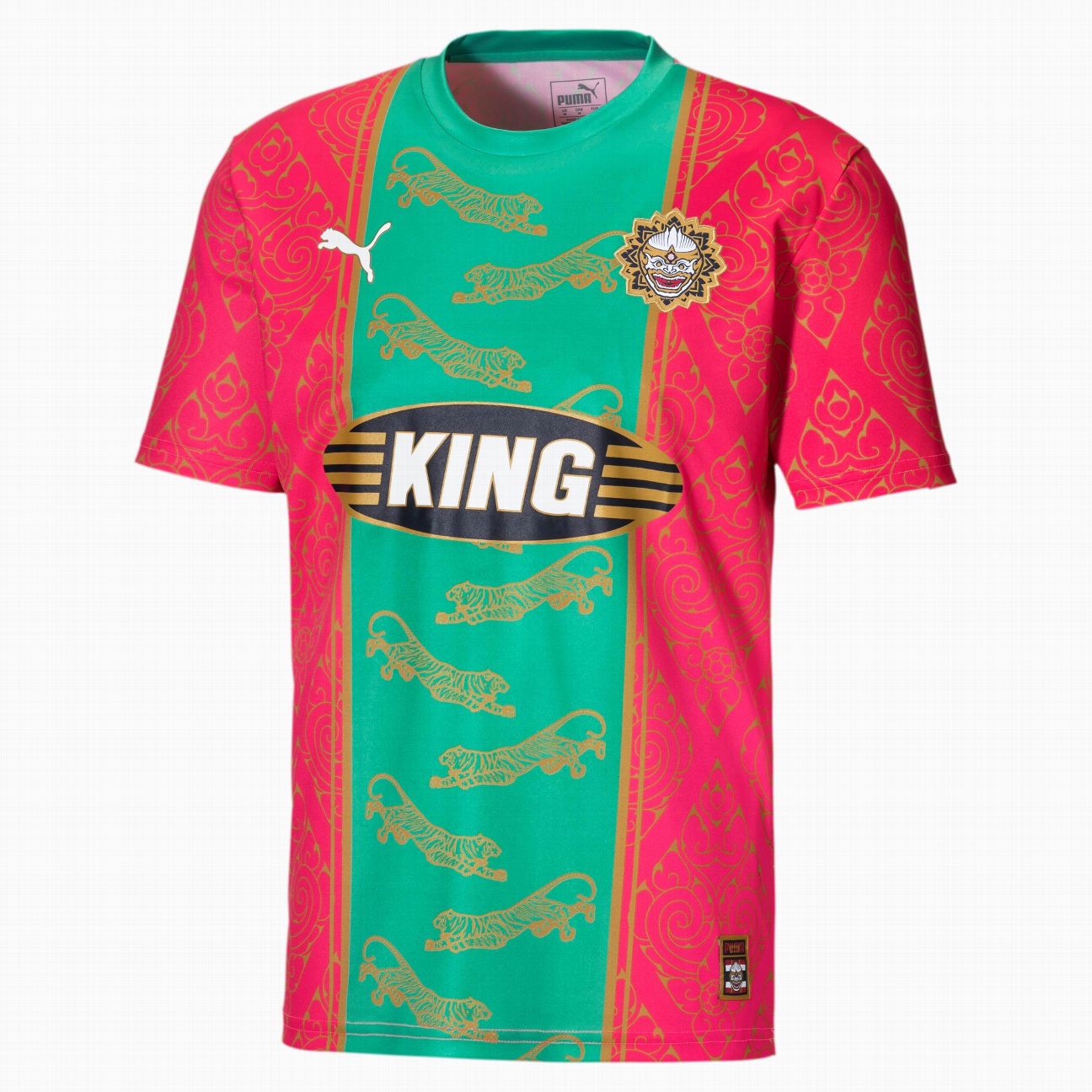 What better way to follow a spicy main than with a "Raspberry and Mint Leaf" soother?
Havana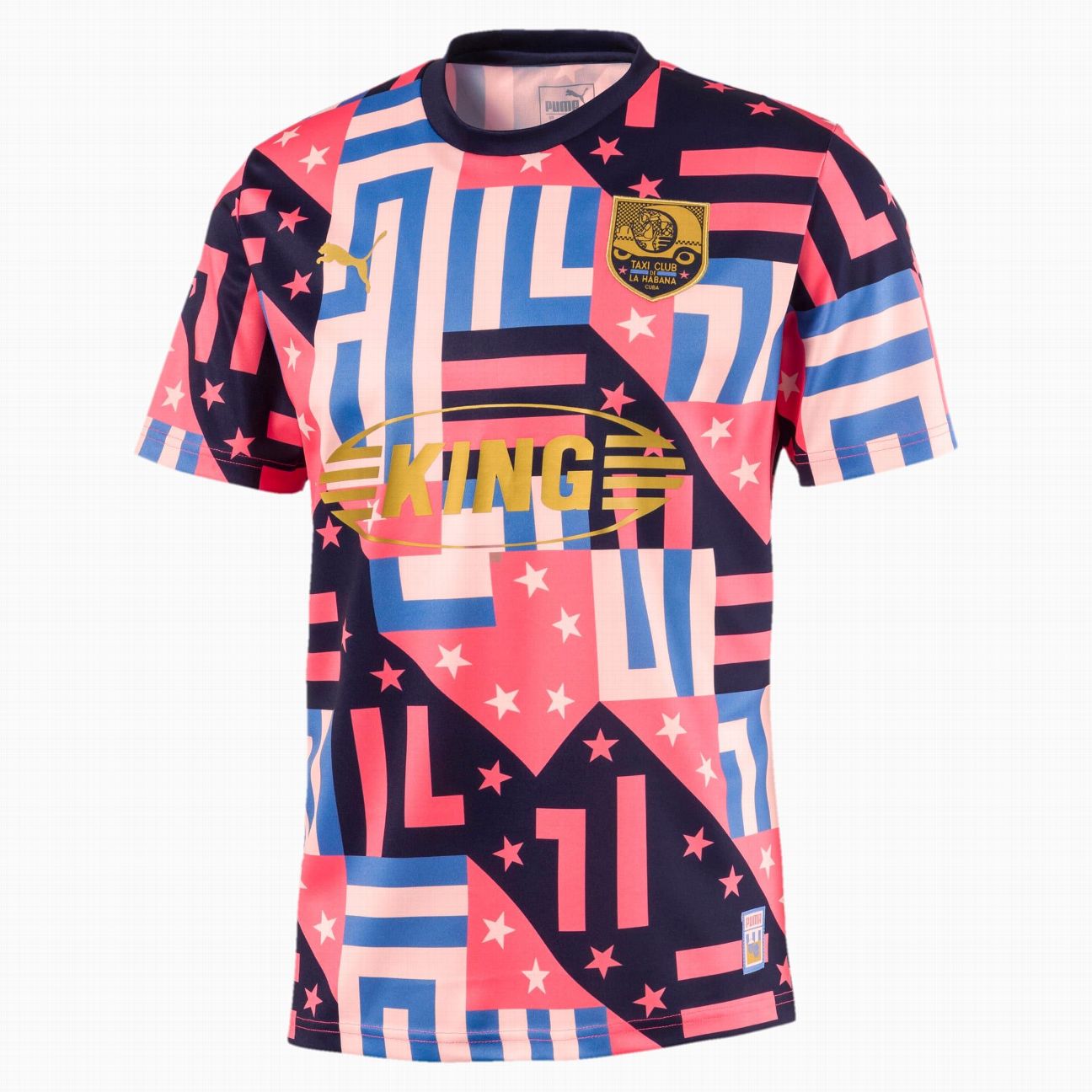 Lively and full of colour, Havana's reputation precedes it with this eye-catchingly abstract "Sun-kissed Coral-Pearl" design.
Marrakesh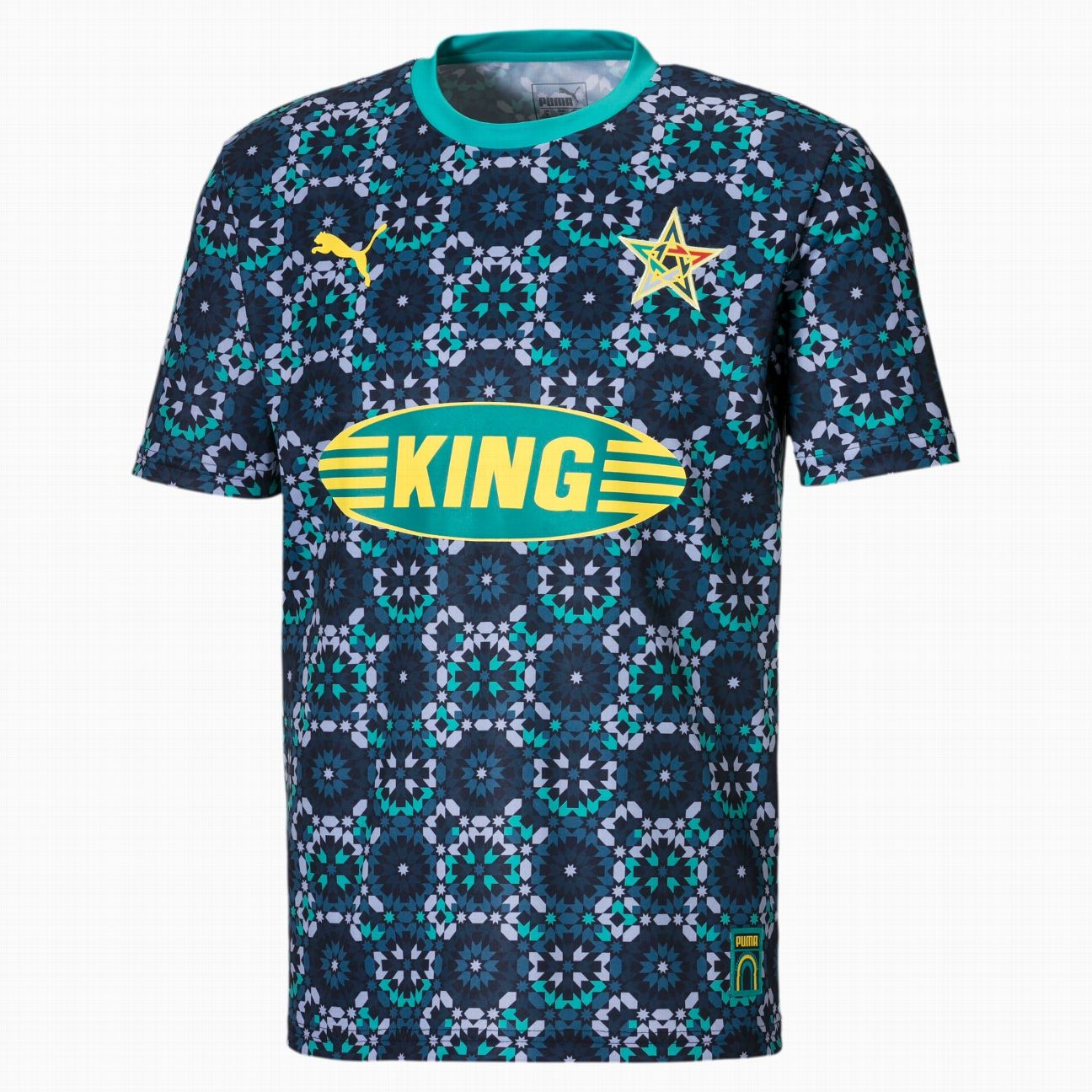 Featuring intricate Moroccan "Zellij" mosaic in a fetching "Peacoat" colourway.
Moscow (home)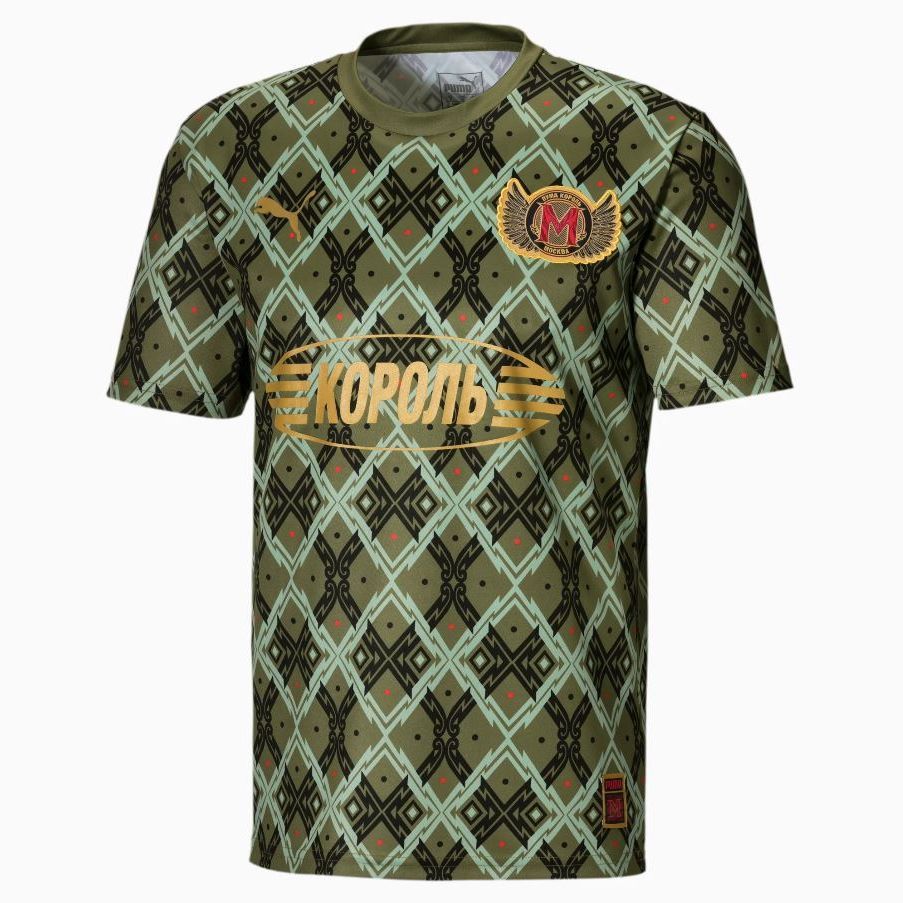 Moscow gets the military look with a "Capulet Olive" design and the iconic "King" logo rendered in Cyrillic script.
Moscow (away)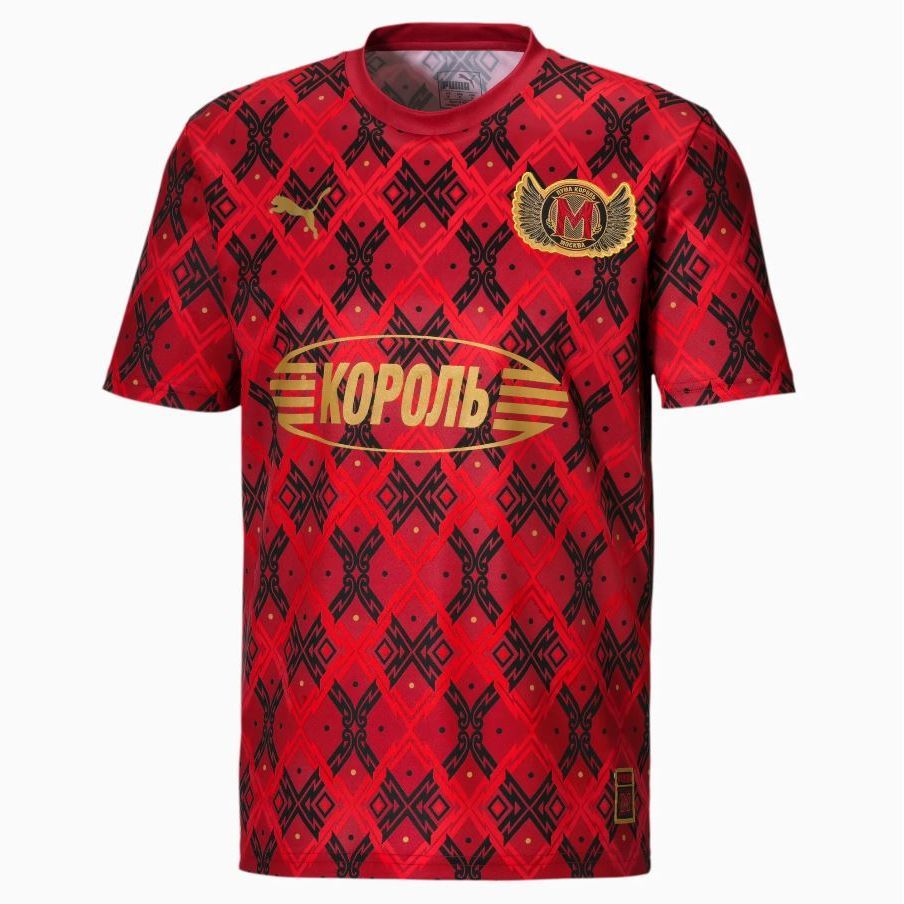 Echoing the city's famous square, the Moscow away shirt is slightly ominous "High-Risk Red."
New York (home)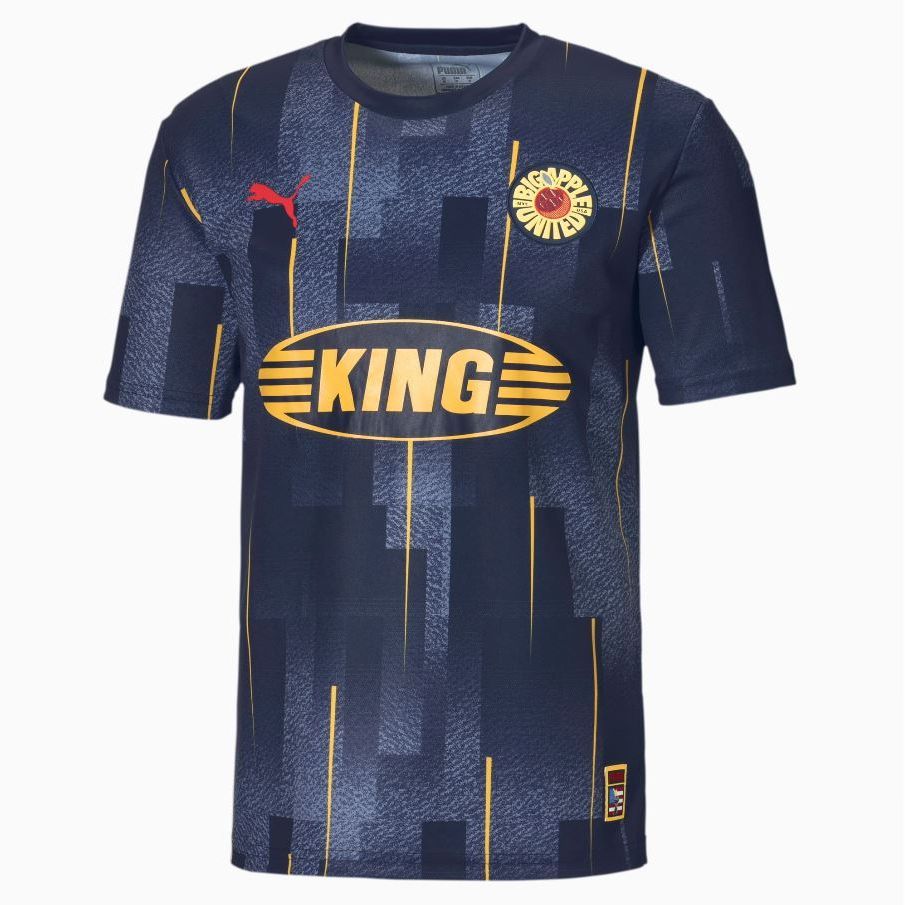 This art deco shirt is predominantly "Electric Blue Lemonade" in colour -- which sounds positively delicious!
New York (away)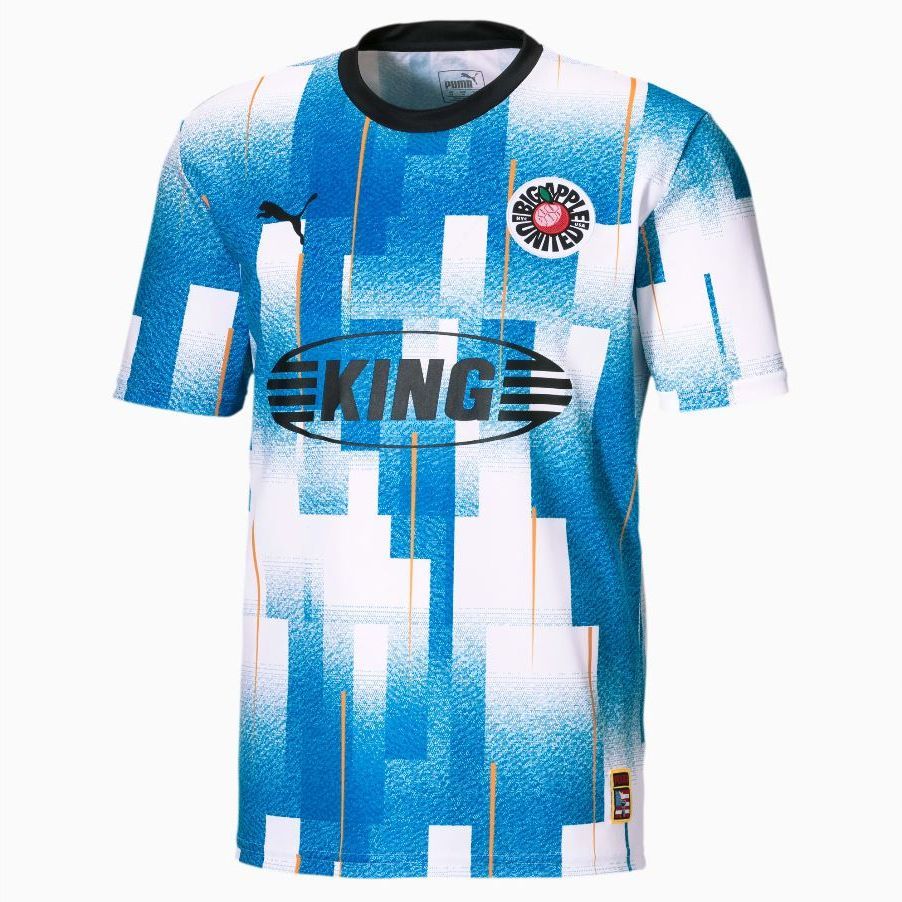 The away shirt is an altogether moodier affair, with the deep "Tempest" blue bringing a classic New York rainstorm to mind.