BEDFORD-STUYVESANT, N.Y. (WABC) -- A photo shows the severe injury a man suffered when he was attacked on a New York City subway train in Brooklyn Tuesday.
Matthew Ruff, 23, was cut across the top of his head while riding a Manhattan-bound C train. He has 28 stitches in his head.
The incident happened at the Fulton Street and Ralph Avenue station in Bedford-Stuyvesant.
Ruff described what happened on his Facebook page:
"I was just on my way to work and the guy seemed like any other dude on the subway. Then he pulled a box knife out and attacked someone. I tried to escape to the next subway car, but he got on top of me and cut a gash in my head."
Ruff moved to New York City only a few months ago from Florida.
"Mentally I feel like it'll be a challenge to deal with the anxiety of riding the subway again," Ruff wrote in an email to Eyewitness News' Stacey Sager. "But I strongly believe God uses all things for a purpose. And that even through this he can make me a stronger person and witness. So it hasn't defeated my drive to be a part of this city."
The other man slashed, 32-year-old Oneal Mendez, was also taken to the hospital for treatment. Prosecutors said he needed 50 stitches.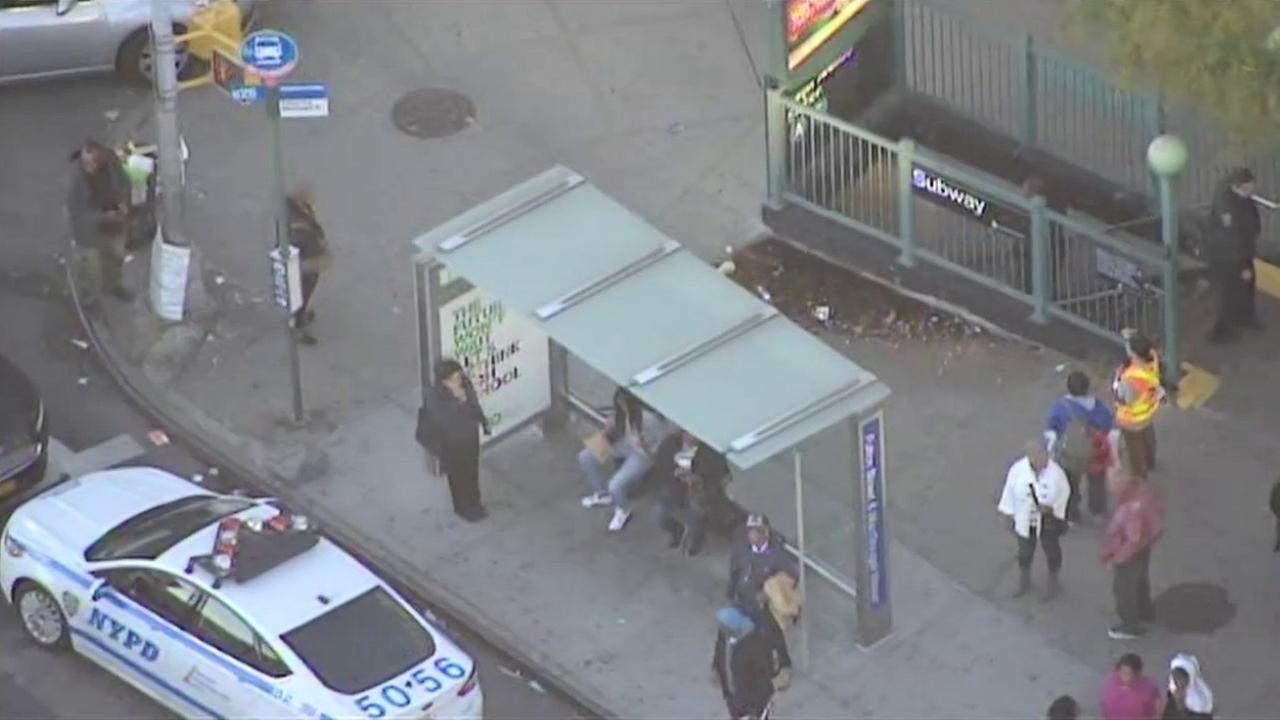 The suspect, 29-year-old Stanley Gray, left the area after the incident but was arrested a short time later. Prosecutors said he had the box cutter with him, and police found two steak knives in his jacket.
Gray has been charged with two counts of assault. He has 18 prior arrests, mostly for assault, including robbery, fare beating, possession of a controlled substance and criminal contempt. Eyewitness News has learned that he has also used three different names. He appeared in court Thursday for a hearing.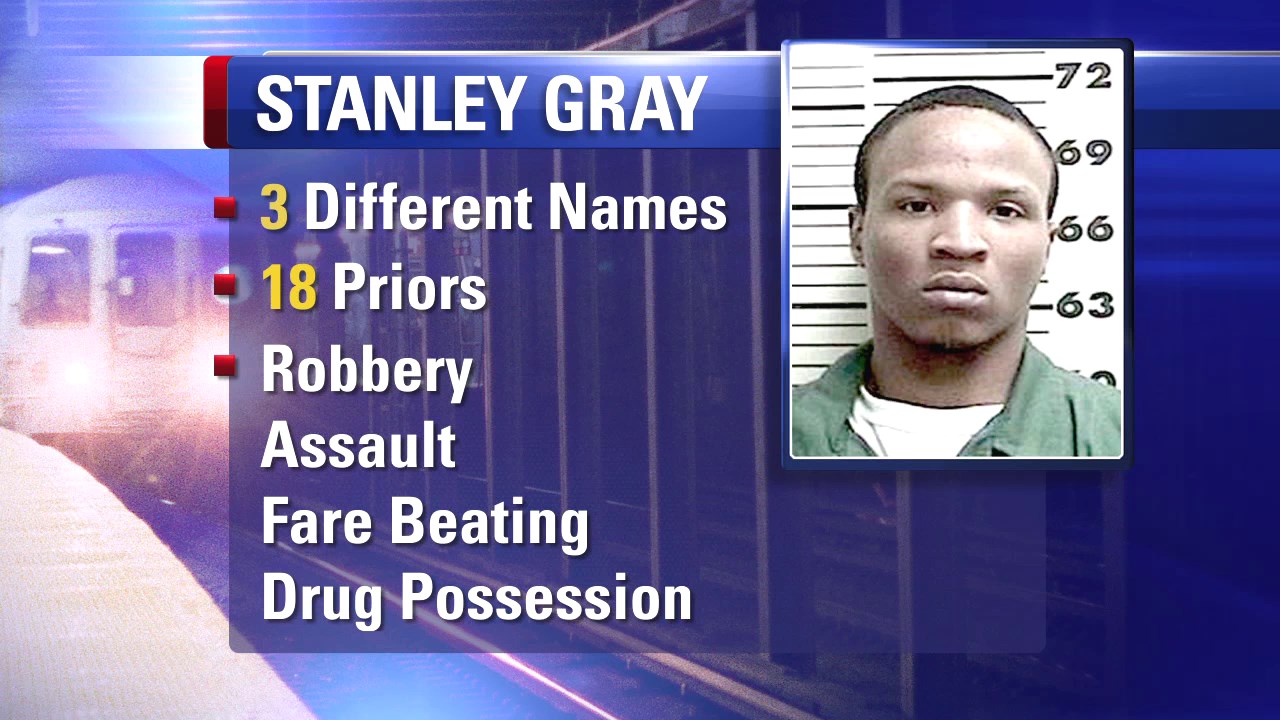 There is no word yet on what led to the stabbing. The victims apparently did not know each other or the suspect.
This case adds to a growing number of crimes happening in the subway. According to NYPD, there have been 2,004 incidents so far in 2015 compared to 1,865 at the same time last year -- a 7-percent increase.