NEW YORK (WABC) -- A man who was wanted in the murder of his estranged girlfriend and who apparently jumped in front of a New York City subway, has lost both of his legs.
Arthur Lomando's legs were both amputated above the knee, but he is expected to survive.
Lomando is accused of using a machete to murder Suzanne Bardzell in front of her Midland Park, N.J., home Thursday.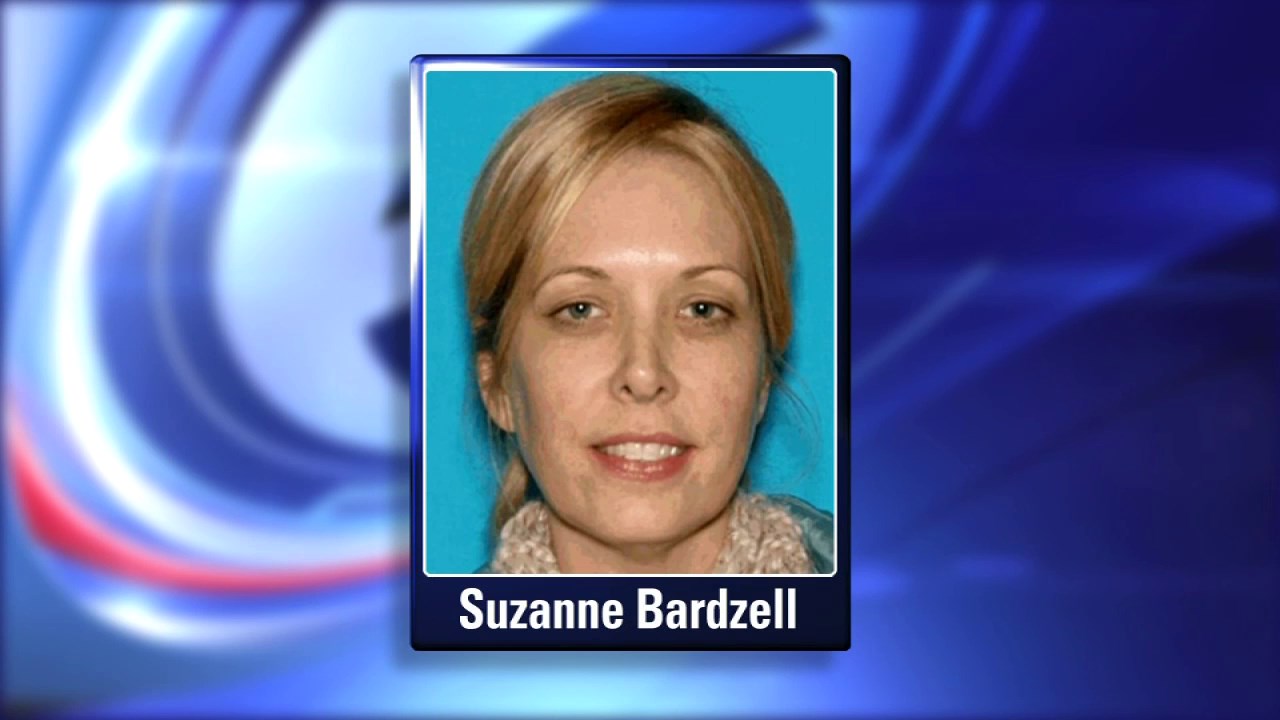 Sometime around 8:30 p.m. Thursday, Lomando threw himself in front of a subway train at Amsterdam and St. Nicholas. He underwent surgery at Harlem Hospital.
Barzell had dated Lomando for three years after meeting online, but she had recently taken out a restraining order against him on Oct. 5.
She was in her car when Lomando confronted her with a machete-type knife. Police say he broke her car window and attacked her.
"Mr. Lamondo confronted her in the driveway, broke her left window, and then attacked her with a very large machete type of knife, striking her several times," said John Molinelli, the Bergen County prosecutor.
She was still inside the running car when police arrived. The victim has two teenage sons, ages 18 and 16, and her ex-husband arrived at the scene.
Court records show Lamondo served with the NYPD for 10 years and was terminated from the force in 2004 after several documented misconduct issues and mental health concerns. He sued the NYPD but a judge ruled in the department's favor in 2005.
Lomando was arrested in October 2013 on misdemeanor charges of criminal misconduct-intentional damaging of property. His case was due in court in April.
"While there is evidence of a history of domestic violence between Ms. Bardzell and the assailant, it appears that she did not notify police and come in and file complaints with the police department until just recently," Molinelli said.
Bardzell was a special education teacher in the Teaneck School District.