TIMES SQUARE, Manhattan (WABC) -- Cameras captured the moment
a woman was punched in the face by a costumed character
in Times Square Thursday morning.
One of
EarthCam's cameras
was pointed right at the area where the ordeal unfolded - Broadway and West 46th Street.
Click on the video above to watch the attack.
The NYPD said the man who punched the 21-year-old tourist from Canada, 24-year-old Jermaine Himmelstein, was holding a sign that said "free hugs."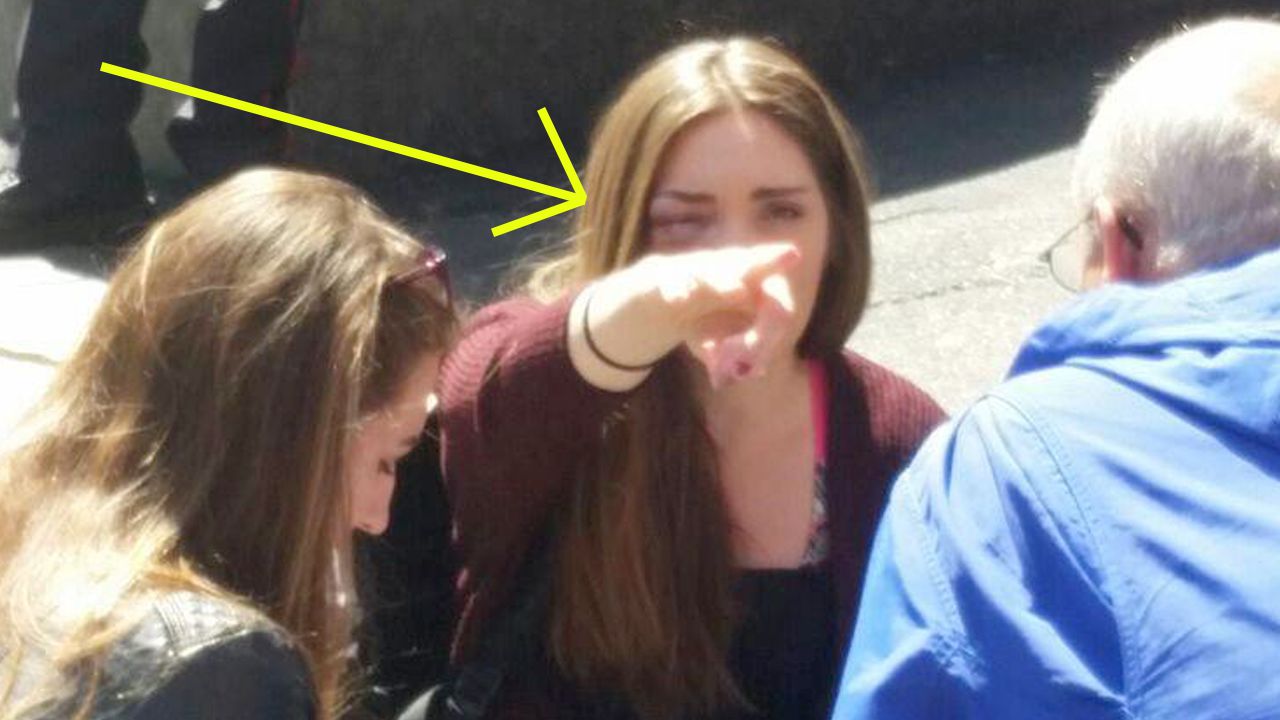 The woman took him up on the offer and got her photo taken with Himmelstein. Police said he then kept asking for cash, but she wouldn't give it to him.
When she tried to walk away, police said Himmelstein punched in the face. The video shows it happen - the woman flies backwards and lands on the ground, and her attacker runs off.
Police arrested Himmelstein about four hours later at Union Square, after an officer recognized him from a previous mugshot. He's facing charges of robbery and fraudulent accosting assault.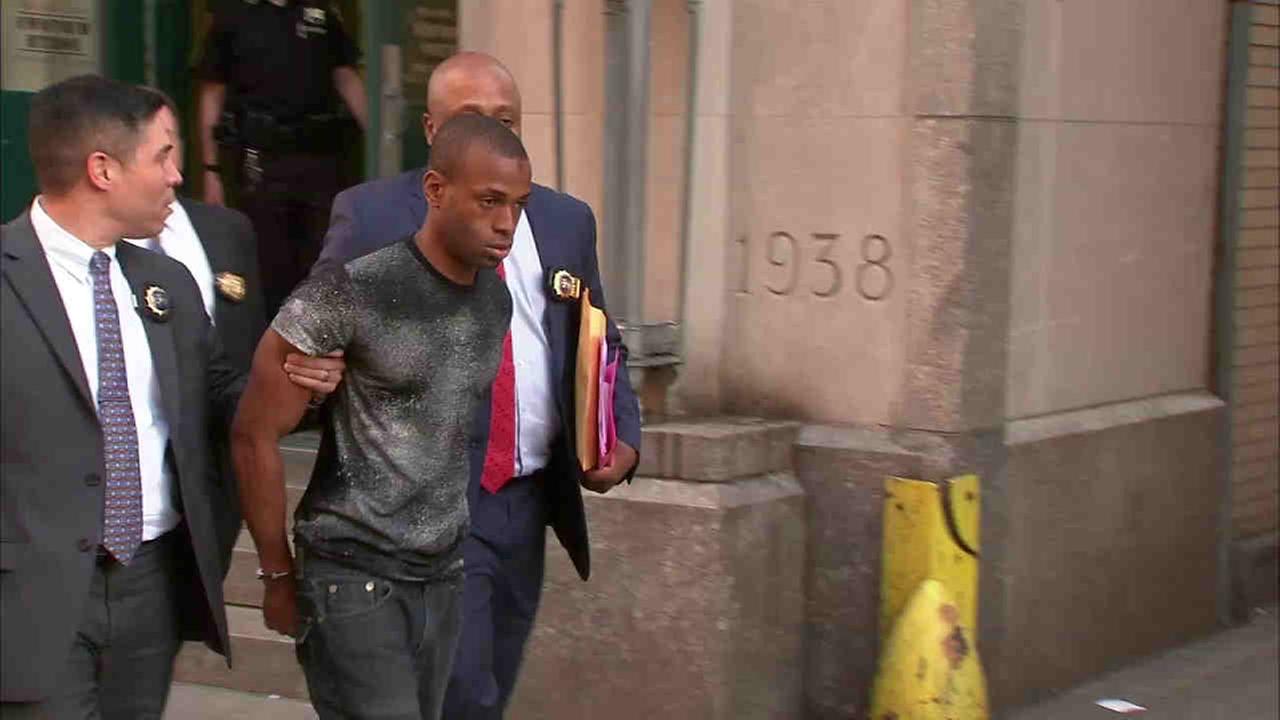 Records show
Himmelstein is facing charges in other assaults, too.

The victim was treated and released from the hospital, but suffered a black eye, cuts and bruises.