NEW YORK (WABC) -- I get charged every time I am around smart, confident and bold women who are breaking barriers.
They were in abundance Wednesday at "We Day" United Nations.
The event celebrates youth committed to making a difference.
I was one of the many speakers. I also moderated a discussion with the first female President of Liberia - Ellen Johnson Sirleaf, along with Carolyn Everson - the Vice President of Global Marketing Solutions at Facebook and Lynne Doughtie the Chairman and CEO of KPMG.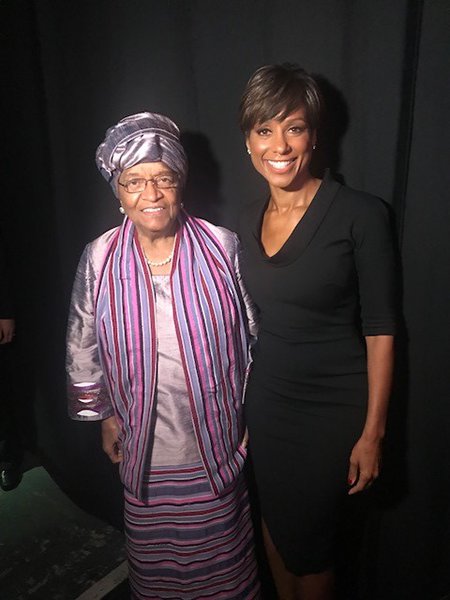 Chelsea Clinton and Whoopi Goldberg were also guest speakers.
One of the messages coming out of the day is the importance of women supporting women, which I think is so important.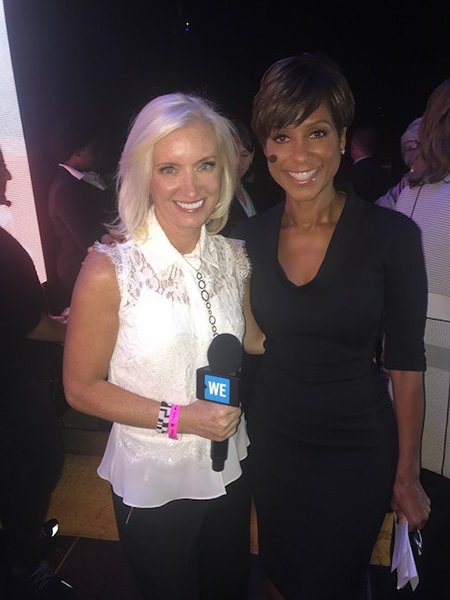 When women support one another, as a sisterhood, they thrive and feel an unbeatable sense of self-worth.
The more we support one another, the more we will get into those male-dominated positions.
Empowered women - empower women!
As a longtime journalist, I've had the great pleasure of meeting inspiring women excelling in their fields and there's a few common threads among each and every one of them.
They're confident, they never give up even after failure and they are curious and ambitious. All traits the speakers displayed.
I know the more 6,000 students in the audience were inspired by their personal stories.