WAKEFIELD, Bronx (WABC) -- Police said a man arrested in connection to the murder of a woman found fatally stabbed with a screwdriver inside a Bronx security business is also suspected of murdering his uncle after the victim won the lottery.
After 73-year-old Owen Dillard was
found fatally stabbed inside his Mott Haven apartment
last month, Dillard's nephew, 45-year-old Idris Abdul-Muhaymin, became a suspect.
Dillard had recently won $10,000 in the lottery and $50,000 before that. The search for Abdul-Muhaymin intensified after a second murder Wednesday.
Wanda Rios, 45, was
found stabbed to death
Wednesday inside her place of work, MNI Security Specialist Inc., on 233rd Street in the Wakefield section.
Police identified the murder weapon as a screwdriver.
Muhaymin was arraigned Thursday night on charges of murder and manslaughter in connection to Rios' death.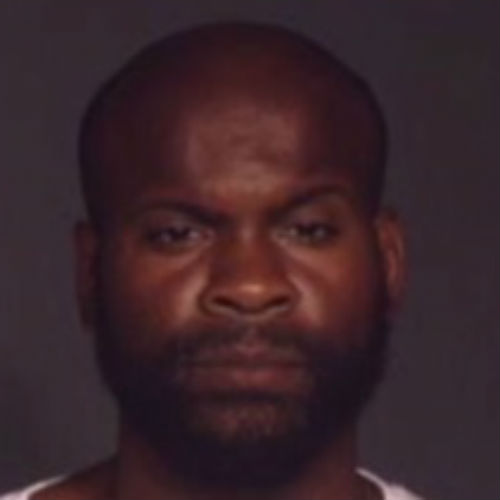 Muhaymin is the former brother-in-law of the man who owns the business, and police said Abdul-Muhaymin and Rios fought before the murder. The suspect's family believes Abdul-Muhaymin came to rob the owner, who was once married to his sister.
Both victims, Rios and Dillard, lived only a few blocks apart.
Neighbors said Rios lived in the area for decades and leaves behind her husband and 9-year-old daughter. Candles now sit in the very same spot where her little girl rides her scooter.
"What are we going to do now," friend Jharleni Castro said. "What did she do to deserve this?...It crushed my heart because now she has no mother, and (her husband) is upstairs hurting."
The memorial outside of her Cypress Avenue apartment building is something friends say they never imagined they'd have to make for Rios, a caring mother, wife and all around good person.
"Beautiful person," friend Trina Hooks said. "I don't understand what happened and why...ya'll letting him loose like a loose cannon, now a innocent little girl is without a mom. She only had one daughter."
Muhaymin is being held without bail and faces 25 years to life in prison. He previously served 20 years in prison for manslaughter in 1992.
----------
*
More Bronx news
*
Send us a news tip
*
Download the abc7NY app for breaking news alerts