BAYCHESTER, Bronx (WABC) -- Authorities recovered drugs, guns and bomb-making components Tuesday after swarming a home in the Bronx believed to be a drug-making factory.
The bust was carried out at a home on Palmer Avenue in the Baychester section.
Initially, police thought the drugs could pose a danger to the neighborhood due to chemicals inside the home and the bomb squad was called in.
The suspect police are looking for, 38-year-old Richard Laugel, is out on bail after being arrested in March 2016 on charges of attempting to blow up a drug rival's car with a homemade bomb comprised of two aerosol cans and rigged with a detonator.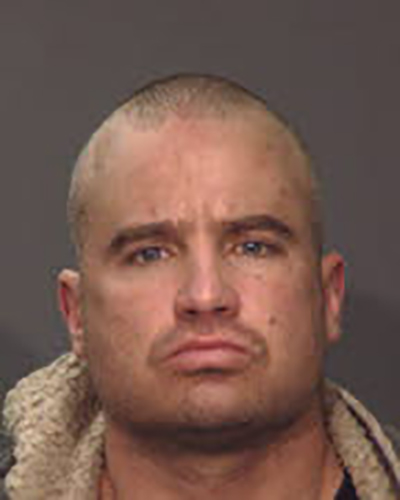 He was charged with arson and attempted murder but released on $100,000 bail. The case is still pending.
Laugel lived at the home in Baychester with a woman and two teenage boys.
Federal agencies and the NYPD executed a search warrant at the home earlier Tuesday in connection with an ongoing drug case.
Before agents and police could enter the house, the NYPD Bomb Squad established a perimeter and conducted a search out of an abundance of caution based on the earlier case.
The Bomb Squad cleared the house, and the agencies proceeded with executing the search warrant. Police said they discovered the apparent bomb making material during the search.
----------
*
More Bronx news
*
Send us a news tip
*
Download the abc7NY app for breaking news alerts