TREMONT, Bronx (WABC) -- The NYPD has released surveillance video of the suspect wanted in a laser attack on a New York City MTA bus driver in the Bronx.
The incident happened around 4 p.m. on Wednesday, November 18, at the intersection of East 181st Street and Third Avenue in the Tremont section, when
an unidentified passenger on a Bx15 bus aimed a laser pointer at the bus' rear-view mirror
.
The bus operator, 52-year-old Kenneth Johnson, was struck in his eyes with the laser when he looked into the mirror.
He was transported by EMS to Montefiore Hospital, where he was treated for eye pain.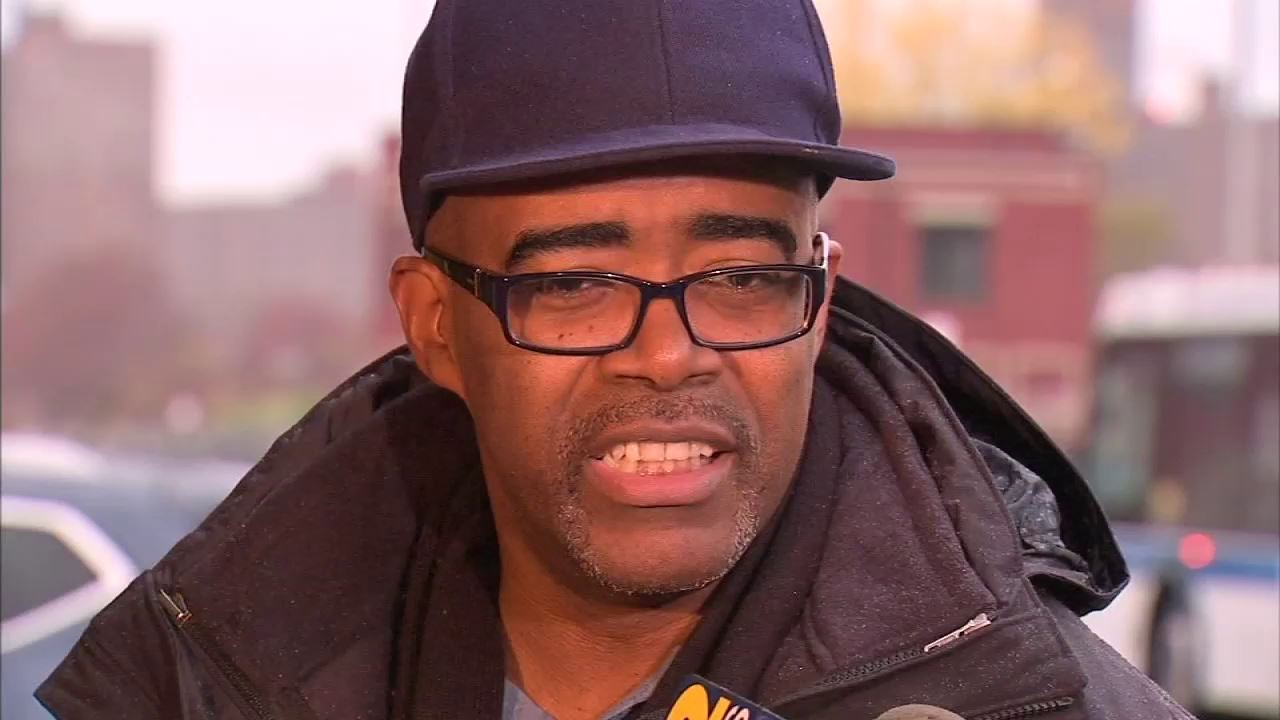 Approximately 25 passengers exited the bus when Johnson pulled over, including the suspect.
The bus was a newer model fully equipped with cameras, and police are hoping the clear video will lead to an arrest.
The aiming of laser pointers -- particularly at pilots -- is an ongoing concern. Two weeks ago, NewsCopter7 was one of three news helicopters hit by green laser light directed into the cockpit. This incident is believed to be the first involving the driver of a city bus.
Anyone with information in regards to this incident is asked to call the NYPD's Crime Stoppers Hotline at 800-577-TIPS.