ROOSEVELT, Long Island (WABC) -- Police are searching for a suspect in the death of a deacon who was stabbed multiple times inside a group home on Long Island.
Nassau County Police were called to the Anthony House on East Roosevelt Avenue in Roosevelt at about 10:30 Friday night.
The victim, 70-year-old Patrick Logsdon, was pronounced dead at the scene.
Police identified the suspect as 47-year-old Andre Patton, a resident of the home.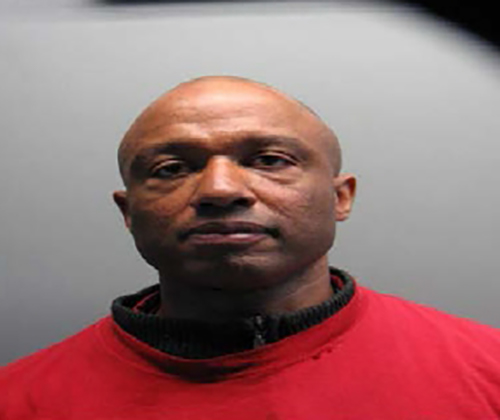 There is no information yet on the motive for the attack.
"He stabbed a 70-year-old man multiple times in a religious place that gives hope to those people who are going through substance abuse or homeless, so he's dangerous," said Nassau County Police Commissioner Patrick Ryder.
No one else was injured in the incident.
The facility is a halfway house for men who have gotten out of prison or are battling substance abuse.
It is run by the Society of St. Vincent de Paul, a Catholic volunteer organization under the auspices of the Diocese of Rockville Centre.
Detectives request anyone with information to contact Nassau County Crime Stoppers at 1-800-244-TIPS.
----------
*
More Long Island news
*
Send us a news tip
*
Download the abc7NY app for breaking news alerts