NEW YORK (WABC) -- Twenty people were killed Sunday in a horrific accident involving a limousine in upstate New York, while in the nation's capital, the fight over the nomination of Brett Kavanaugh came to an end when he was confirmed to the Supreme Court on Saturday.
Here's a look at the top five stories you need to know from the weekend.
20 dead following accident involving limousine in upstate New York
A popular tourist spot in the town of Schoharie, New York became a scene of tragedy following a limousine crash that killed 20 people, 18 of them in the limo.
Judge Brett Kavanaugh confirmed to Supreme Court
Brett Kavanaugh was sworn in as the 114th justice of the U.S. Supreme Court, after a bitter battle following allegations that Kavanaugh had sexually assaulted women three decades ago, which he emphatically denied.
Rapper killed in shooting outside bar in Queens
Investigators said rapper Hollywood Play was killed when he was shot from a passing car after stepping outside a bar in Woodhaven early Sunday.
No winner yet as Mega Millions climbs to $470 million
The Mega Millions jackpot has risen to a whopping $470 million for Tuesday's drawing.
Yankees beat Red Sox 6-2 in Game 2 of ALDS
Gary Sanchez homered twice, Aaron Judge also hit a tape-measure shot and Masahiro Tanaka pitched the New York Yankees past the Boston Red Sox 6-2 on Saturday night to tie their AL Division Series at one game apiece. The Yankees come home to the Bronx on Monday for Game 3, where they have a shot of taking a series lead.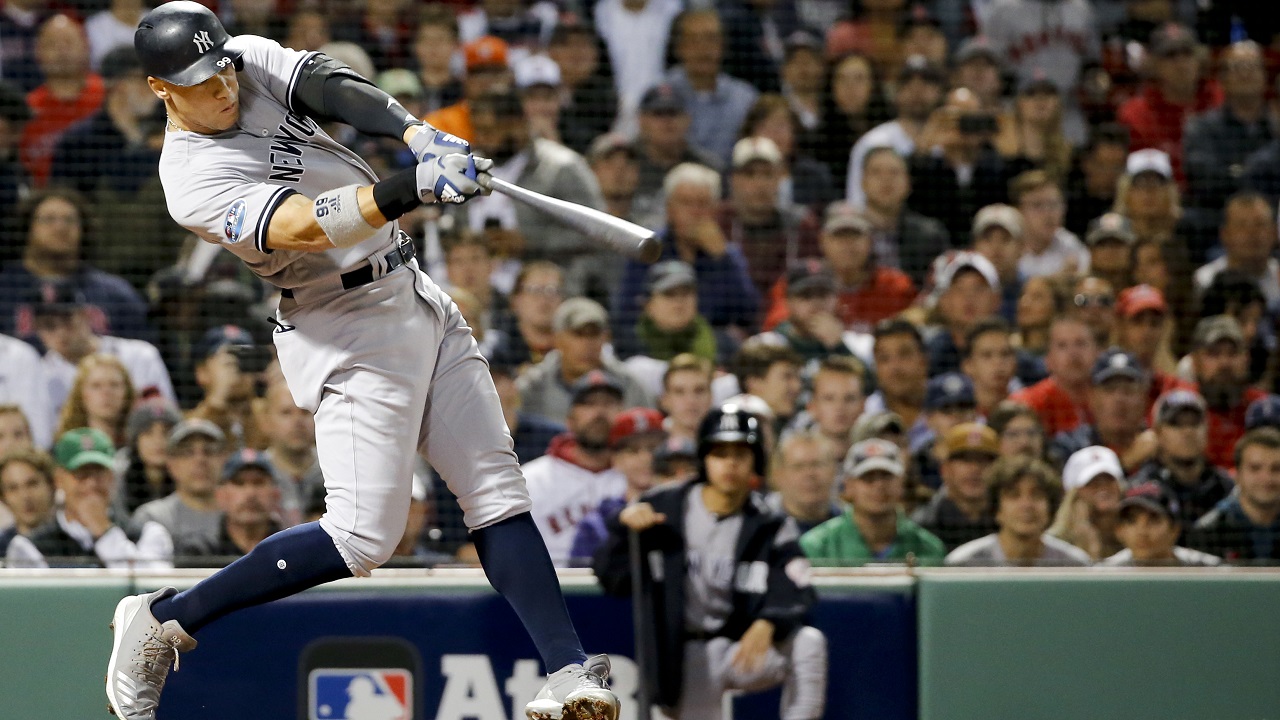 Also, in sports,
the Giants suffered a brutal loss on Sunday
vs the Carolina Panthers after Graham Gano connected on all four field goal attempts, including a career-long 63-yarder with 1 second remaining. The Giants lost 33-31.
----------
*
Follow us on YouTube
*
More local news
*
Send us a news tip
*
Download the abc7NY app for breaking news alerts