LONG BEACH, Long Island (WABC) -- A priest on Long Island who was arrested on child pornography and drug charges has lost his job.
Christopher King, 51, served as pastor at St. James Episcopal on Penn Street in Long Beach.
He was
taken into custody Friday after investigators searched the rectory
and found disturbing materials.
According to court documents, police allegedly found child pornography videos of at least five boys. Four of them were between ages 2 and 6.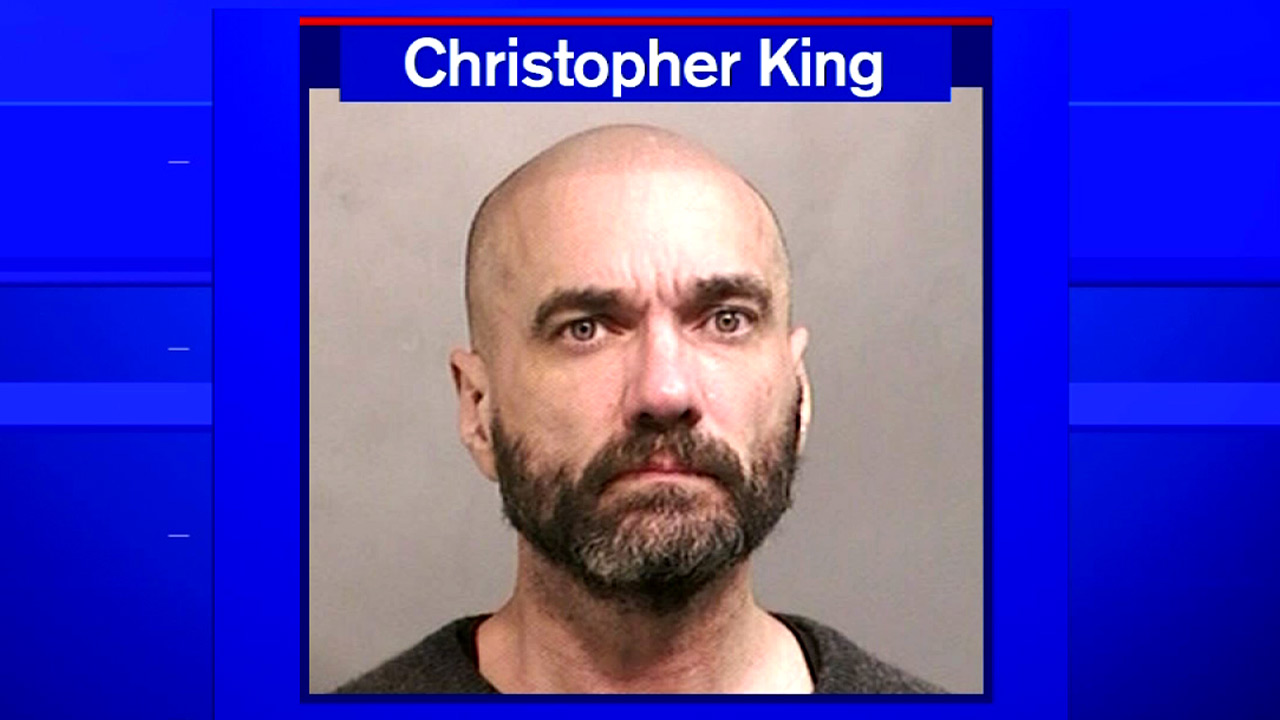 Investigators said they also found drugs at his home, including methamphetamine, Xanax and other drug paraphernalia.
"I'm very sad for this congregation, for the children that were allegedly portrayed in the video, and I'm sad for Father King and what he's going through right now," Bishop Lawrence Provenzano with the Episcopal Diocese of Long Island said.
When King appeared in court Tuesday, he told the judge his former bishops from both California and Long Island were trying to help him secure a private attorney, since he can't pay for one.
But Bishop Provenzano told Eyewitness News that is simply inaccurate. He said the diocese is providing the priest pastoral assistance, but no legal assistance.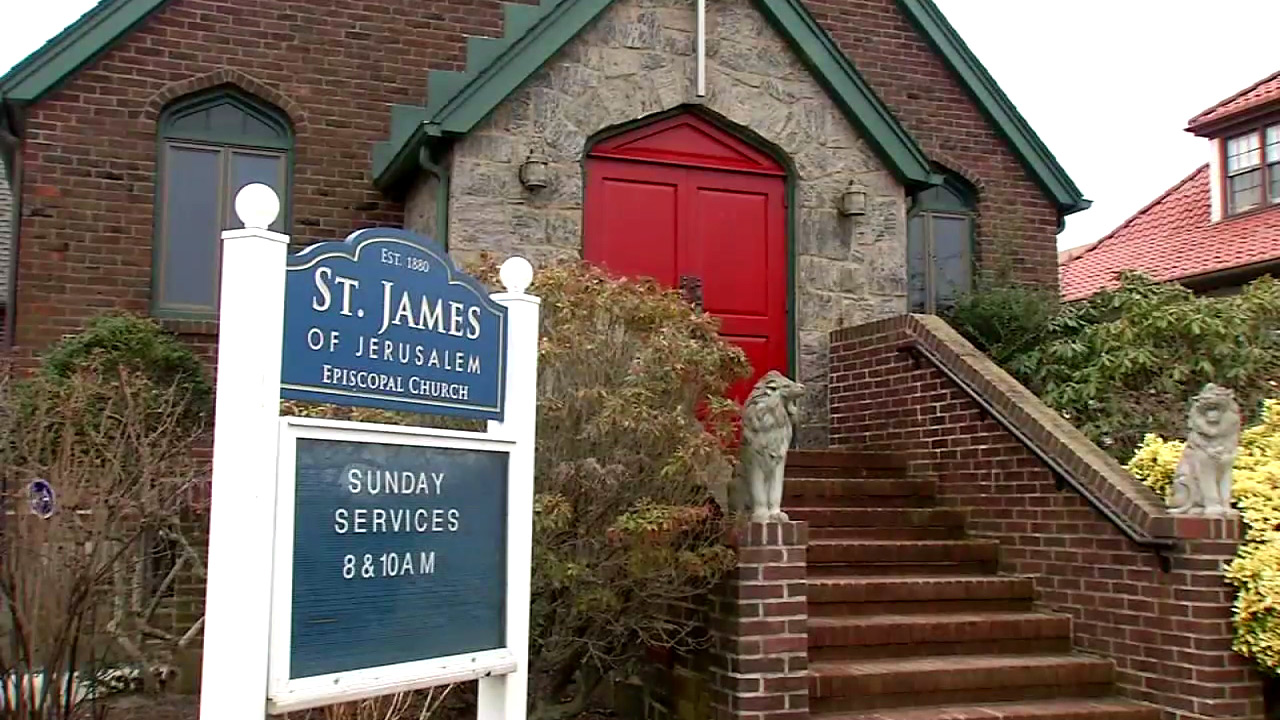 Father King had been licensed as a priest on Long Island for more 15 years. His church sits on a quiet, street, lined with trees and historical mansions.
Residents there were stunned by the news of his arrest.
"Because it's horrible and what I can tell you? We have a wonderful neighborhood, wonderful people and this would be just a blight on people of all faiths," Ruthie Burian of Long Beach said.