JONES BEACH INLET, Long Island (WABC) -- A man died after he was involved in a boating accident on Long Island Friday.
Police received a call about a boat in distress around 2:30 p.m. at the Jones Beach Inlet.
The United States Coast Guard and the Nassau County Police Department say that a boat was overturned when they arrived at the scene.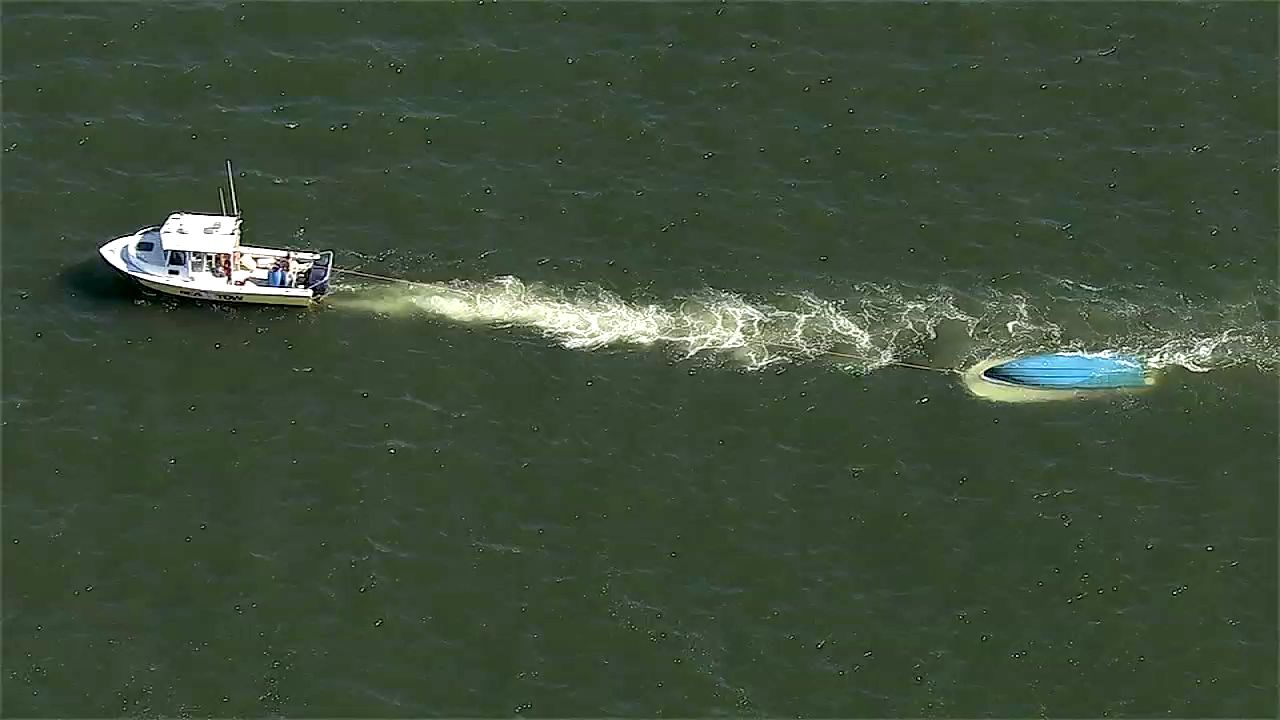 It is not yet known if more than one boat was involved.
Two Good Samaritans had pulled the man from the water and performed CPR, but it was too late.
Police said the man killed was in his 60s and lived in Nassau County. His name has not yet been released. null