ROSEDALE, Queens (WABC) -- A 28-year-old man was grabbed from his Queens driveway, driven around and slashed while his abductors demanded to know about a large sum of money, authorities said.
Police say the victim was jumped and shoved into a minivan outside his house on 149th Road in the Rosedale section just after 4 a.m. Sunday.
He was tied up and blindfolded.
Using his keys, the suspects barged into his apartment and told a 28-year-old inside that they were taking her boyfriend.
They demanded cash and pistol whipped her, but she said there was no cash in the home. The men stole her wallet and left.
They drove the suspect around for two hours, slashing him in the hands and feet with a knife while demanding to know about a safe with cash, according to investigators.
He was dumped at the corner of 88th Street and Liberty Avenue at around 7 a.m. and taken to Jamaica Hospital in stable condition.
Here's a photo showing the victim where he was dropped off in Ozone Park: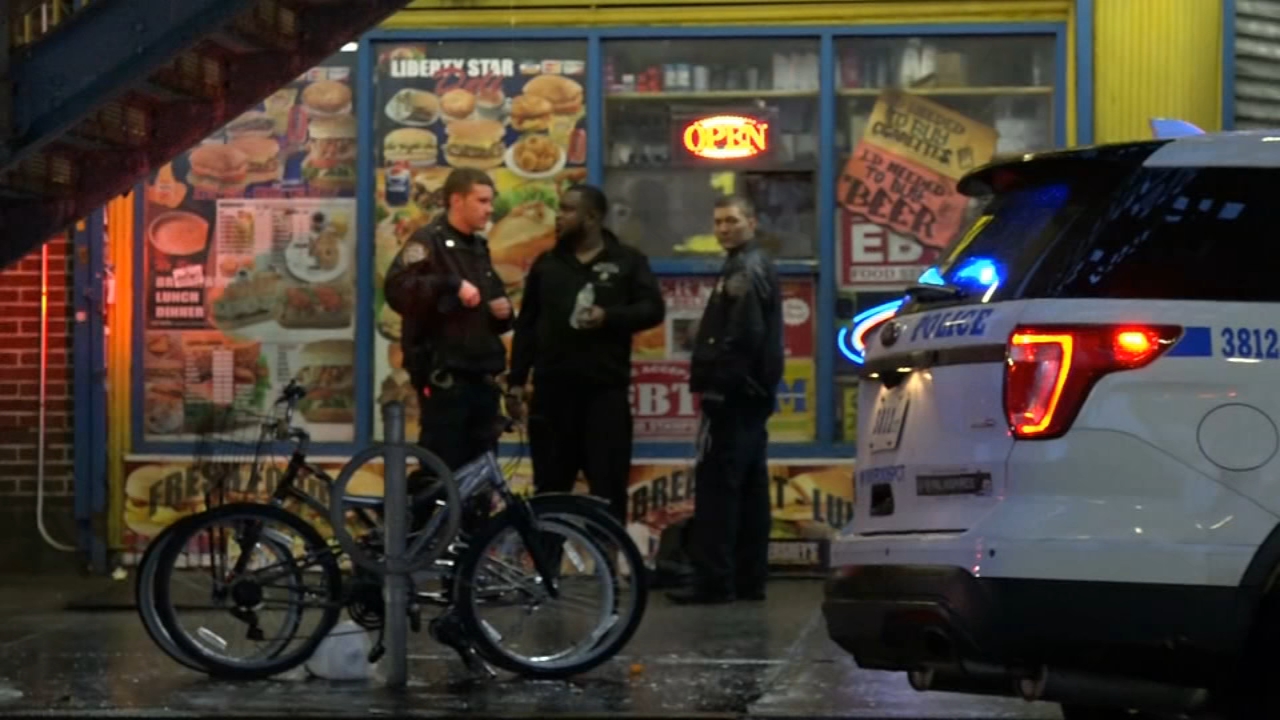 Police are still investigating the incident, and no arrests have been made.
----------
*
More Queens news
*
Send us a news tip
*
Download the abc7NY app for breaking news alerts