GARDEN CITY, Long Island (WABC) -- The suspect in a robbery and shooting Tuesday at Roosevelt Field Mall on Long Island appeared before a judge Wednesday.
Oliver Lee, 21, was formally charged with robbery and assault, as well as weapon charges.
Lee, who lives in Douglaston with his parents, will be held on $750,000 bond, and is not employed. His next court date is Dec. 28.
Lee is accused of trying to steal a $18,000 watch in the Tourneau store at the mall, and while in the rear of the store, flashing a gun and demanding watches from the clerk.
A store security guard nearby grabbed Lee and began to struggle with him. They moved closer to the entrance of the store entrance and
a single shot was fired from the Lee's weapon
, police said. A nearby 67-year-old mall employee was shot in the shoulder.
Police said several security guards then struggled with Lee and were able to detain him until police arrived.
A photo from police of Lee's gun: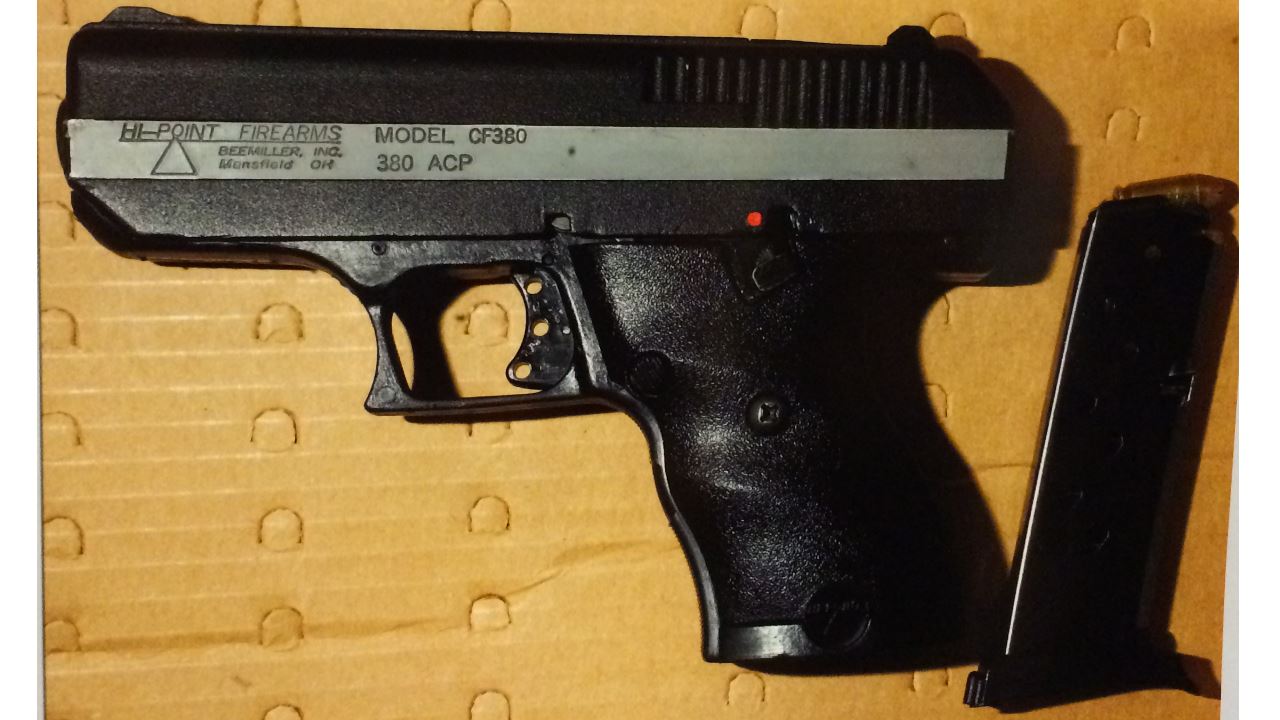 But the troubling danger signs for Lee actually surfaced on Facebook days earlier, with this photo posted to his feed, showing the same type of gun next to pills and alcohol: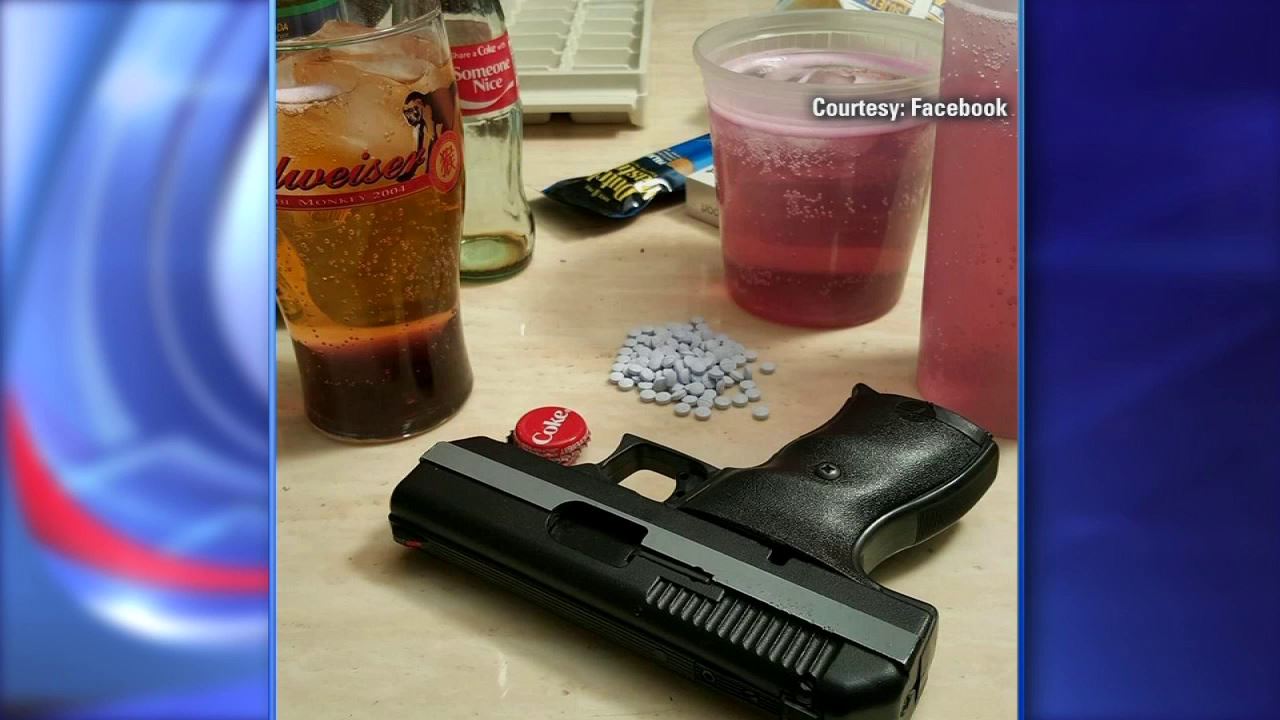 On Wednesday, police said this is a classic example if you see something alarming on social media, say something.
RELATED: Exclusive video shows scene inside mall moments after shooting
"If you see something that is not right or alarms you, you could simply take a screenshot of that and send it right to the Crime Stoppers app," said Ed Mangano, Nassau County Executive.
Police said what happened instead was that Lee got into a life or death struggle for about a minute and a half, with a retired NYPD officer working alongside two others at the mall, as they heroically captured Lee.
"We have a very brave security guard, and we wanna make sure he is fully acknowledged. Kenneth Krug, we thank you," said Mangano.
One of the other two guards, Marcelo Espinoza, suffered a broken hand in the struggle. Police said Krug was able to jam Lee's gun before he could fire again.
RELATED: Witnesses describe 'stampede' of people, hiding after shots fire in mall
"The mall had thousands of people in it. It was a chaotic scene and by his swift action is only one person was injured," said Acting Commissioner Thomas Krumpter with the Nassau County Police Department.
The mall employee who was shot was expected to be released from the hospital Wednesday. Macy's confirmed that he is employed at its store at the mall.
The Roosevelt Field Mall is located on Old Country Road in Garden City in Nassau County.
Police said the mall was never evacuated and never closed, although parts of the mall were cleared out or put on lockdown for a short period.