JAMAICA, Queens (WABC) -- Nearly a dozen passengers may have walked through security without being screened at JFK Airport Monday morning, a law enforcement official said.
The screening lane appeared to have been left open by the TSA at Terminal 5 -- where JetBlue is based -- sometime before 6 a.m. Eleven people passed through the unmanned lane, with three of them activating the metal detector and setting off the alarm.
Port Authority Police were notified. A review of the security video clearly identified three of the passengers, and photos were distributed to police who were dispatched to look for the people in the terminal.
But none of the passengers were located in the terminal, the source said. They appeared to have all boarded flights.
The TSA has since issued this statement:
The Transportation Security Administration is reviewing reports of a possible security incident this morning at John F Kennedy International Airport Terminal 5. Early reports indicate 3 passengers did not receive required secondary screening after alarming the walk through metal detector. All personal carry-on bags received required screening. A K9 team was present at the checkpoint at the time of the incident. TSA conducted security measures at the passengers' arrival airport. TSA works with a network of security layers both seen and unseen. We are confident this incident presents minimal risk to the aviation transportation system.
Once our review is complete, TSA will take appropriate action."
The Port Authority Police said the TSA didn't notify them about the breach until about 8 a.m., and while they did everything they could to locate the passengers it was determined they had already boarded their flights.
This photo obtained by Eyewitness News shows two of the three men that the TSA was looking for: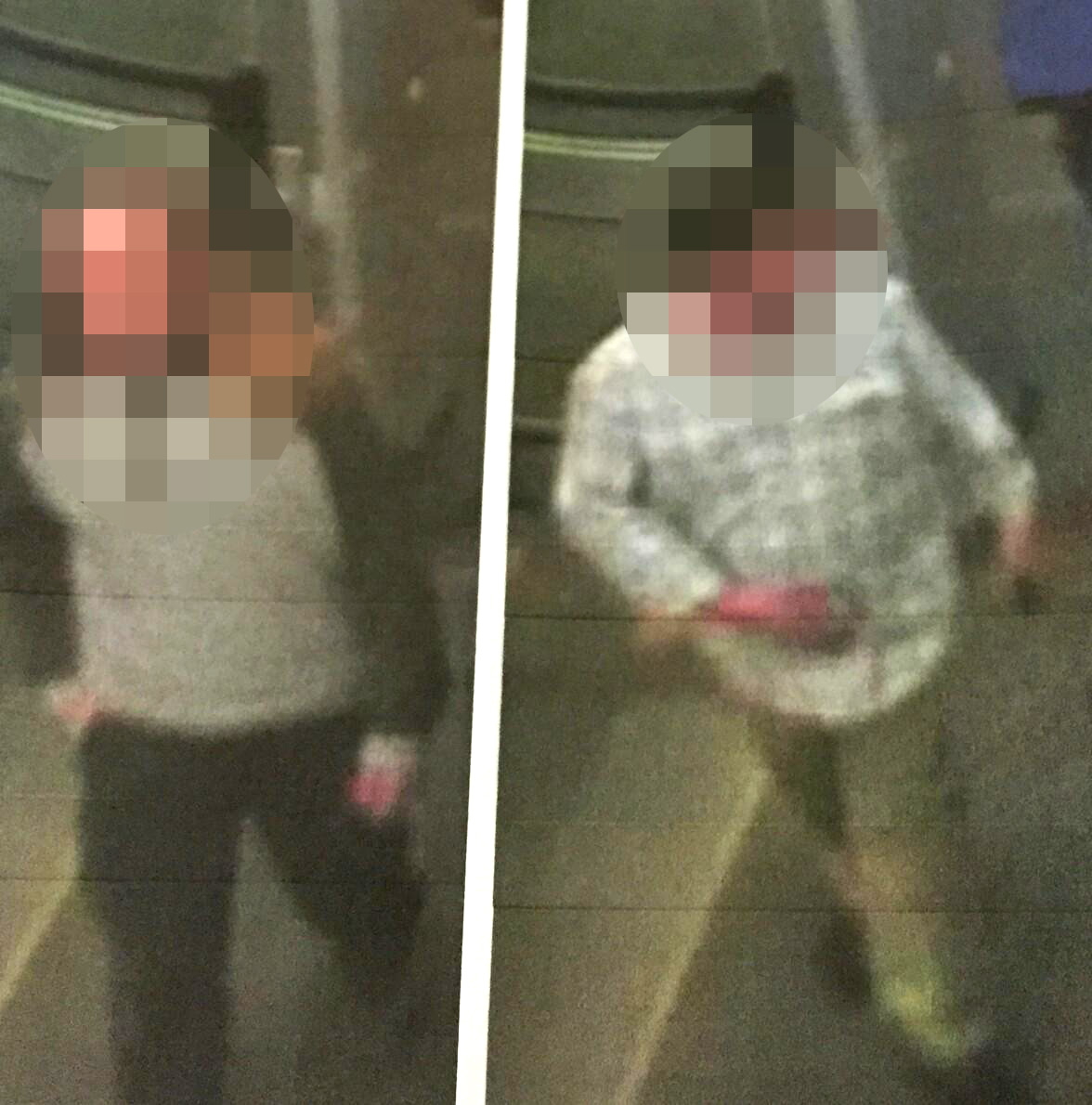 Stay with abc7NY for the latest on this developing story.