MORRIS PARK, Bronx (WABC) -- EMT Yadira Arroyo was honored Saturday morning as the Stephen Siller Tunnel to Towers Foundation kicked off a fundraiser for her family.
Arroyo, 44, who was assigned to Station 26 in the Bronx, was killed Thursday night when
a man took control of her ambulance and ran her over with it
. She was rushed to the hospital, where she died a short time later.
Tunnel to Towers CEO Frank Siller said he wants to make sure Arroyo's five children are cared for.
"The murder of this brave first responder, who was killed while simply doing her job helping to save others is beyond horrifying," said Siller.
The foundation is kicking off a campaign for the family. It has donated the first $100,000, all of which will go to Arroyo's sons with no administrative fees. Tunnel to Towers is asking for additional donations to go into a trust for the children.
The FDNY EMT was a 14-year veteran of the force and a mother of five. Here is a photo of Arroyo with four of her children: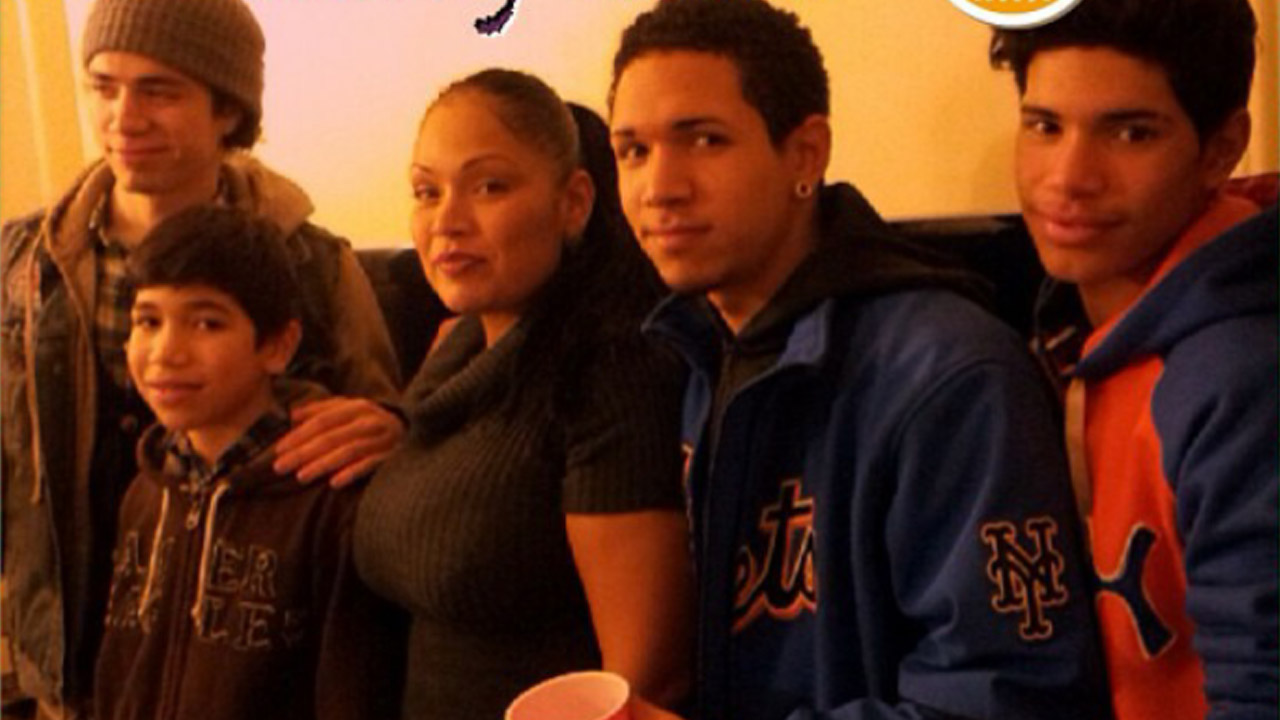 Arroyo's mother, her children, her EMT partner and much of her family attended the ceremony Saturday.
Arroyo was the eighth member of FDNY EMS to die in the line of duty.
Tributes have been pouring in for Arroyo. A makeshift memorial was set up at the scene where she was killed:
The foundation was established in honor of Siller's brother, a firefighter who died after the 9/11 attacks. Its mission is "to honor and support first responders."
For more information on the fund, click here.